On November 28, Realme has launched its most popular Smartphone U1, the smartphone has been given the Helio P70 processor, due to which it is getting great response from customers. In today's news, we are going to tell you some things related to this processor, due to which this smartphone is very special and the customer is buying it from the hustle.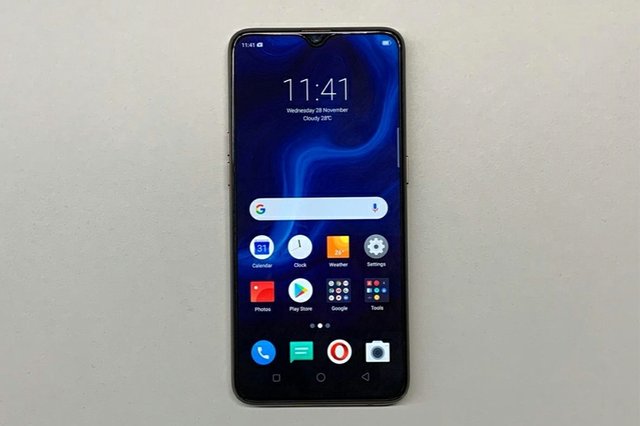 Let us know that the Helio P70 processor is designed to support AI or Artificial Intelligence. What this means is that any work associated with AI will be best done. If you do video calling in your smartphone, then this processor will increase the experience of your video calling and if the network is not coming properly on your smartphone then your video will not interrupt in the phone because in this phone too low bandwidth Experience is the best video calling experience.
Often the smartphone runs or gets hot while charging it but there will not be any problem with Realme U1 because the Helio P70 processor works well and smoothly even when it loads of any kind, so that the smartphone is not hot it happens. In Realme U1, you will also get great gaming experience due to this processor. Along with that this smartphone uses very little battery so it will not need to charge quickly.
Another feature of the Helio processor is that in this, applications related to AI are well earned, and these smartphones can compete with any other smartphone. Let's tell you that Realme U1 and these smartphones can give a tough competition to any other smartphone. Let's tell you that Realme U1's Helio 70 processor will compete with Snapdragon, so buying this smartphone can prove to be a good option for you.
Realme U1 features 6.3 inch (2350 x 1080 pixels) full HD + IPS display. Corning Gorilla Glass 3 has been given to prevent this smartphone from falling down after falling. This smartphone uses 2.1 GHz Octa-Core MediaTek Helio P70 processor and has been given the ARM Mali-G72 GPU for graphics.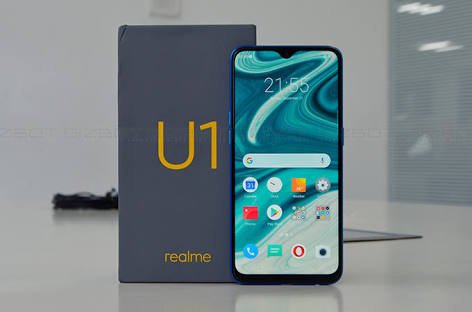 This smartphone has 3 GB RAM and 32 GB storage and 4 GB RAM and 64 GB of storage. The storage of these two variants can be increased to 256 GB via microSD card. This phone can have LED flash, aperture F / 2.2 with 13 megapixel primary and aperture F / 2.4 with 2 megapixel secondary sensor. The phone has 25-megapixel front camera with aperture F / 2.0. According to the company's claim the camera of this smartphone is very effective because it is being given the Helio P70 processor.
To give power to the phone, 3500mAh battery will be provided. For connectivity, features such as 4G VoLTE, Wi-Fi, Bluetooth 4.2, GPS can be provided in the handset. Explain that these specifications have been made public by slashlicks. Realy U1 smartphone in India will be launched on November 28 at an event at 12.30 hrs. This event will be streamed live on the official website of YouTube, Facebook, Twitter and Realm.
Gaming is the Best
The biggest feature of this smartphone is that it has a fast running GPU, which gives you great experience of gaming in this smartphone. You get tremendous gaming speed while playing a game in it.