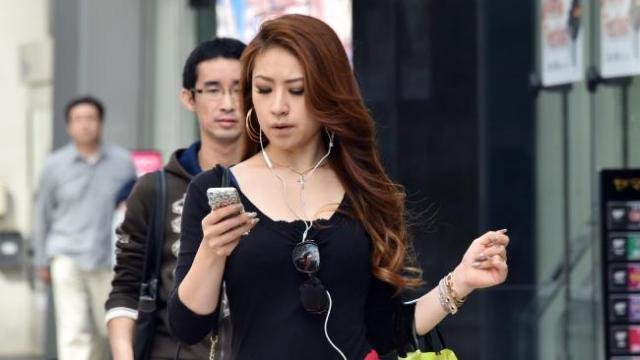 Teenage children take a smartphone for more than five hours a day? Now be careful now! Because, from this, they feel depressed. These depressions can push themselves into making terrible decisions like suicide. A recent study has found this information.
According to the Hindustan Times report, recently a researcher from Florida State University and the San Diego State University of the US researched the study of children's addiction to smartphones.
Thomas Joyner, professor of suicide at Florida State University, said: "Spending extra time on the screen of a smartphone or other electronic device has a risky connection to suicide, depression, suicide imagination and attempt to suicide. These aspects of mental health are very dangerous. I think it's time for parents to think about these things now. '
San Diego State University researcher Gene Twenjee said that the results of the research have shown that teenagers who spend extra time with electronic devices are more likely to be unhappy.
Researchers say that the research indicates that those who leave electronic devices spend time with the games, exercises, face-to-face meetings with friends, they are more likely to be happy. But limited time, like spending a day or two hours on a smartphone or electronic device screen is safe.