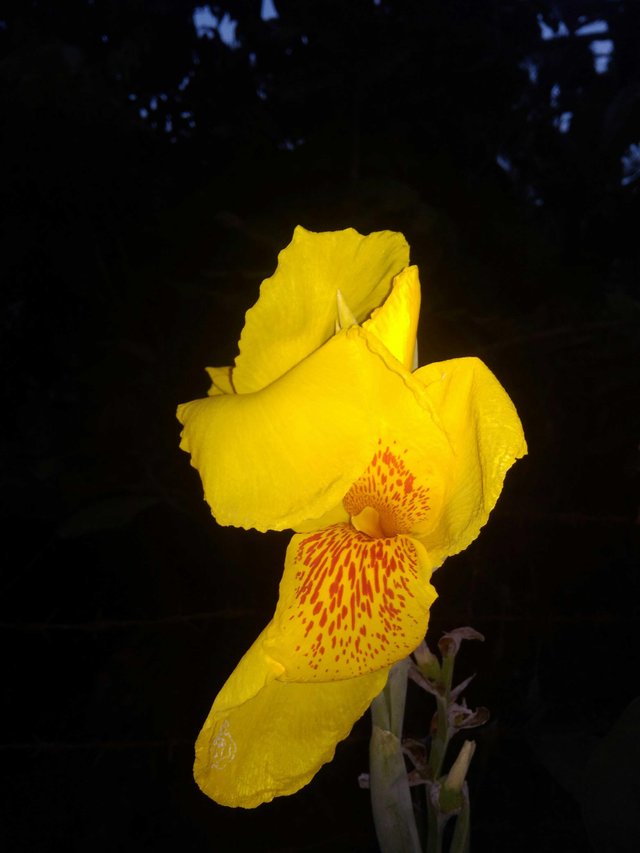 with all the beauty of the flower becomes its own attraction when we perpetuate it with the camera.foto produced will be very beautiful when we are clever in taking the right angel.kamu also can take pictures with a bouquet of flowers and with a bouquet of flowers that you hold in hand, photos will be more unique and good if we want to capture the good.
for the women must have used the interest as a background or photo object right?
let alone if you again ditaman flowers, very in pity if you miss it or without perpetuate
dengan segala keindahannya bunga menjadi daya tarik tersendiri bila kita mengabadikannya dengan kamera.foto yang dihasilkan pun akan sangat indah bila kita pinter dalam mengambil angel yang tepat.kamu juga bisa berfoto dengan karangan bunga maupun dengan bunga buket yang kamu genggam di tangan,yang pasti foto akan lebih unik dan bagus jika kita mau mengabadikannya dengan bagus.
untuk para perempuan pasti pernah menggunakan bunga sebagai background atau objek foto kan?
apalagi jikalau kamu lagi ditaman bunga,sangat di sayangkan jika kamu melewatkannya atau tanpa mengabadikannya.