Great article and videos on how to fight smart meters and 5G smart grid with liability action. Use the same legal tools to beat the system and get rid of that smart meter off your house.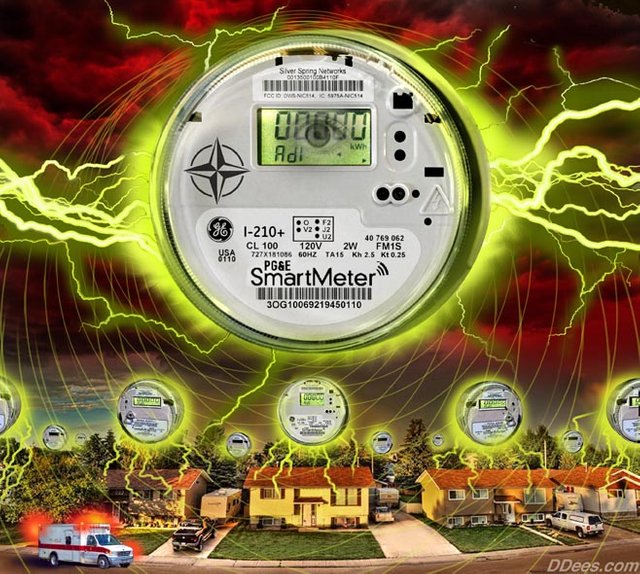 https://www.youtube.com/watch?time_continue=687&v=NtIYFCjUTSo
http://humansarefree.com/2017/09/new-strategy-to-push-back-against.html
http://backyardsecretexposed.com/smart-meter-radiation-poisoning/
Remember you need to get rid of your smart meter otherwise you probably will get sick with one of these health problems:
-Alzheimer's
-Appetite Disturbances
-Attention Deficit Disorder
-Auto-Immune Diseases
-Cancers
-Cardiod-Vascular Diseases
-Cell Damage and Cell Death due to DNA mutations
-Chronic Allergic Reactions
-Depression and Mood Disturbances
-Lethargy
-Electro-sensitivity
-Epilepsy
-Immune Dysfunction
-Impaired Fertility
-Inflammatory Responses
-Kidney Disease
-Neurological and Behavioral Effects and Disturbances
-Neuron-development in Children
-Oxidative Stress to Cells and Mitochondria
-Pre-natal Damage, Miscarriages and Birth Defects
-Sleeping Disorders
-Tinnitus
Not to mention your house might catch fire!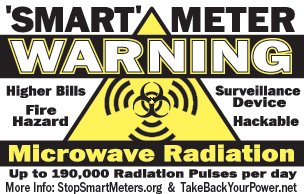 Here is the template for your legal action to demand removal of a smart meter:
https://takebackyourpower.net/template-notice-demand-removal-2014/
Or you can sign up for the notice of liability using these templates here: https://inpowermovement.com/liability-action-document-templates/