What do these logos look like? a copy???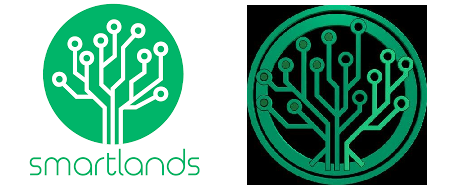 Smartlands vs Evergreencoin
Today I received a notice on my twitter that I want to share since a few days ago I presented you in a Smartlands post:
https://steemit.com/smartlands/@beiker/smartlands-access-for-crypto-investors-to-agricultural-market
The notice I have received is the following and speaks for itself: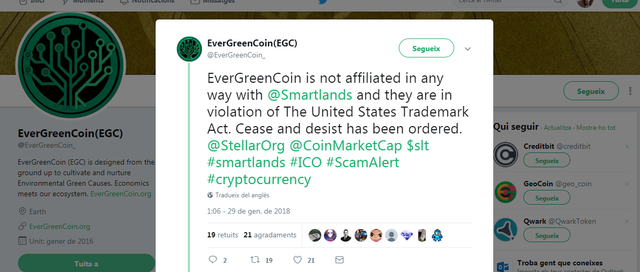 It is almost surreal that Smartlands has launched its platform with this logo, I do not know the legal part of copyright, but WTF?
and i wonder:
if I were the thoughtful behind smartlands what would have led me to put this logo? It is obvious that the alarms were going to jump in days!
The lack of delicacy in this detail indicates that something stinks.
@beiker <3