SmartCash posting impressive gains!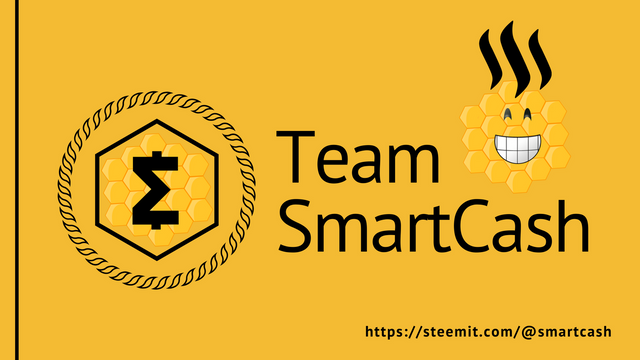 ---
After reaching its bottom just over a week ago, Smart Cash has seen a return of over 100%! That is super impressive. I am happy to be part of this ever growing community of people who love and support Smart Cash. Not only have we seen this increase in price but we have also seen some awesome news and development come our way.
Smart Cash saw big enthusiasm in Brazil with the new SmartBand making the scene as a direct payment method to merchants via SmartCash. Can I get a big ol hell ya! This is great news. Anytime we see our coins closer to point of sale daily use, we are that much closer to mass adoption.
---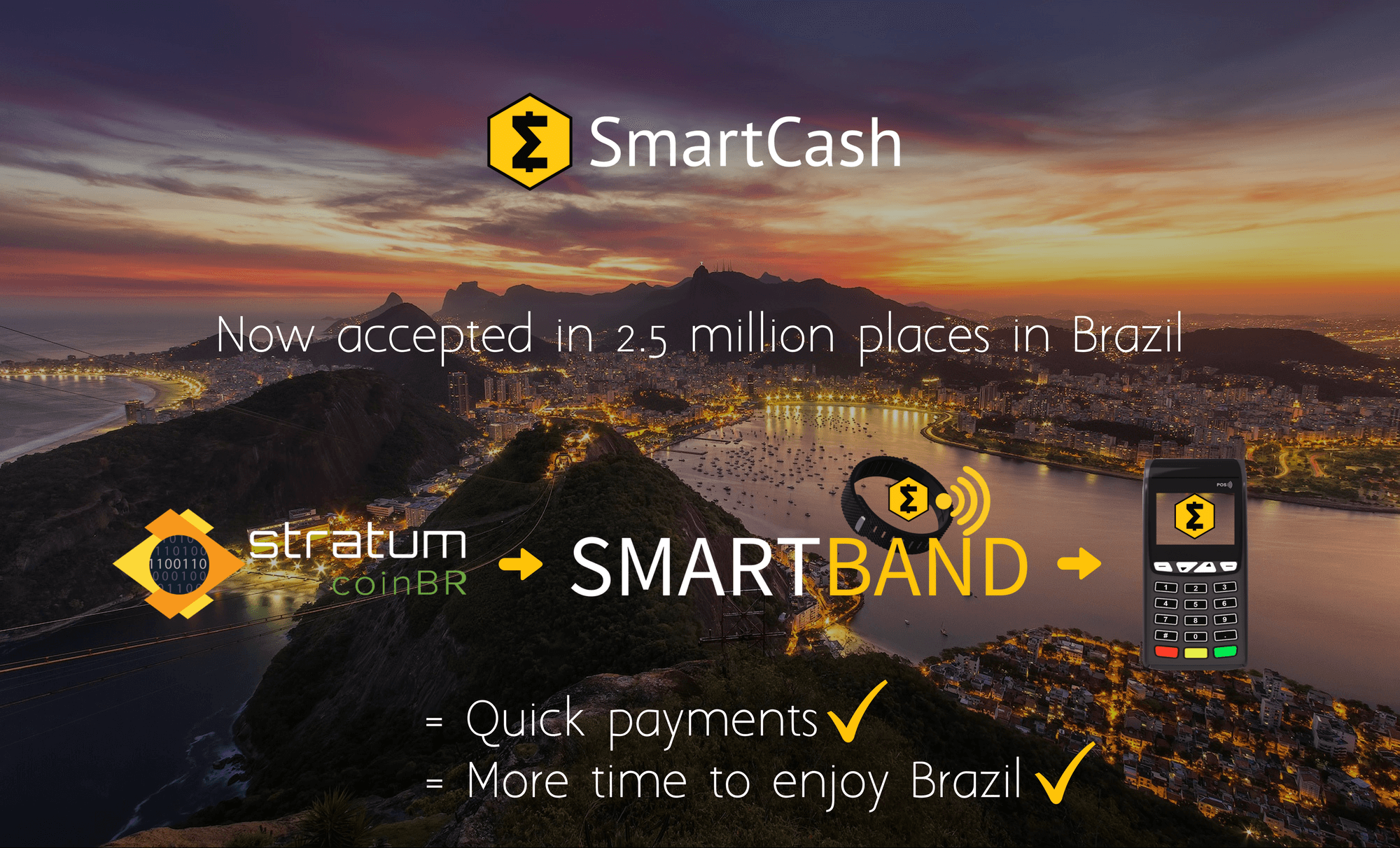 ---
There was also great news that GeneralBytes has enabled SmartCash on its atm platform and will test the use of it in its ATM located at the House of Nakamoto, Vienna location. There are also other ATM's on the list to be added soon!
We are now also able to send SmartCash via email. Through your smart wallet you are now able to send SmartCash to email addresses. Just another super convenient way to get more SmartCash out into the world.
If you are new to crypto's or have somehow overlooked SmartCash then maybe you should take some time to check it out. If you would like to learn more about SmartCash please visit https://smartcash.cc/
If you have found this article of interest or use please consider an upvote! Every penny counts.
Peace,
The Last Sage