Finally i received SMART- Running A SmartCash SmartNode - Masternode result 1st month
Running A SmartCash SmartNode - Masternode result 1st month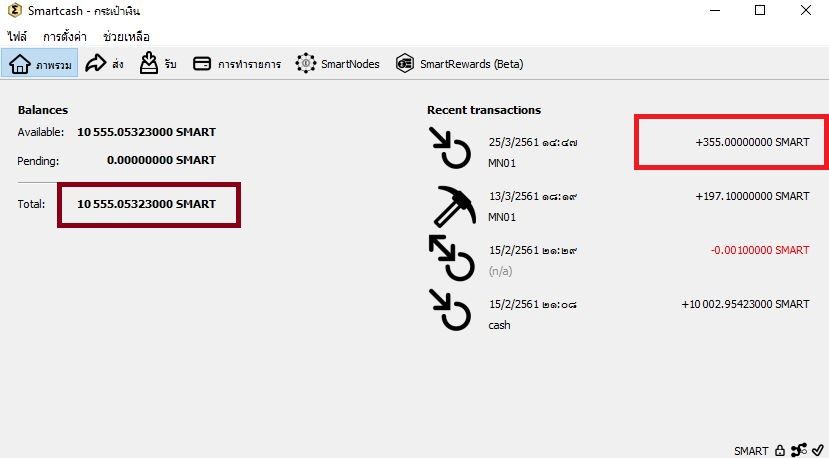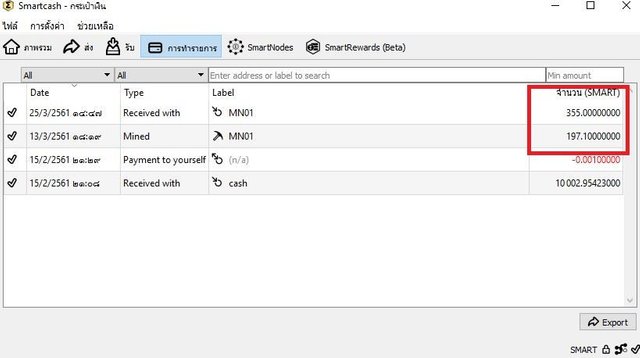 I earned 555 SMART last month which is 5.5% of my 10,000 SMART investment. The ROI is quite low in terms of SMART. I will see result for the 2nd month.
Here below is info for SmartCash Masternode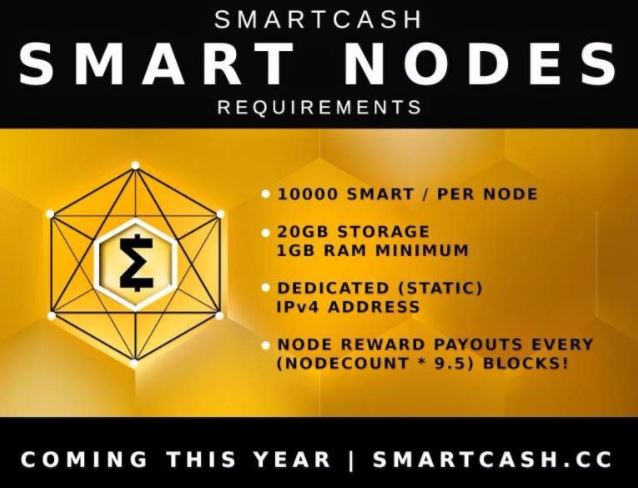 This Video help me a lot how to set it up.
or pls check out this forum. You will get a good answers .
https://forum.smartcash.cc/c/smartnodes