SmartCash For Kids - The Busy Bees and the Smart Star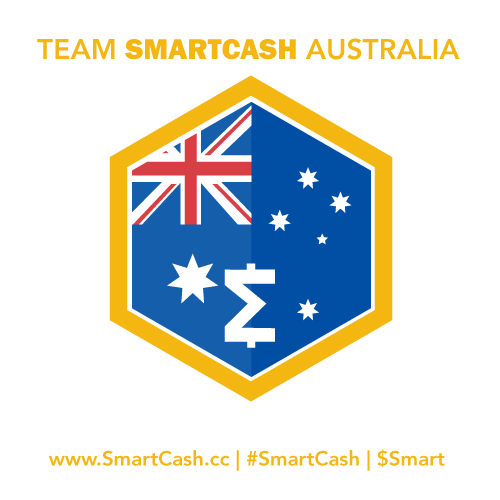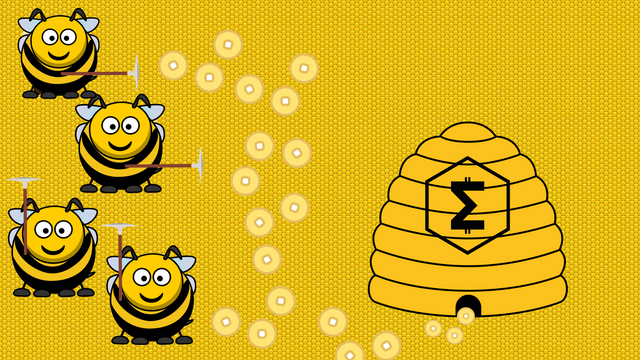 Once upon a time there were 4 busy bees buzzing around.
The busy bees were always flying around, talking loud and mining SMART all day long they were very busy.
They were very tired every day and they got very hot all the time.
The Smart Star was very happy and shinned very brightly but he always missed his family in space.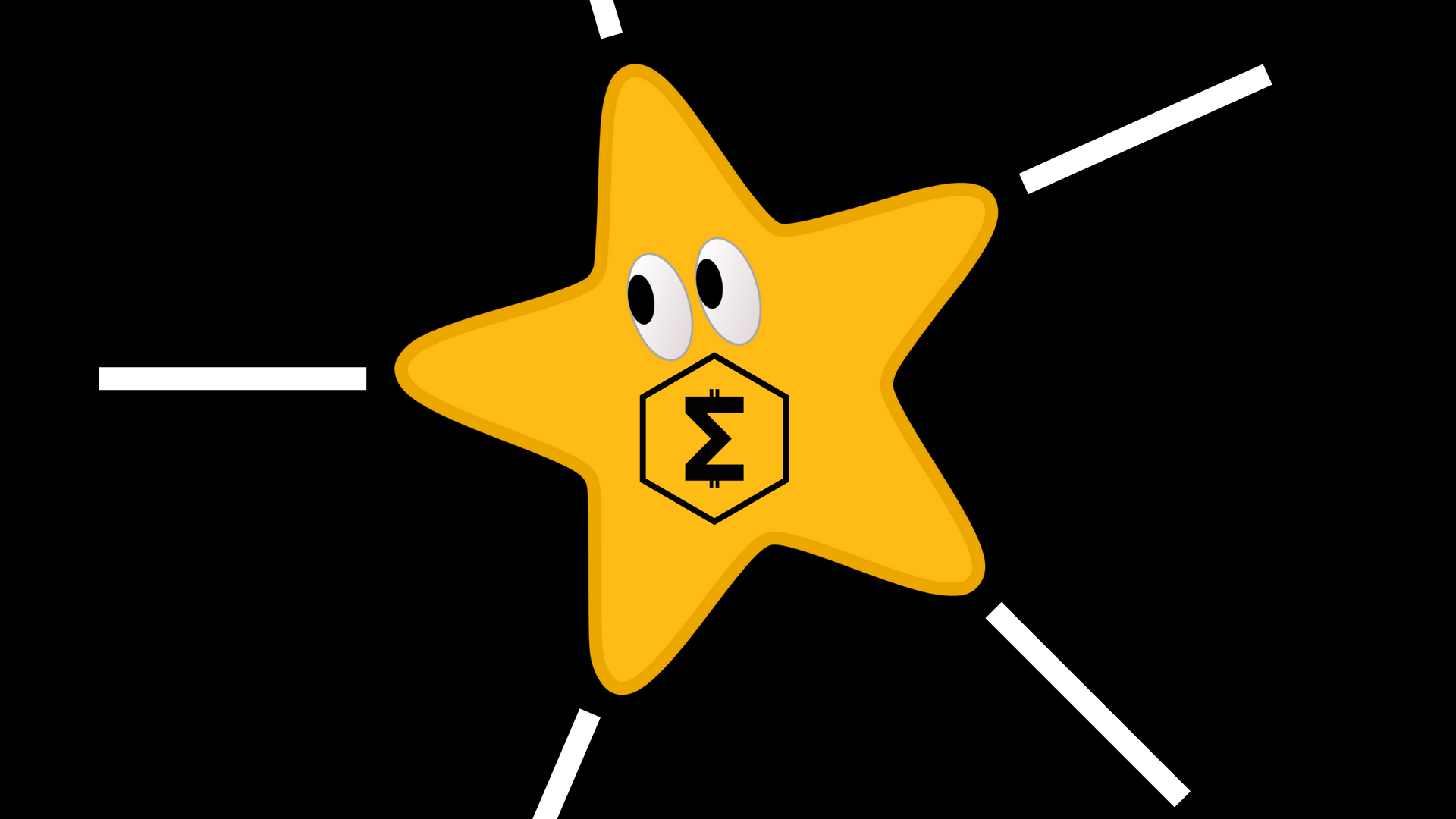 The bees asked the smart star why he was so happy and why he shinned so brightly.
The Smart Star told the busy bees that they were working for the Beehive and the Smart Star owns the Beehive that is giving him all the SMART without any fees.
The Smart Star said cheerfully that one day i will save up enough SMART to see my family again.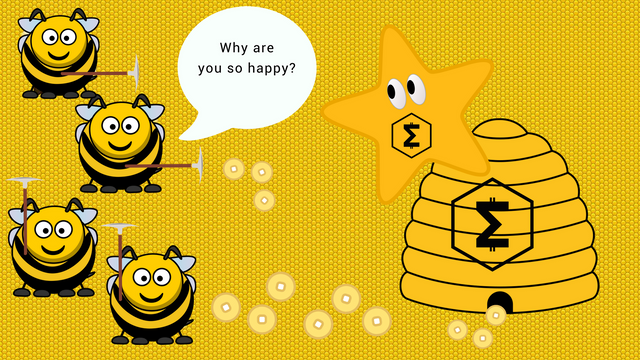 The busy bees said we can help you mine more SMART but we will need more bees to help.
The Smart Star had an idea he said he will help the bees.
He sent 4 more bees to the beehive to mine more SMART.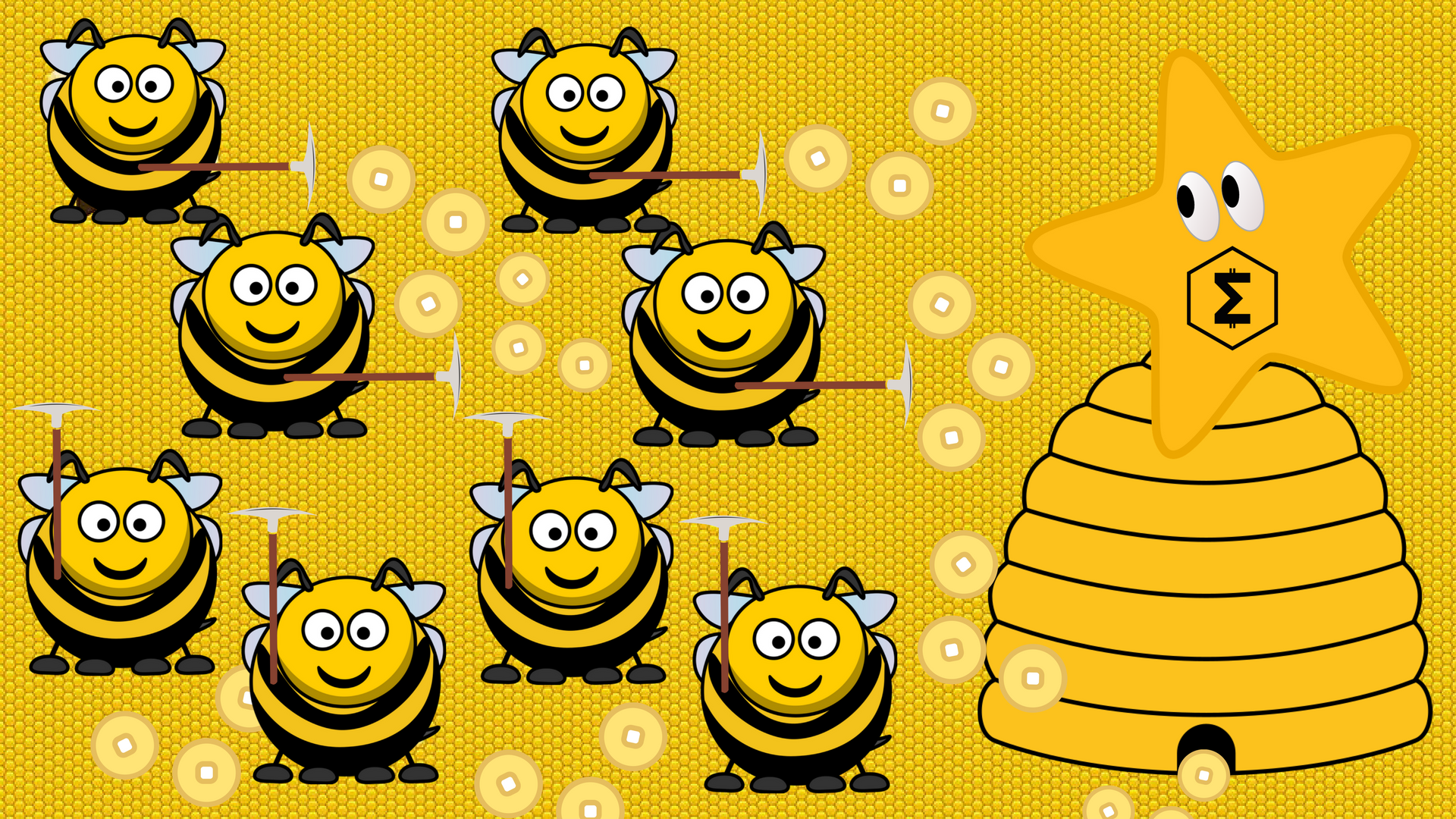 Today was very good lots of SMART was mined the Smart Star will sleep like a baby tonight he has 8 busy bees mining for him.
Mr Smart Star bought a rocket with his SMART and traveled back to his family in outer space.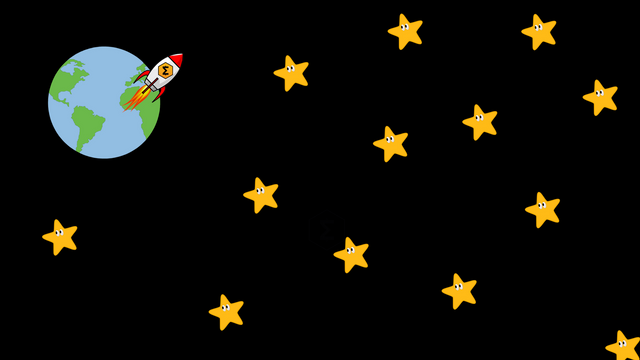 The End
Learn More About SmartCash For Kids and Adults