SmartCash For Kids - Mr SmartCash Space Adventure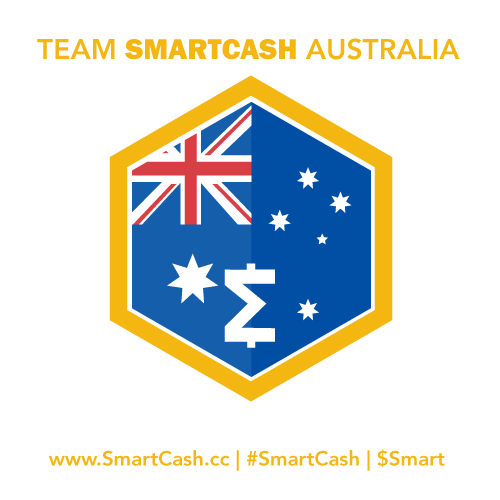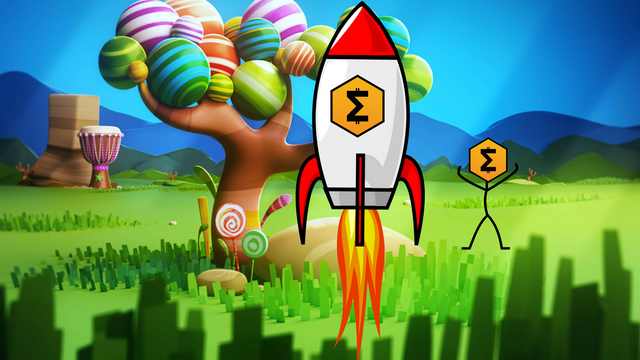 After travelling for a while Mr SmartCash arrived on a strange planet he called Planet SMART, Mr SmartCash knew this was a special planet, he began to look around.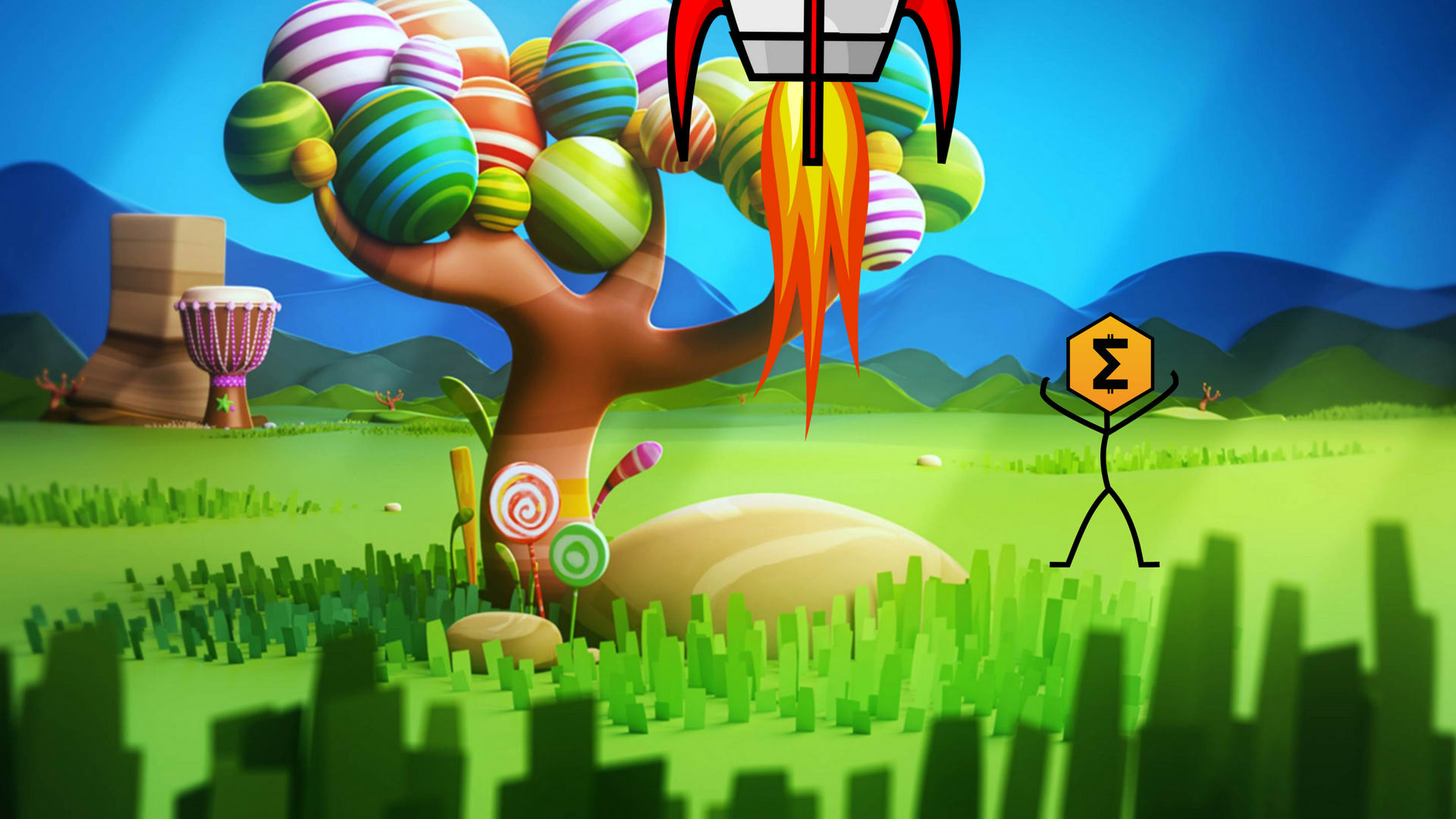 The Rocket he arrived on suddenly started to take off, oh no! now Mr SmartCash is stranded on the planet without any help.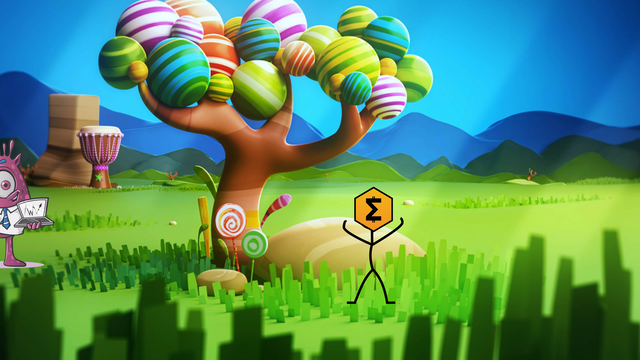 Mr SmartCash noticed a friendly monster with one eye, he came over to Mr SmartCash to tell him a secret.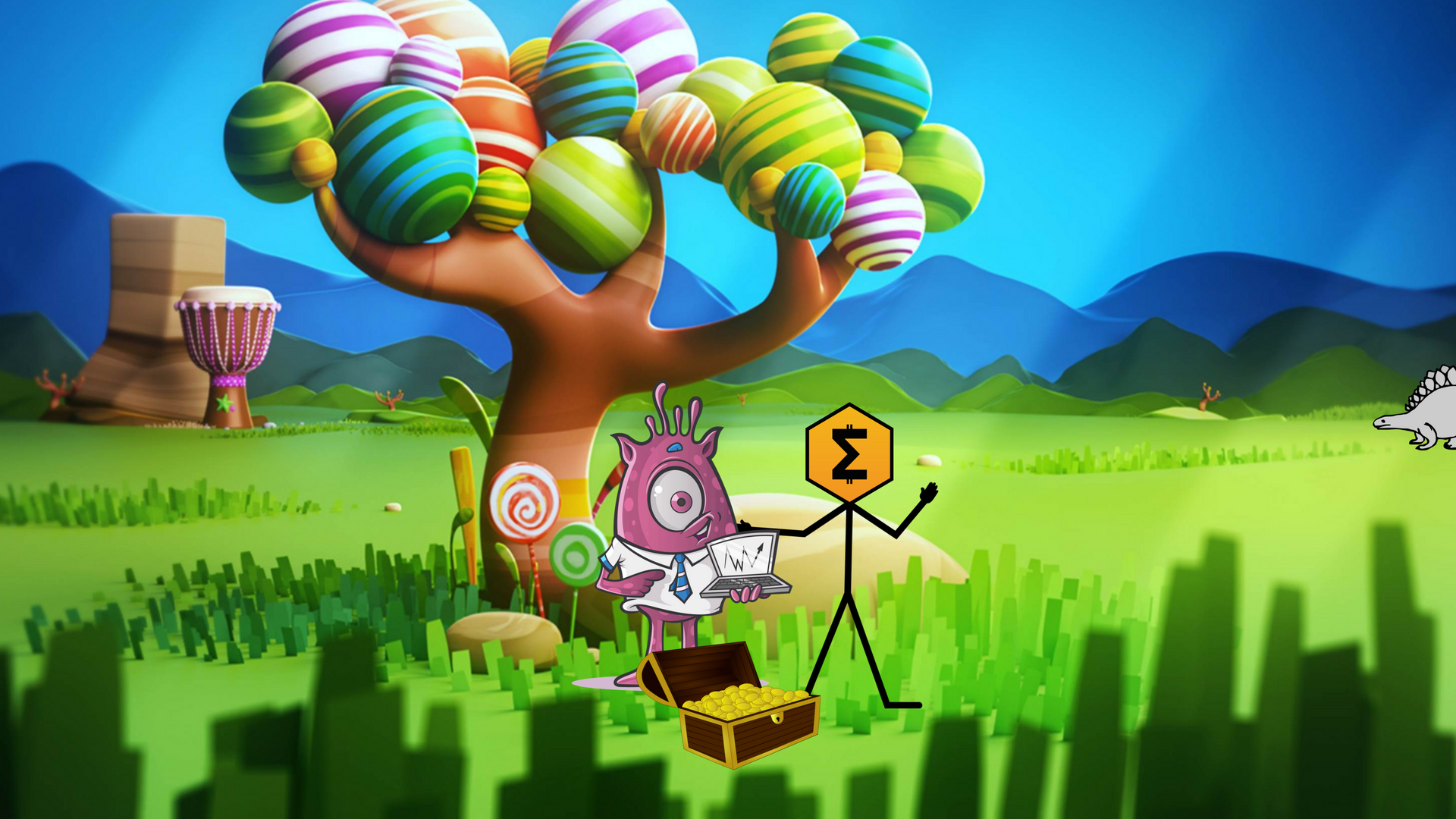 The friendly monster explained to Mr SmartCash that if you hold some SMART on the planet SMART and gather more friends to help vote, this will form a powerful force called a hive.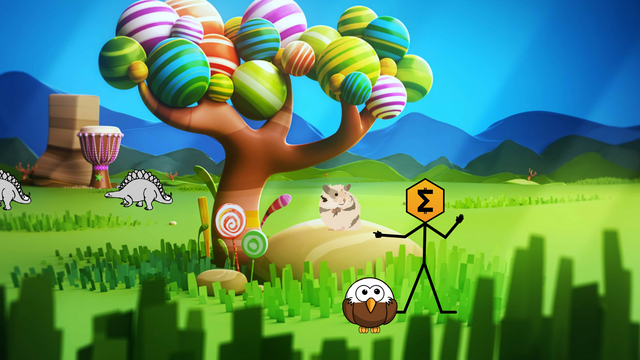 Mr SmartCash began to call for anyone on the planet to help him get his rocket back, he found a friendly bird, the bird agreed to help as he had some SMART and so did the hamster. As a reward Mr SmartCash said they could travel to a New Planet Called Earth they were very excited so they called to other creatures on the planet.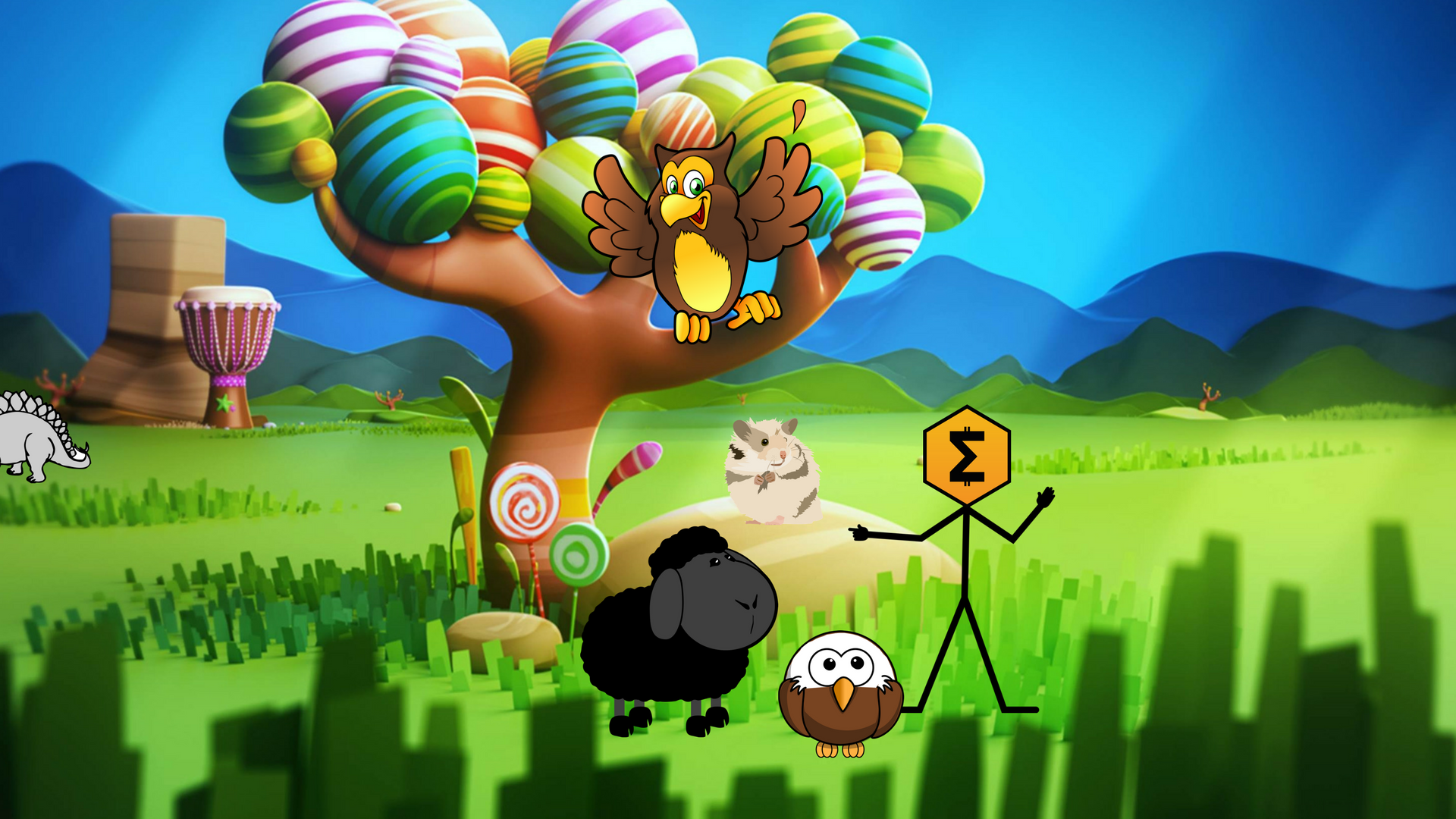 More and more friends came to help Mr SmartCash vote to get his rocket back, Mr SmartCash was very happy to get all this support.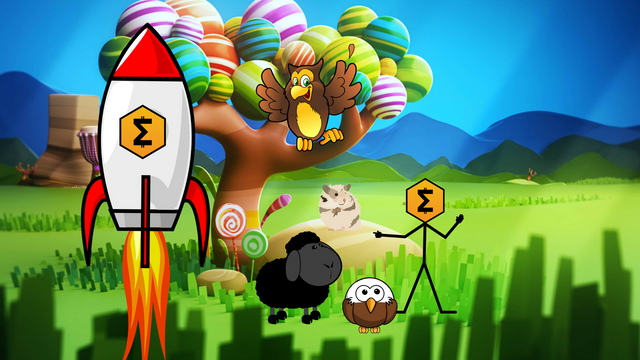 The Hive created a powerful force that sucked the rocket back, Mr SmartCash was very happy that he invited the hive back to Earth to show them a new planet, the hive was very happy to travel though space.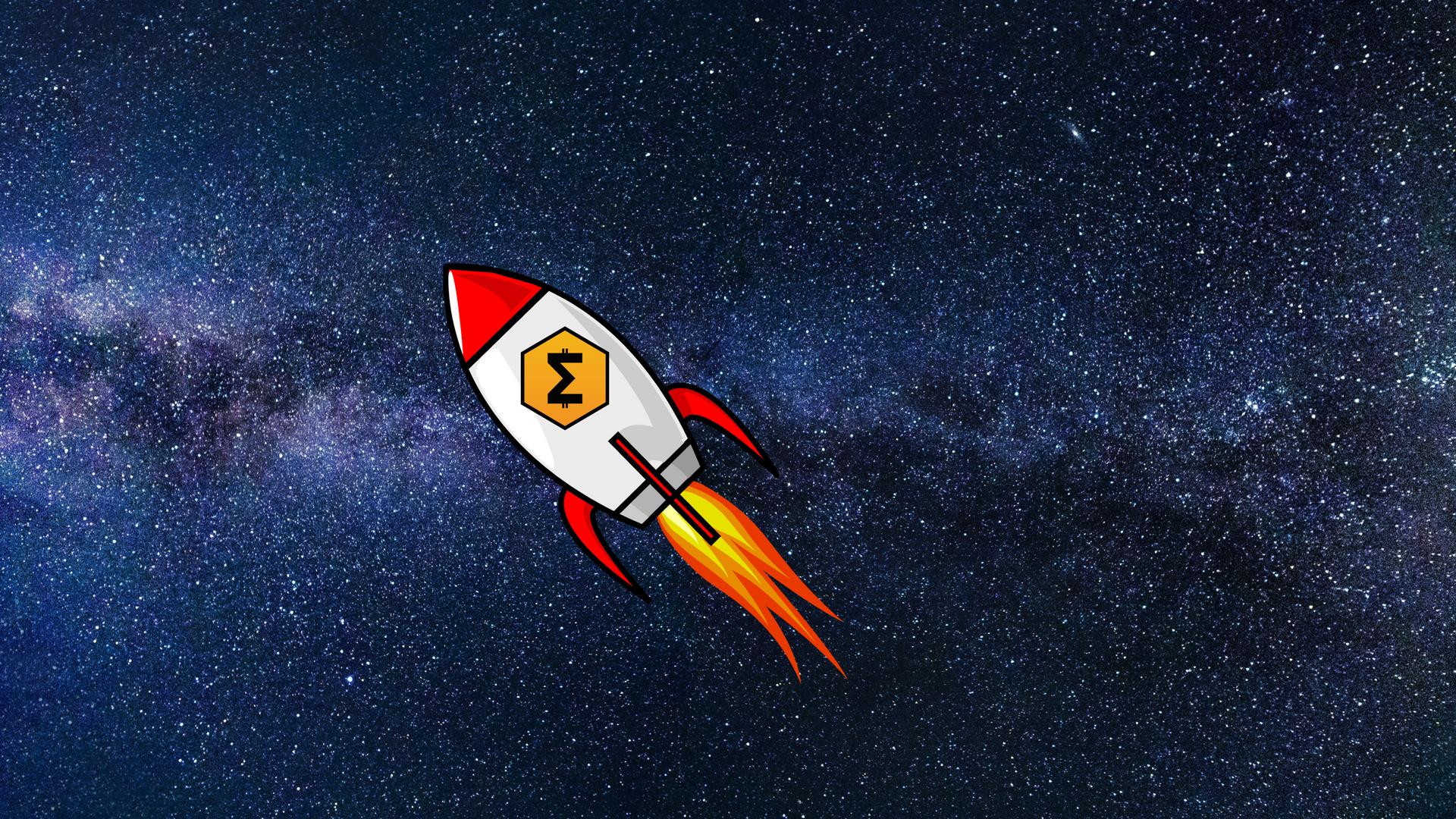 Flying though space was magical, Everyone was very excited to see Earth.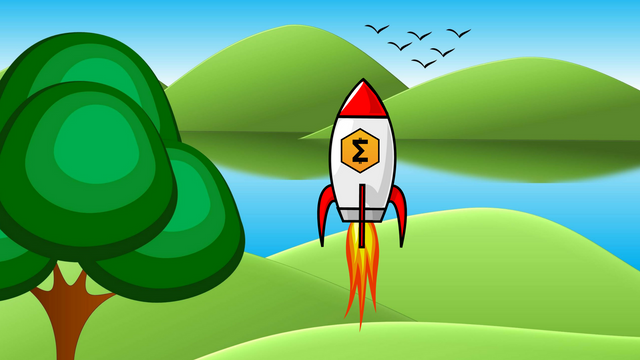 Finally, they arrived on green planet Earth on a beautiful day.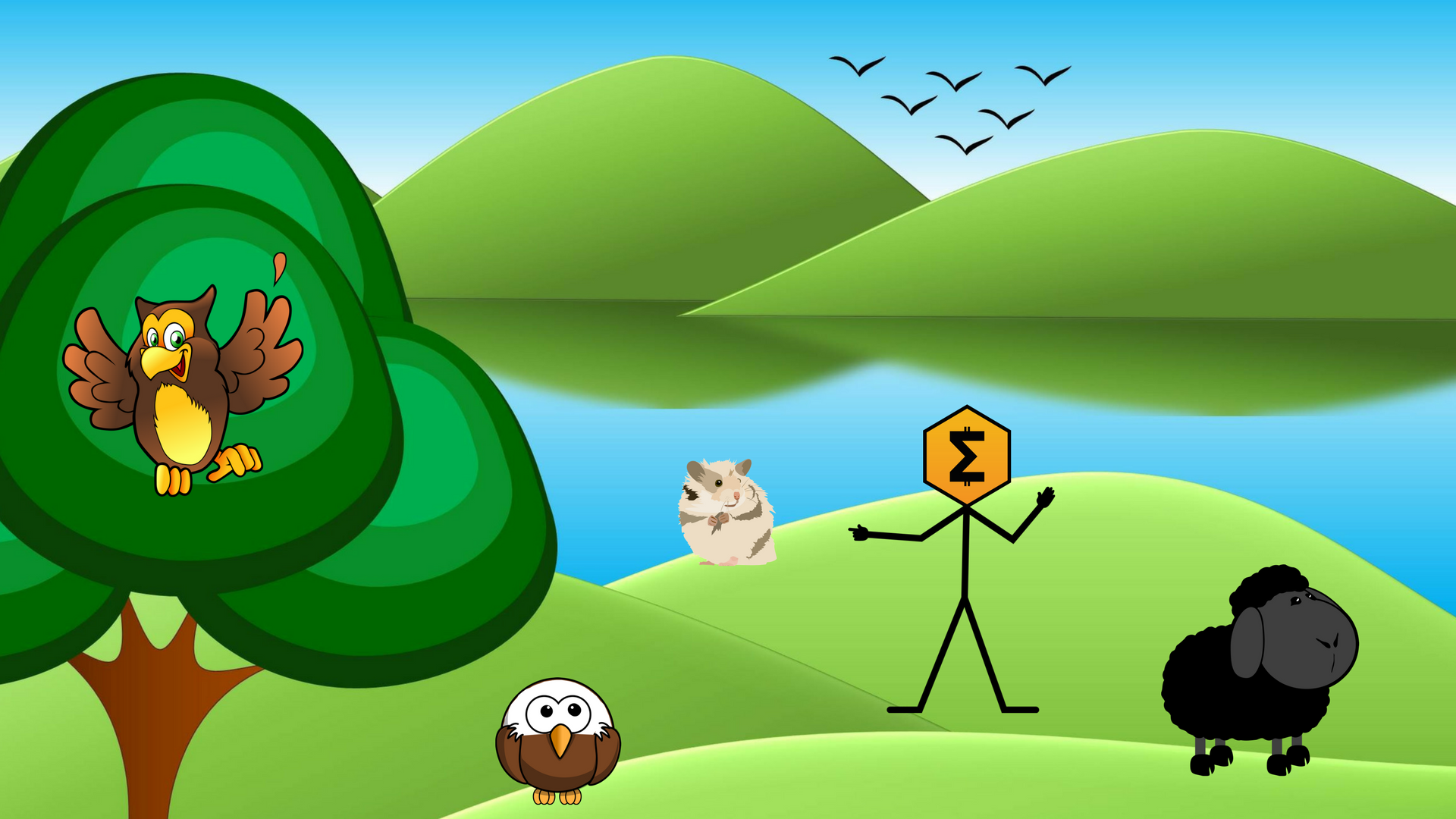 They all jumped out of the rocket and loved Planet Earth they all decided to live here forever.
The End
Learn More About SmartCash For Kids and Adults