SmartCash For Kids - Mr SmartCash and the Rabbit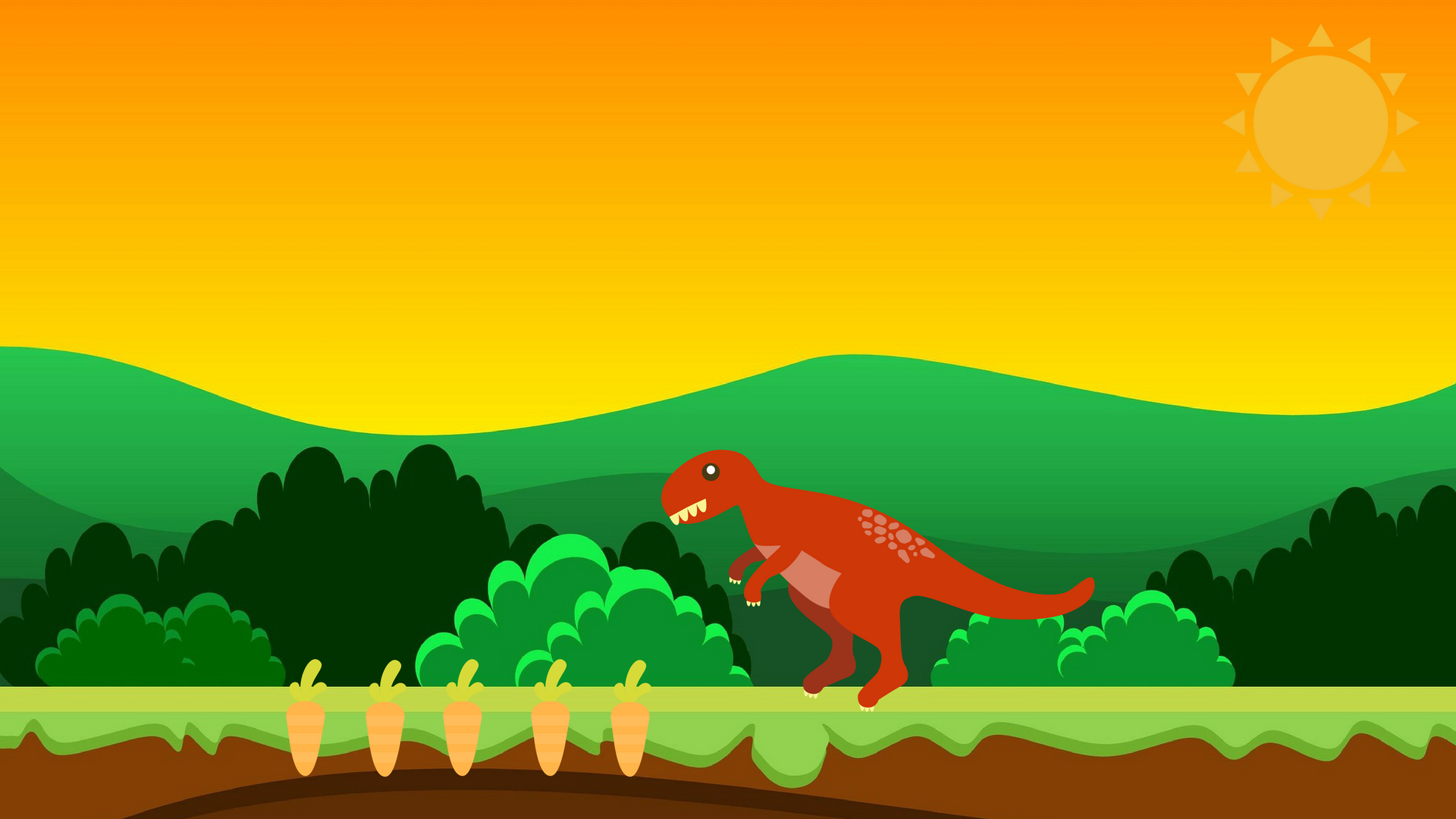 On a hot summer day nobody was outside it was too hot only the red T-Rex was around.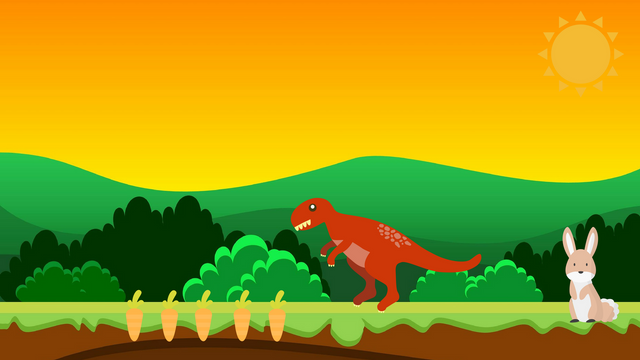 Along came a rabbit the rabbit needed a carrot but the carrot was guarded by the big red T-Rex dinosaur
The dinosaur has been around for a long time and did not want to be disturbed he ate everything he saw, but he did like one thing other than food and that was SmartCash coins because this made him SMART.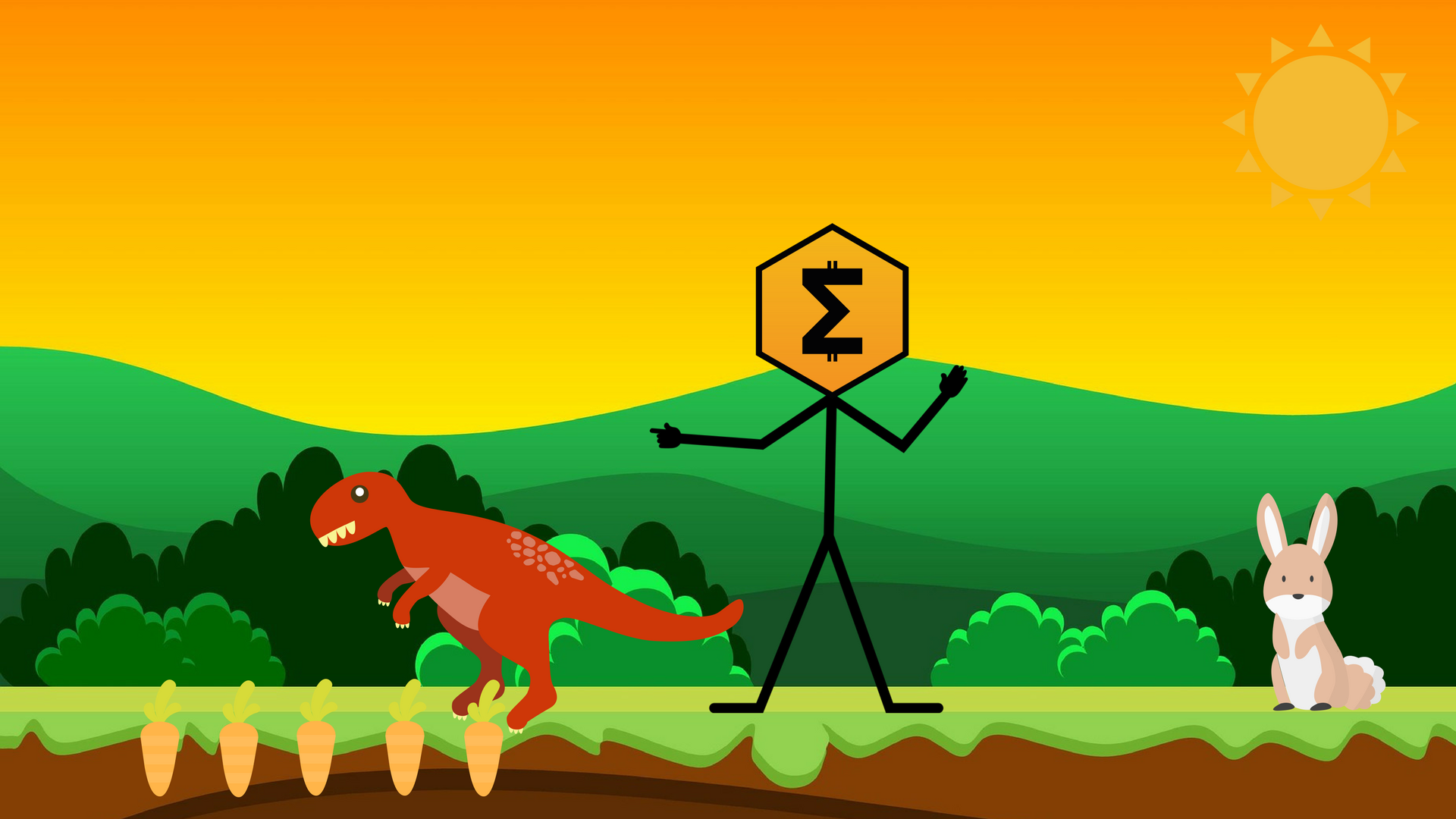 After a while came Mr SmartCash he helped everyone he was very kind.
The Rabbit asked Mr SmartCash if he could help get the carrot, Mr SmartCash said I will help you but first you must save up 1000 SmartCash coins.
Ok said the Rabbit I will get 1000 SmartCash coins he started to save and one day he saved enough for 1000 coins.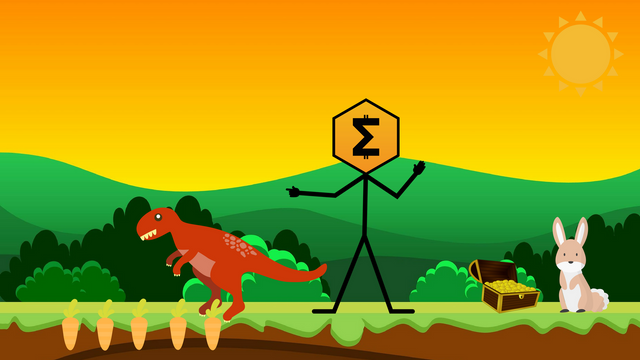 He told Mr SmartCash I have saved 1000 coins, Mr SmartCash was happy and said now you must give them to the dinosaur.
The dinosaur will keep them safe for 1 month and as a reward the rabbit will receive another free carrot once the month has ended.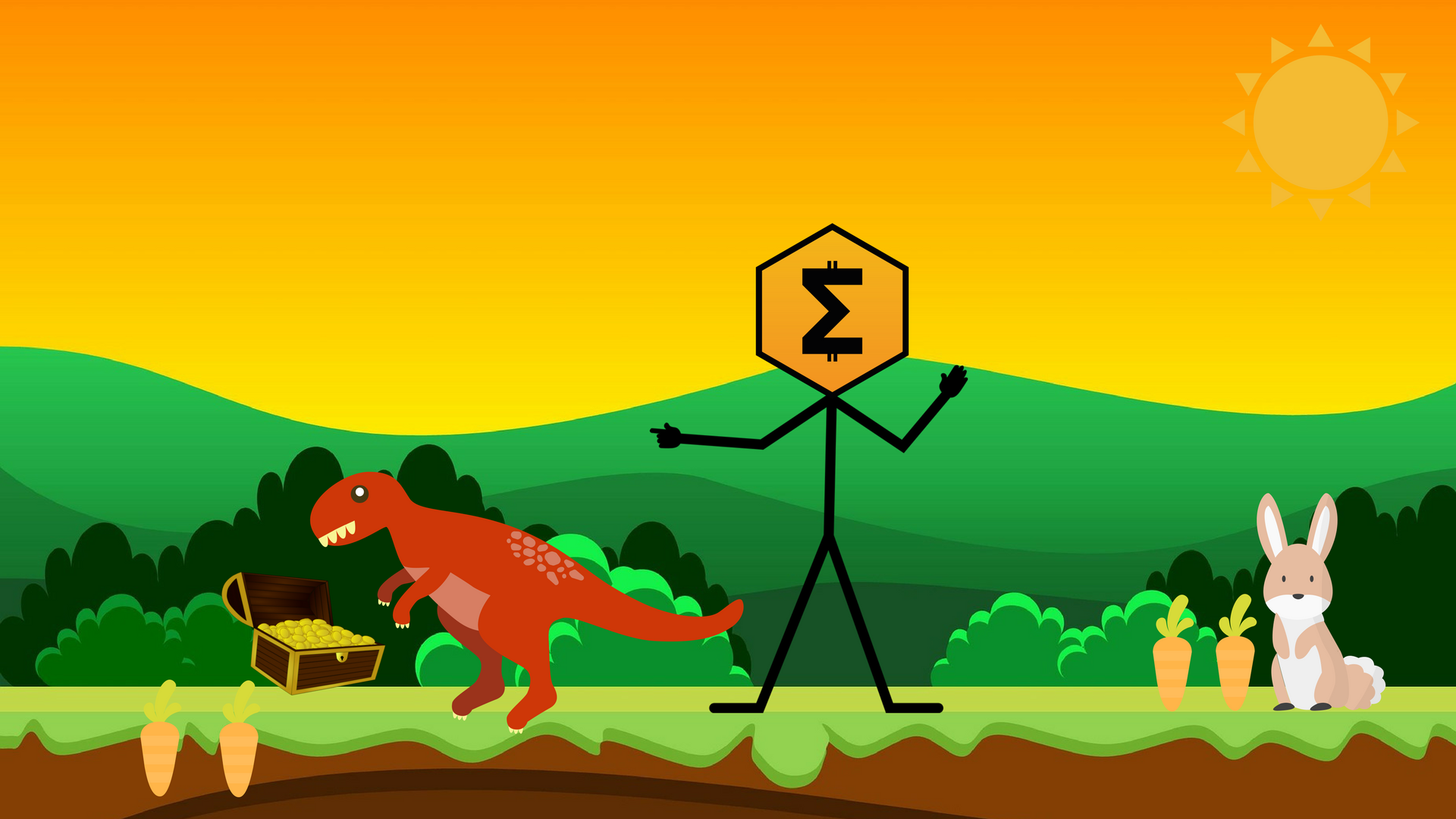 Mr SmartCash explained that he could keep getting carrots as rewards every month if he keeps the coins safe with the dinosaur.
The Rabbit was very happy and thanked Mr SmartCash for all the help.
The End
Learn More About SmartCash