Smart Cash - Global, Decentralized, Transparent, Blockchain-Based Governance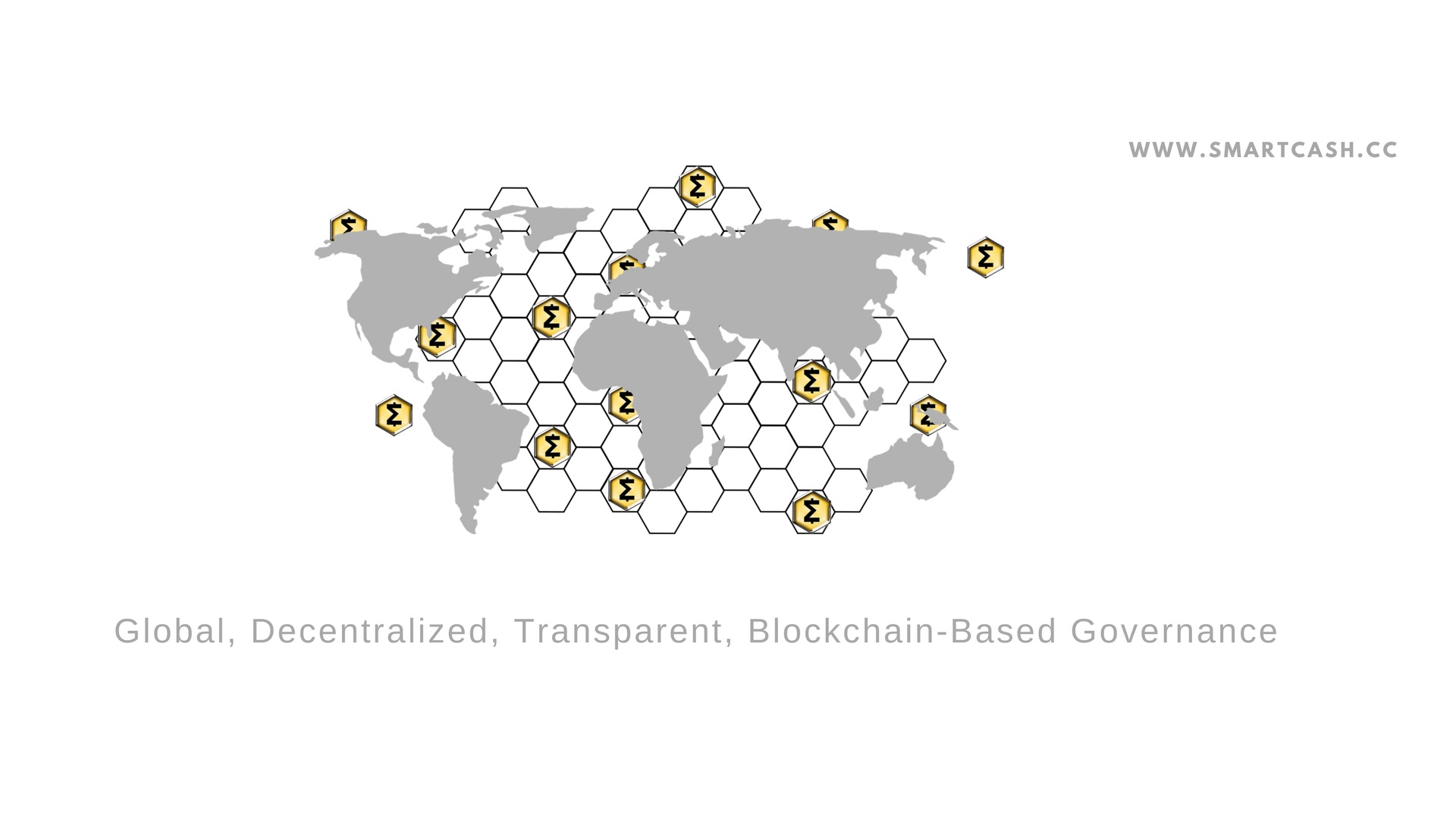 The day I realized I would not be living with my parents anymore is the day I understood that I would need to support myself in the big bad world, lucky for me this day was the day I discovered cryptocurrency. I have always had a passion for financial intelligence and financial freedom, I quickly learned that the financial system is broken and all humans are pretty much modern-day slaves the amazing thing is deep down we all know that this life is more than money but we don't act upon it and accept it as "it is what it is".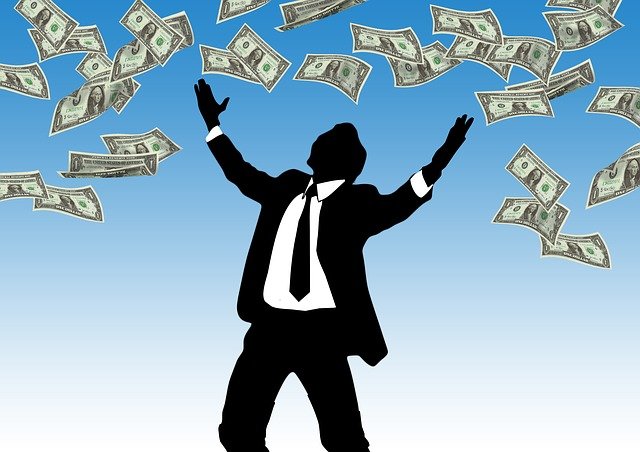 My passion for financial freedom started ever since I learned that our world is dominated by "money" so I looked for alternative monetary systems and played with the stock market, gold, silver and other stores of wealth but I knew that one day I would discover the ultimate wealth instrument free from government manipulation and that is Bitcoin.
After a few years I got involved with alternative cryptocurrency Litecoin Dogecoin Ethereum ect.. I played around with them and loved the idea of alternative crypto technologies, I have learned a whole lot and this started my passion for cryptocurrency, I have created a new Australian blockchain forum site Nutus if anyone wants to join, fast forward to a few weeks ago when I discovered SmartCash (SMART).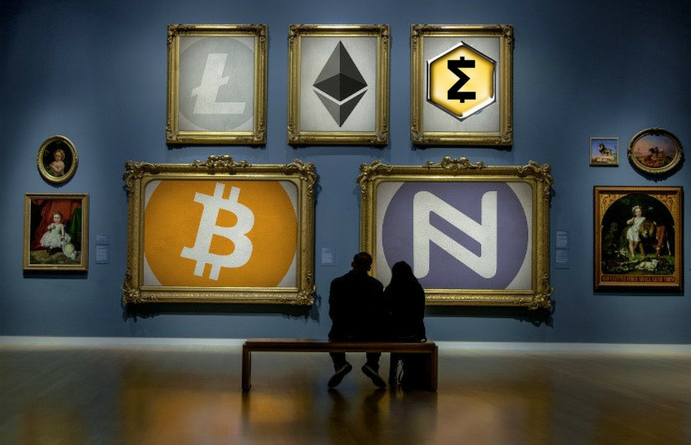 Now let me tell you this is no ordinary Altcoin this is "The One" it's the real deal I have scanned thought hundreds of alt coins since 2012 and I can tell you hands down this one takes the cake! hat's off to the developer team an incredible team which are transparent and always hard at work despite the kinks and technical problems that arise they are always tackling the issue and communicating to all in a timely manner.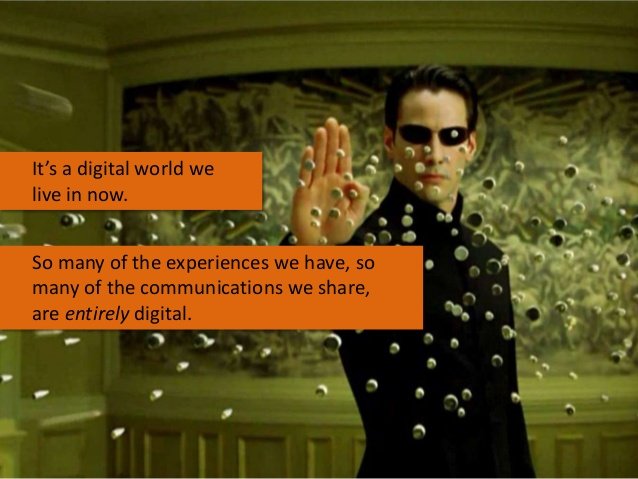 SmartCash feels more like a movement than just an altcoin the token "Smart" the underlying coin on the blockchain is used as fuel for voting which direction of the project will go, This is extremely powerful and a global shift in my eyes.
The best thing about this is the community decides where the best way forward is for SmartCash and you can be sure without manipulation. Think up your idea let your creative juices flow and turn idea into reality with the full backing of the Smart Hive treasury which will fund the idea if enough people vote for your proposal.
Lets start to discuss correct governmental proposals to better the hive and the world.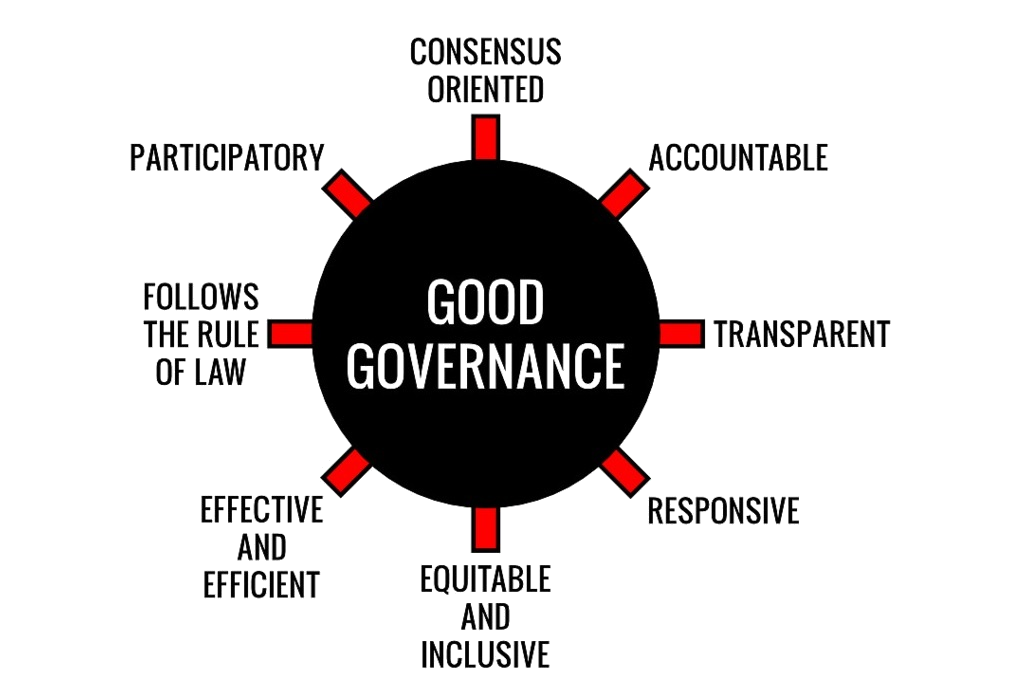 To get involved you can decide to mine SmartCash if you have a powerful rig otherwise you can purchase SMART on global exchanges such as HitBTC and Cryptopia, if you decide to own over 1000 coins you are automatically rewarded each month for owning SmartCash you must shift the coins to your own wallet be it your local wallet or web wallet all can be attained from www.smartcash.cc and have 1000+ sitting on one address.
Me mining SmartCash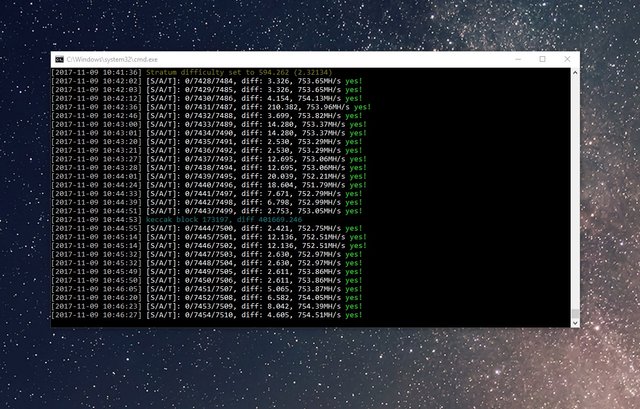 Spread the word educate yourself on #smartcash this is the best global shift in modern day governance and economic policy to date!
#freethepeople #blockchain #global #vote #think #idea #believe #love
Open your world
Too learn more about #SmartCash please visit