2018 Will be the year your friends hear all about SmartCash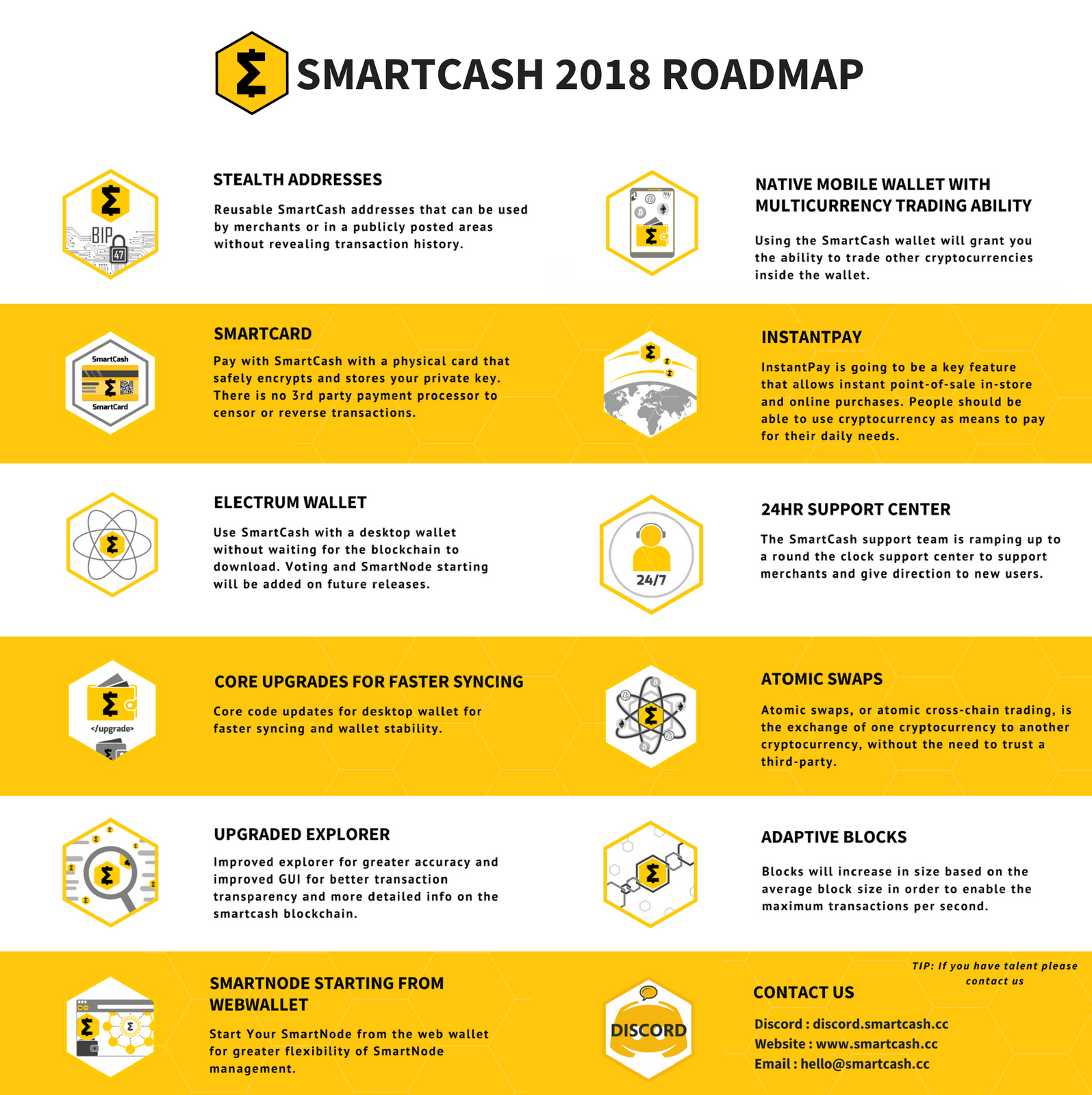 With a Roadmap this ambitious and a team that keeps delivering, it'll be impossible for this gem to stay hidden for much longer.
I myself am excited mostly for the first 2 items you will notice,
Stealth addresses and native mobile wallet with multicurrency trading, these developments will be huge for our community, they will greatly increase our use case and merchant adoption.
what do you find most exciting about the roadmap?