Smartnodes are active! Personal banner and AWESOME community support!
SMARTNODES ARE HERE! I am very excited about the arrival of Smartnodes! Are you too? I literally spent about 2-3 days setting it up as I made quite a few mistakes. I started off on my Mac, but then realised that the syncing was taking ages (this is the 5th day it is syncing :D). After a day or two of syncing, I realised that I needed a plan B so started the process on a laptop. After a day or so of following the guidelines I came up with an error. Stubborn, I re-did the whole process hoping that it will go away. Low and behold, I encountered the same error the next day, which is when I reached out on Discord to a few people (on the Smartnode group) and within an hour or so my error was solved. I really love the community support. Special shout out to @Anthony#6143 @LithStud#4168 and especially @yoyomonkey who took a great amount of time to walk me through the corrections! Thanks <3
Lesson learned: If you need help ask for it - there are always awesome people to help you out in the SmartCash community. Are you setting up your Smartnode? Do you have a problem? Join the Discord HERE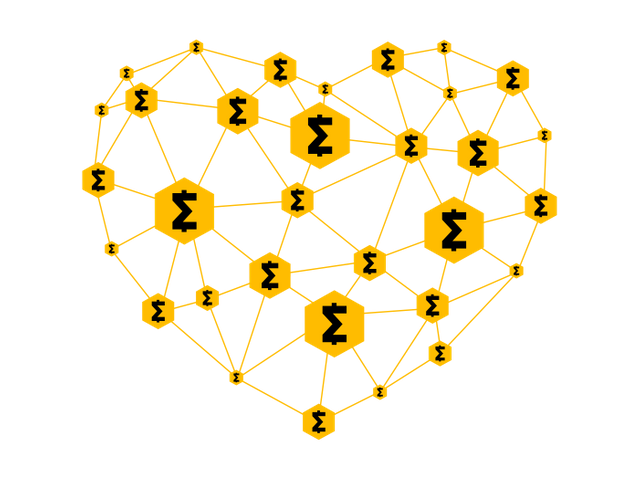 Picture from SmartCash.cc
Connect with Smartcash <3
https://forum.smartcash.cc/
https://www.reddit.com/r/smartcash/
https://smartcashinvite.herokuapp.com/
https://twitter.com/scashofficial
https://www.facebook.com/smartcashcrypto
https://www.instagram.com/smartcashcrypto
Also, I got my Team SmartCash banner! Thanks for getting it sorted @Hannahlicious!