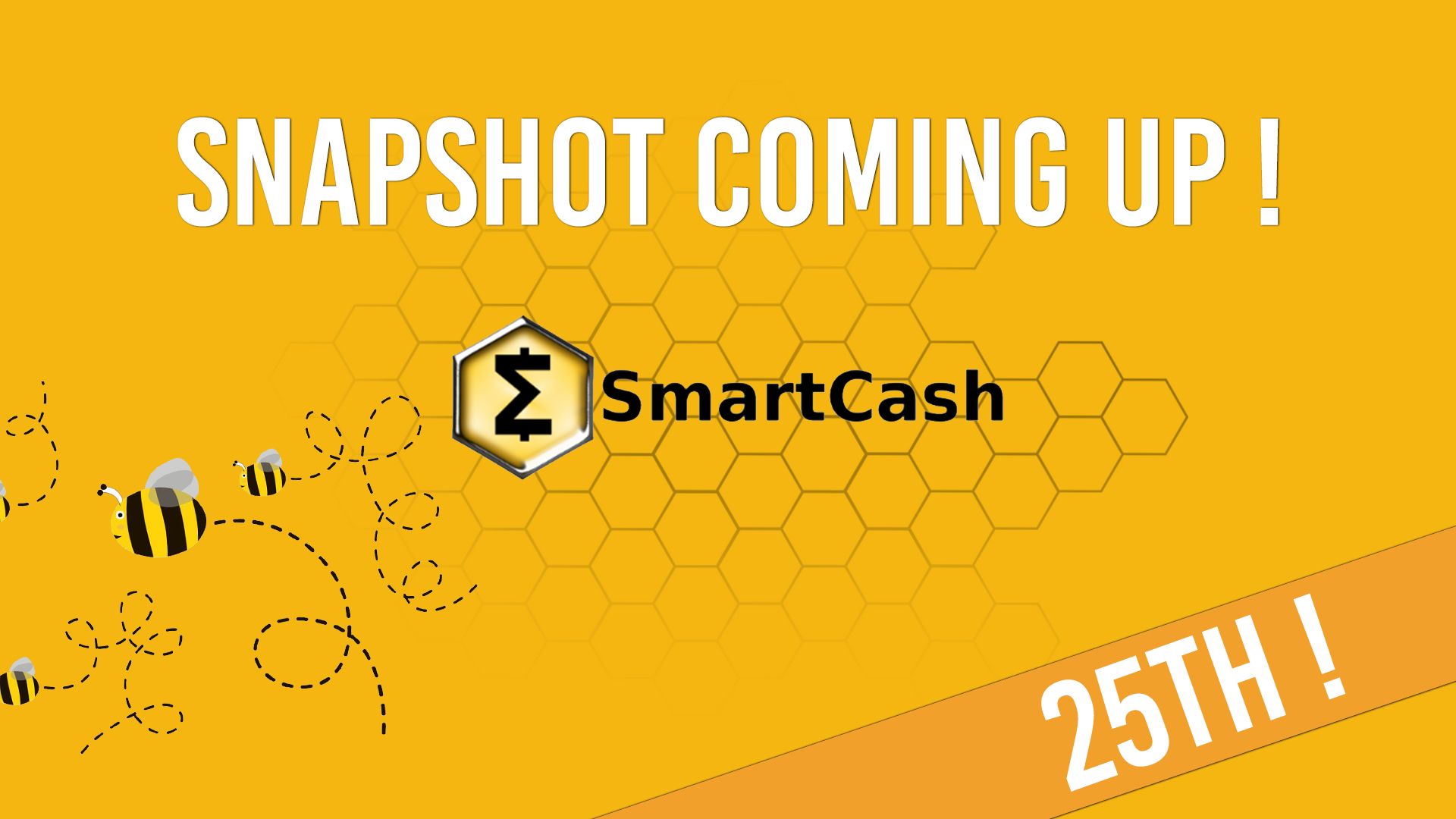 SNAPSHOT
On the 25th of February @SMARTCASH will have its monthly Snapshot. Make sure to have all your SMART in an authorized wallet before then!
You can use this timer from @bitcoiner to make sure you Never miss the Snapshot.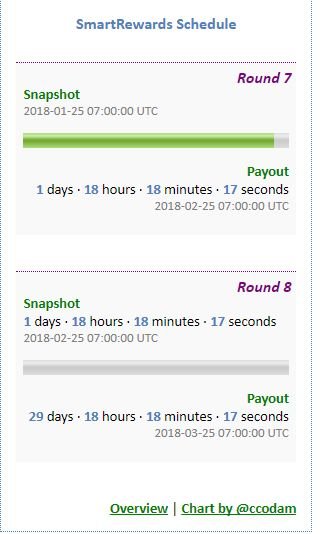 https://smartcash.bitcoiner.me/
You can download the wallets here: https://smartcash.cc/wallets/
You can use the web wallet for #Smartrewards, but not for #Smartnodes.
BE READY
To be eligible for SmartRewards:
Your SMART must be in an authorized wallet.
Your SMART must stay in the wallet for the entire period the snapshot - from the 25th to the 25th.
You must have over 1000 SMART at the same address in the wallet.
You can add to your SMART but if you take out any SMART that address won't be counted for rewards and you will have to wait another 2 months again.
SmartCash is available at #CryptoBridge and a few other exchanges, Plus you can vote for Smart on Binance here: https://www.binance.com/vote.html