TelescopeAdapters.com Now Accepting SmartCash!

Just in time for their annual Black Friday / Cyber Monday Sale!
15% OFF ENTIRE SITE - WORLDWIDE SHIPPING!
(www.TelescopeAdapters.com)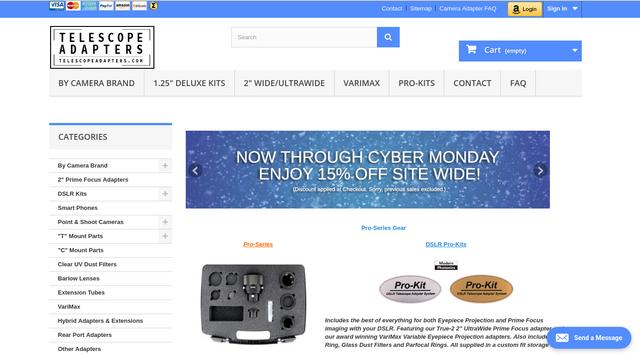 If there are two things that excite me, it's star gazing and witnessing the integration / growth of cryptocurrency and blockchain technology within the e-commerce realm. I am particularly proud to of this project because it heavily involves my two favorite men in life - My Father who is the sole innovator / business owner of TelescopeAdapters.com and my Husband @Proteus who has orchestrated his latest website design along with @SmartCash integration. He's a hard working busy bee on the SmartHive. (Yes, ladies and gentlemen - we are BOTH lucky to have him! lol)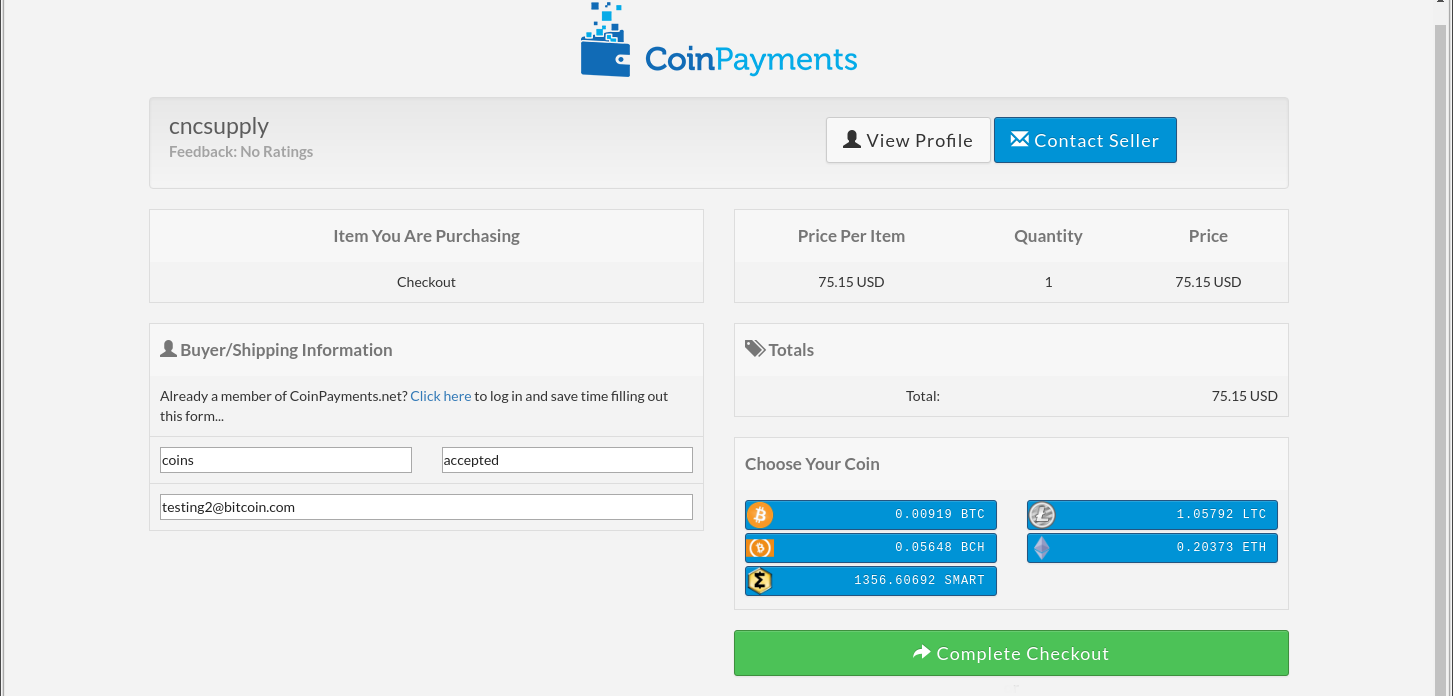 (Simply select @SmartCash at checkout)
Whether you're an avid Astronomer, Astrophotographer, Biologist, Teacher, Student, or Hobbyist I encourage you to take a moment to check out TelescopeAdapters.com for all of your telescope, microscope, camera adapter needs!

---
Haven't heard of @SmartCash yet? Do not fret!
Let me lead you in the right direction:
(SmartCash.cc)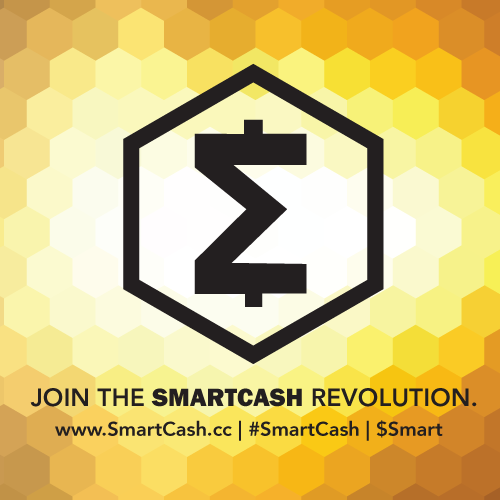 With it's continuous and strong global community presence, active supporters, seamless InstantPay transactions, SmartReward benefits, encrypted privacy, sophistication and easy user functionality -
It's no wonder why @SmartCash is destined to become your new favorite digital currency!
Join the the @SmartCash community today and let the hive work for you!