The evolution is here with the #Smartcard of #Smartcash
THIS IS THE PAST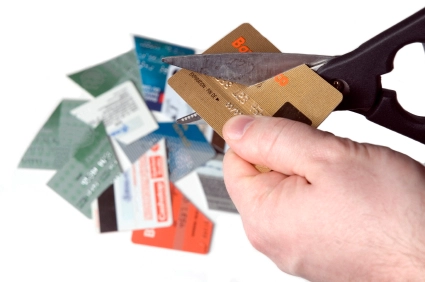 In antiquity used cards issued by banks that took a long time and paperwork to obtain them, and were subject to control by those who control the cards.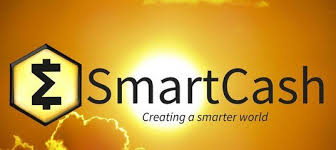 THIS IS THE PRESENT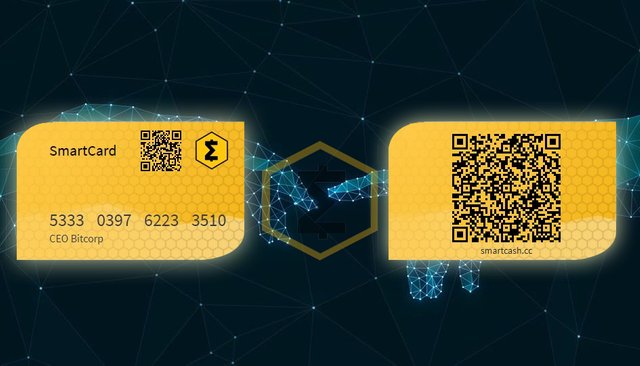 Today you can create your own card and be the only one that controls the funds or the elimination of the account, within a #blockchain network that is decentralized and can be used by anyone with a few simple steps.
BUT WHAT IS SMARTCASH?
In summary: It is a world-class cryptocurrency that allows:
-Register in minutes of company with point of sale to accept #Smartcash with a mobile phone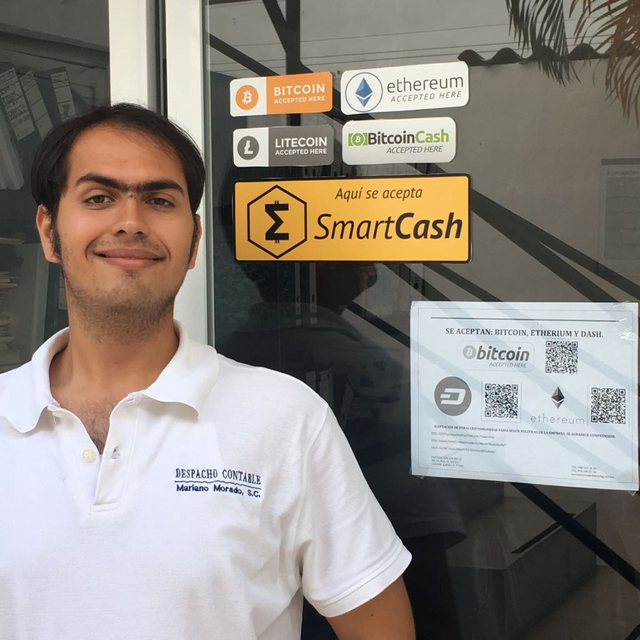 -Access to new markets and financing models in the network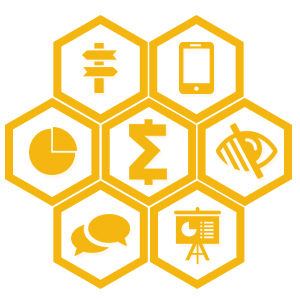 -Access to a payment network in continuous decentralized development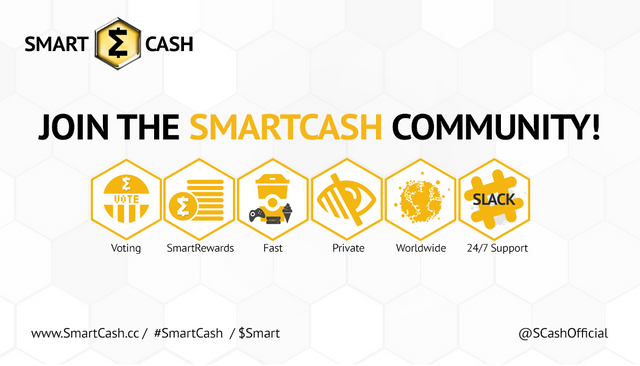 -Be part of a network and community and with the Smartcash you have to help the network proposals to enhance its use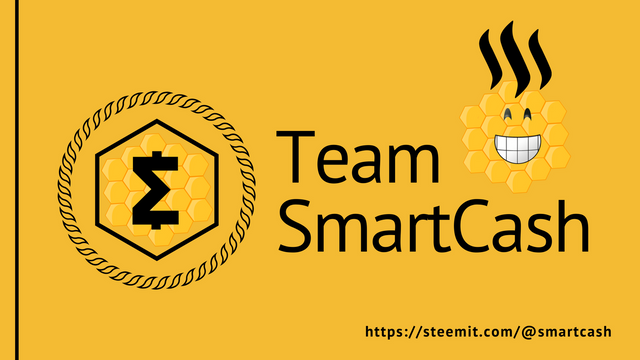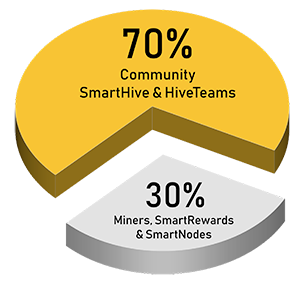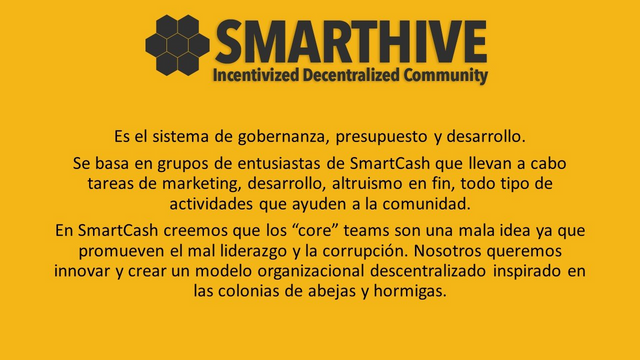 -Create a community to promote the use of Smartcash Smartcard and Smartcash Business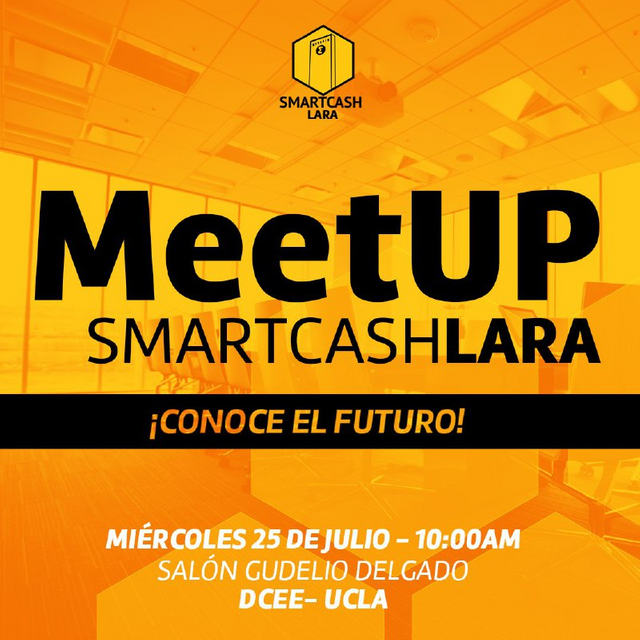 ROAD MAP: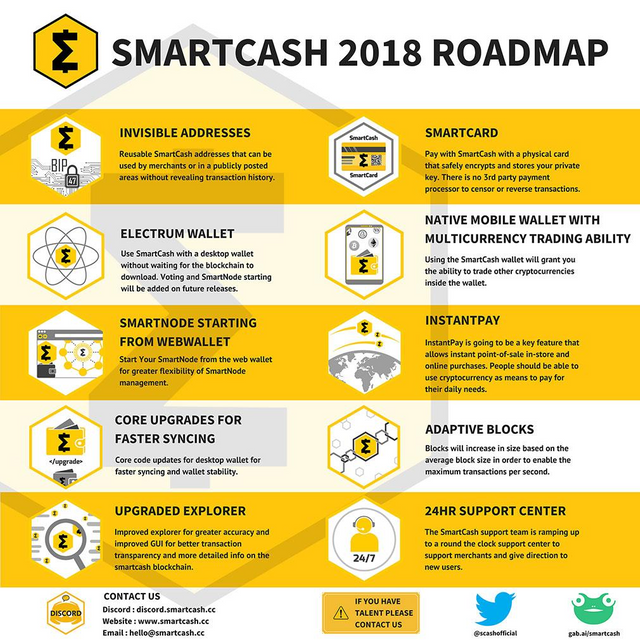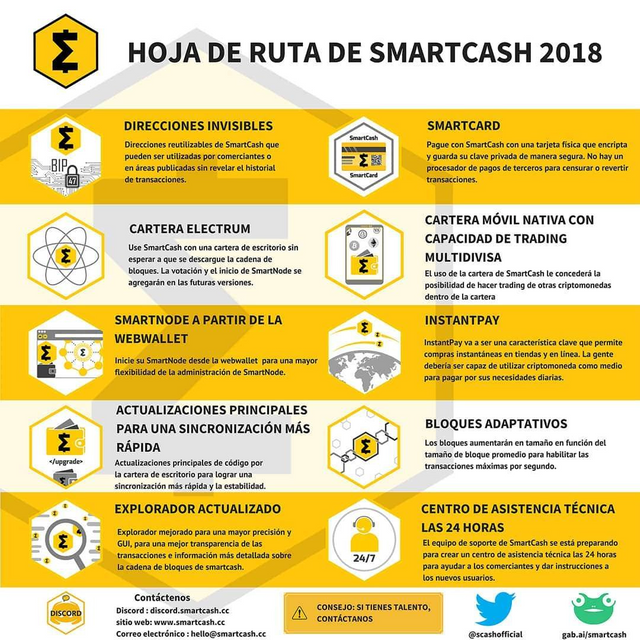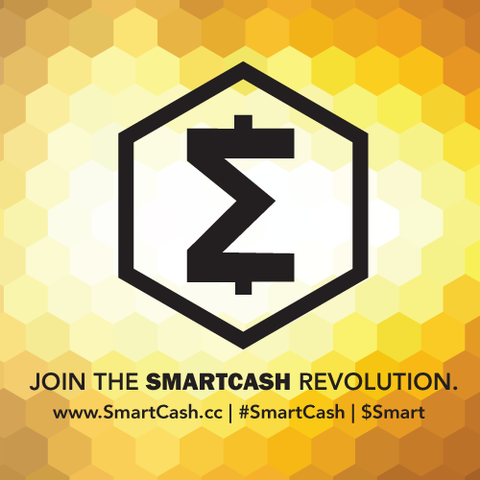 #

Fecha: 28/072018
Wallet: Sj3amr2f4yCKfpx1C6jNLNkeyDKwNfFpG2
WWW.SMARTCASH.CC