4to SmartCash Meetup AKA SmartWeekends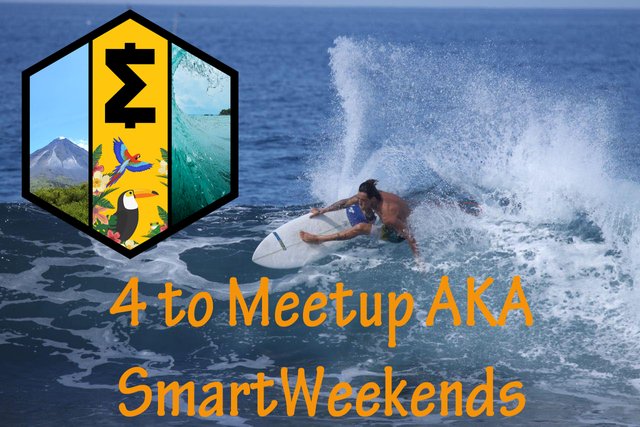 Este Viernes 31 de agosto nos fuimos hasta Heredia para llevarles a los heredianos un introduccion a la mineria de SmartCash contamos con la precencia de Walter Solano aka bowienetter en sus redes
Walter nos enseño paso a paso cuales son las opciones para contratar un servidor
nos estubo explicando que se necesitan 10 mil smarts en una cartera que creas al descargar un enlace para minar y tener tu propio Mater Node luego nos explico como debiamos descargar otras cosas como el putty para luego introducirle los codigos necesarios para que el programa corra en el servidor y empezar a minar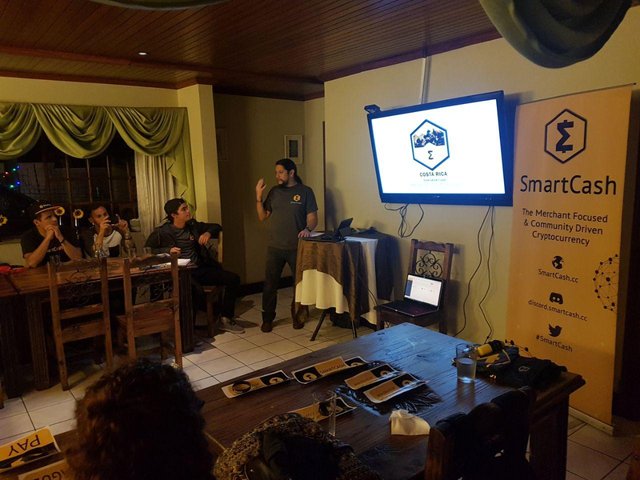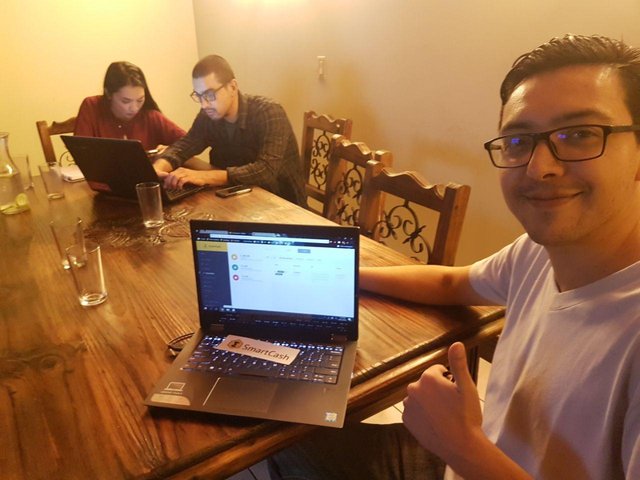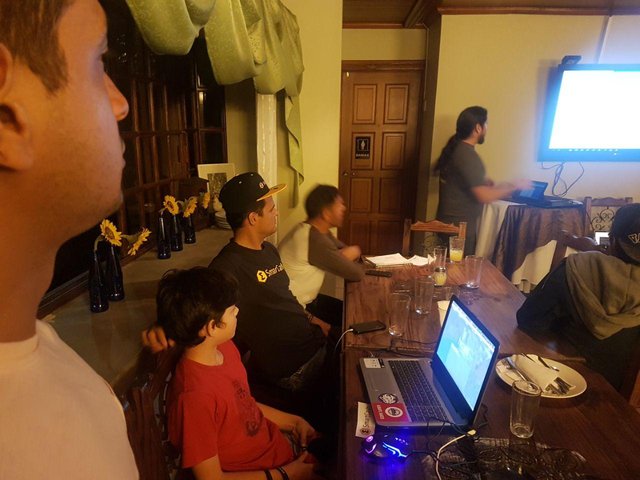 todo muy novedoso y un poco engorroso pero al fina del Meetup nos fuimos con una sonrisa y muchas ganas de poner un MasterNodo y empezar a minar Smarts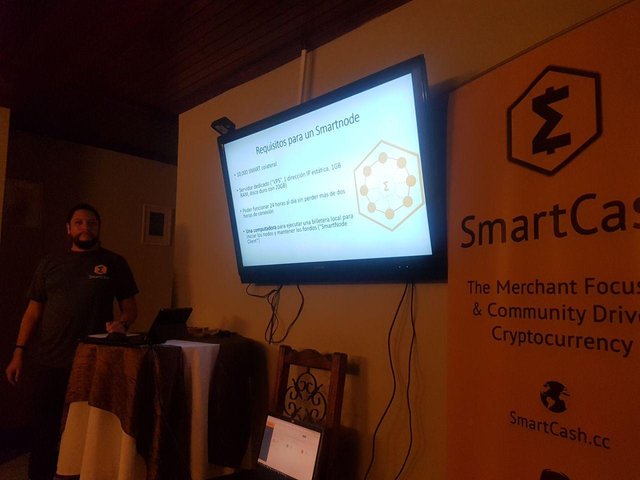 Estuvieron presentes 15 personas a las que se les obsequiaron 250 smarts el catering de este Meetup fueron pizzas !! parrillada italiana nos deleito con pizzas artesanales de diferentes sabores estubo muy ameno al final terminamos un poco mas tarde de lo planificado se abrieron carteras nuevas y se hizo una dinamica con las franelas !!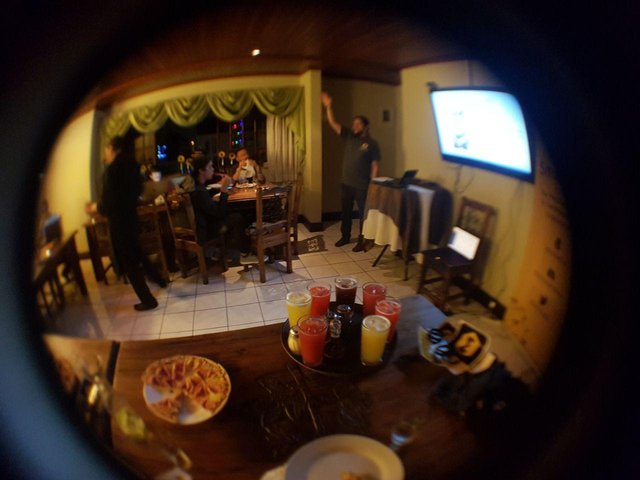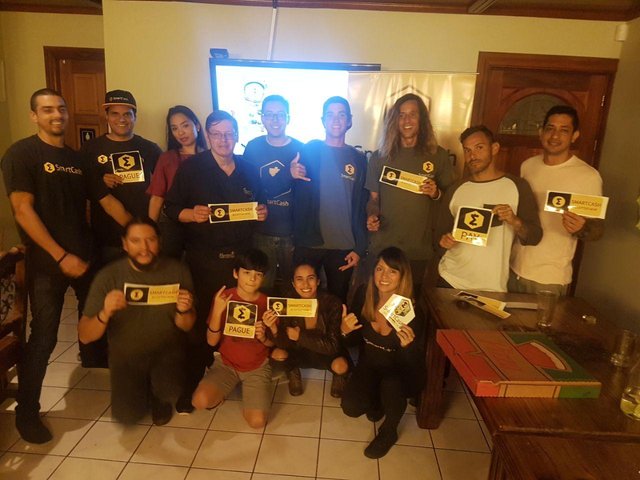 Al dia siguiente el sabado 1ro de Septiembre estuvimos presentes en el evento de Backyard Bar Surf Series en playa Hermosa este vez instalamos una banderas alusivas a Smartcash y abrimos carteras a varias personas que visitaron el eventoy se me acercaron preguntas relacionadas a SmartCash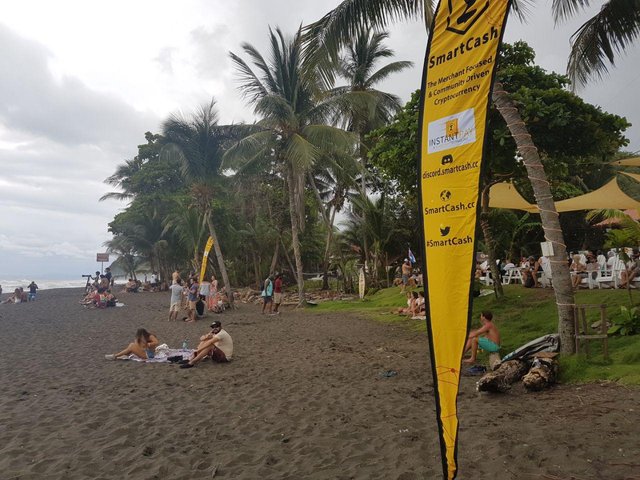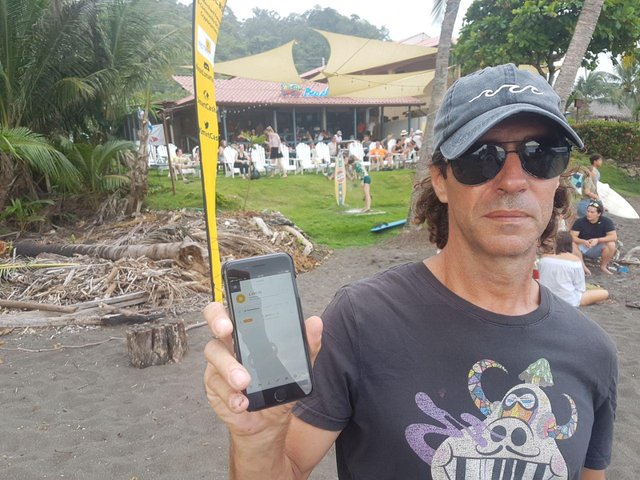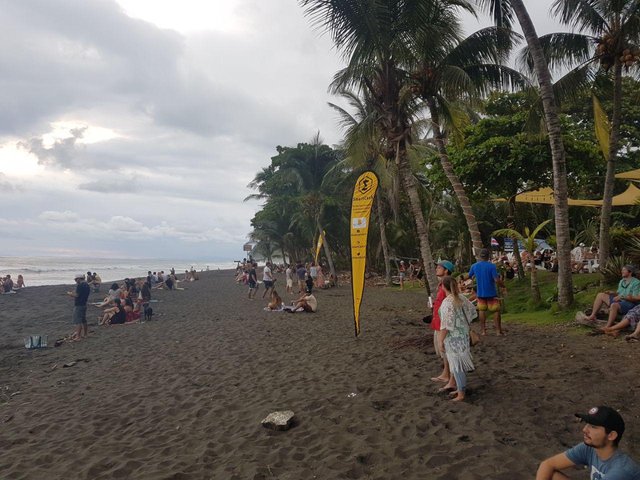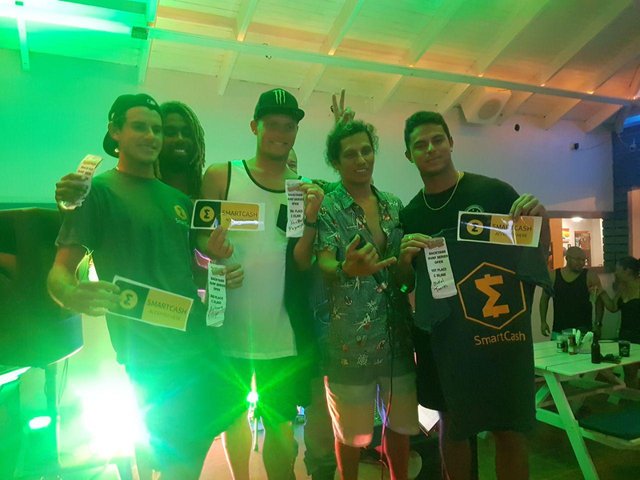 los finalistas de este SmartWekend en la categoria OPEN fueron los siguientes
1- Maykol Torrez
2- Anthony Fillingim
3- Noemar Mcgonagle
4- Gilbert Brown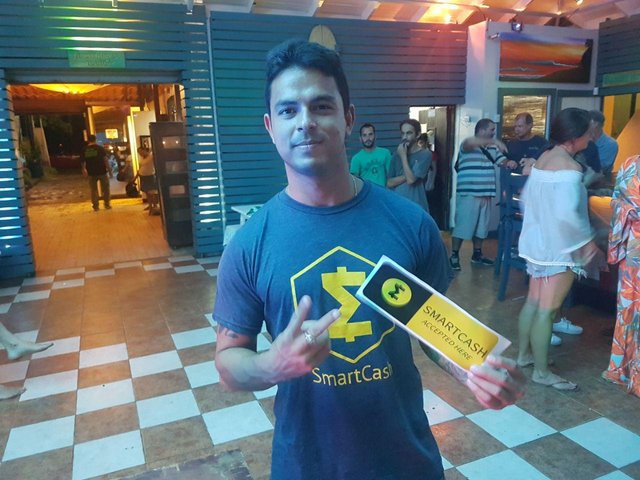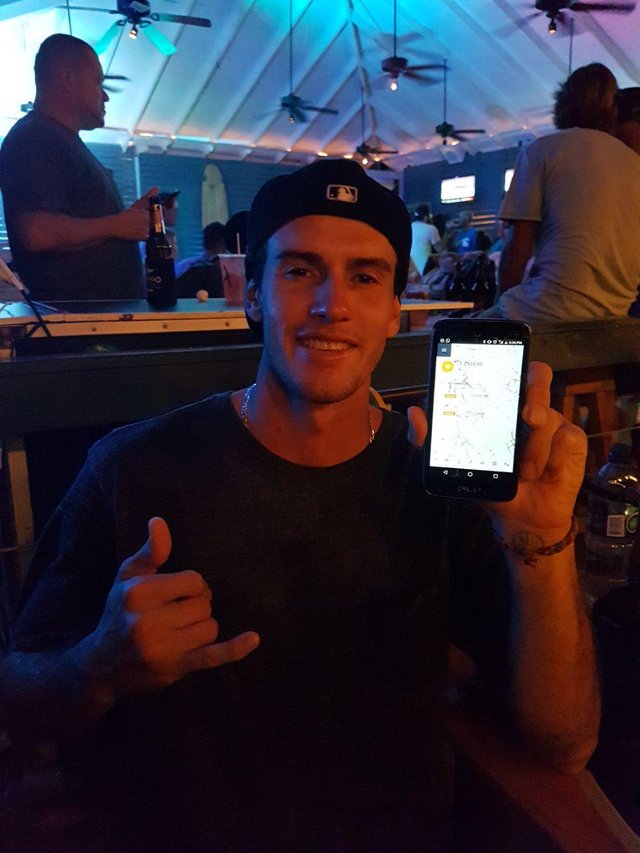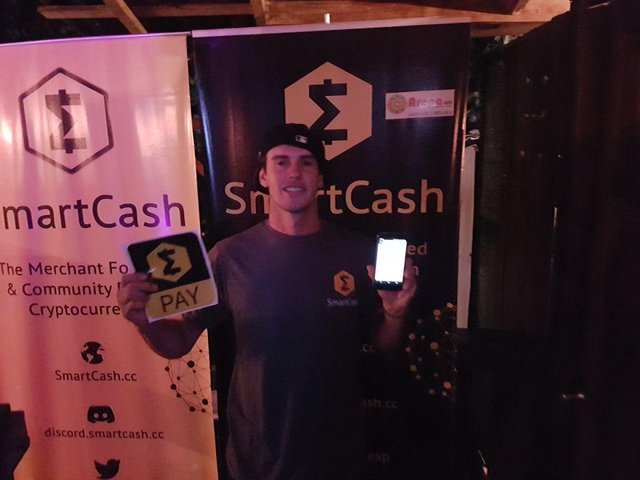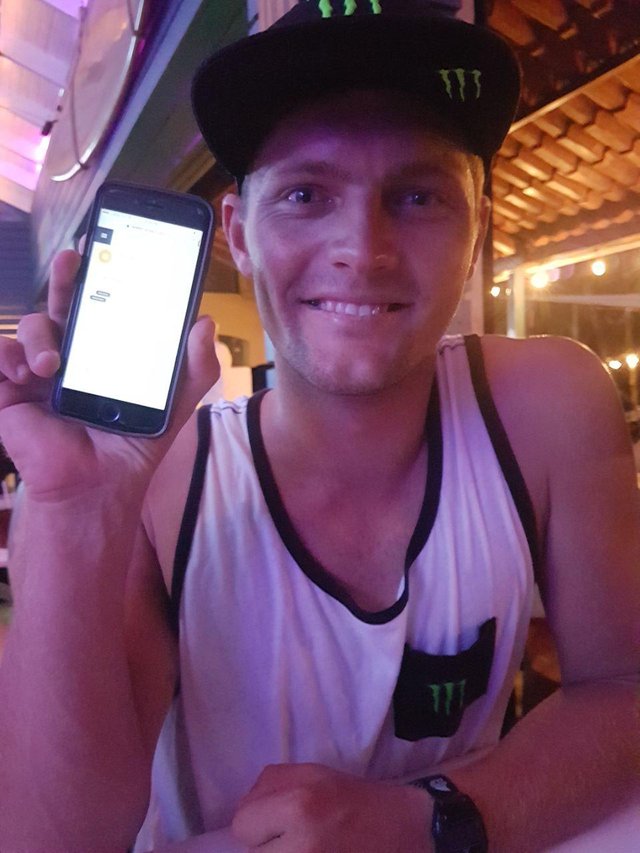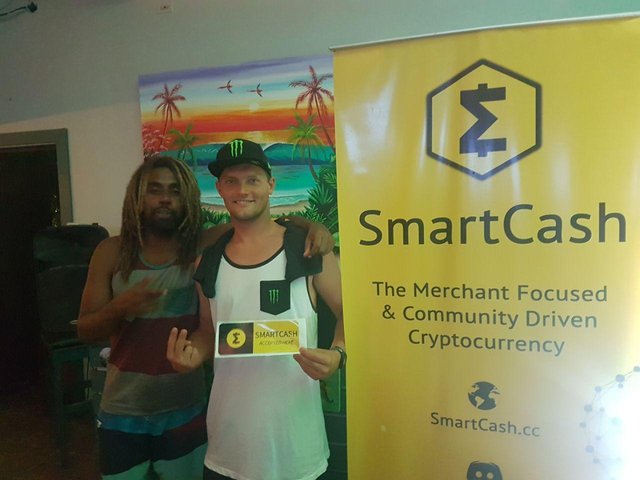 Estuvimos compartiendo con los finaliztas hablando de una futura propuesta que desena hacer para patrocinar al equipo nacional de Costa Rica aqui esta la evidencia de nuestra pequeña reunion con la elite de surf Tica !!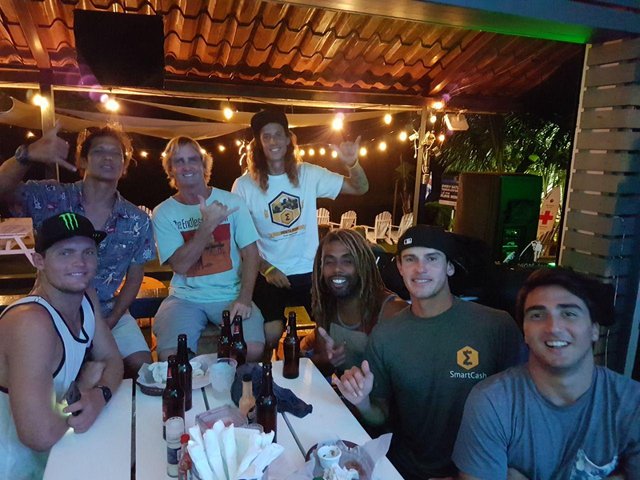 ENGLISH
This Friday 31st August we drove down to Heredia to give heredians the tools to start mining Smarts we had the presence of the expert Walter Solano AKA Bowienetter on his networks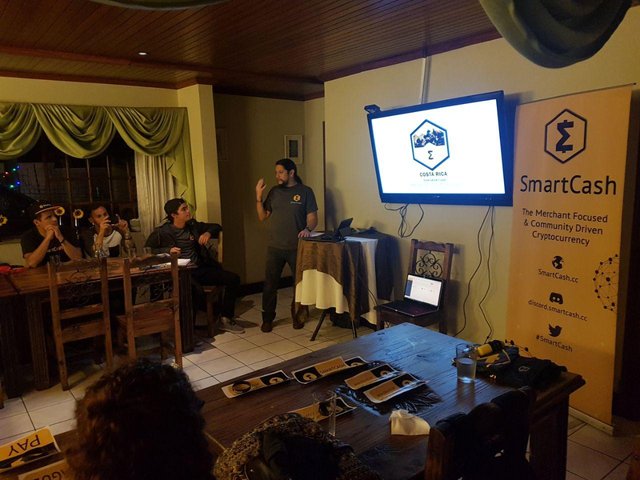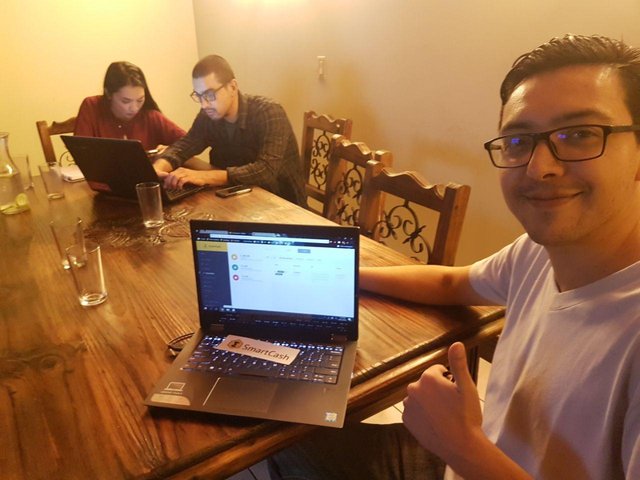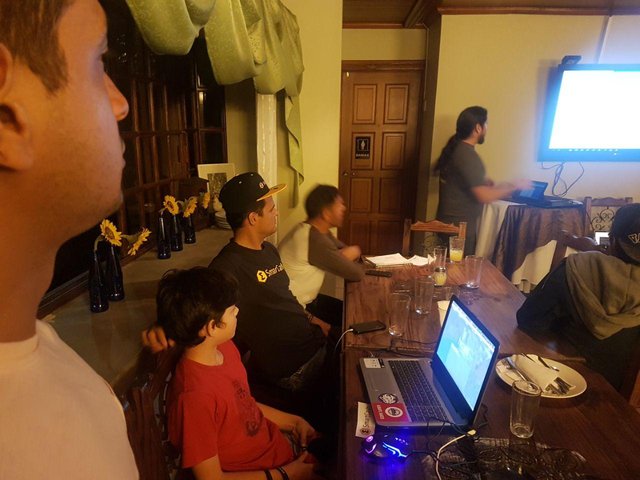 Walter gave us detailed info on how to hire or rent a server and what options are available and which are better in his opinion he explained as we know that you need to sent 10.000 smarts to the wallet that you need to sync with your new server in order to have your MasterNode up and running he also pointed other things you need to download such as the putty to do the script codes and start mining !! he explained every step with detail !!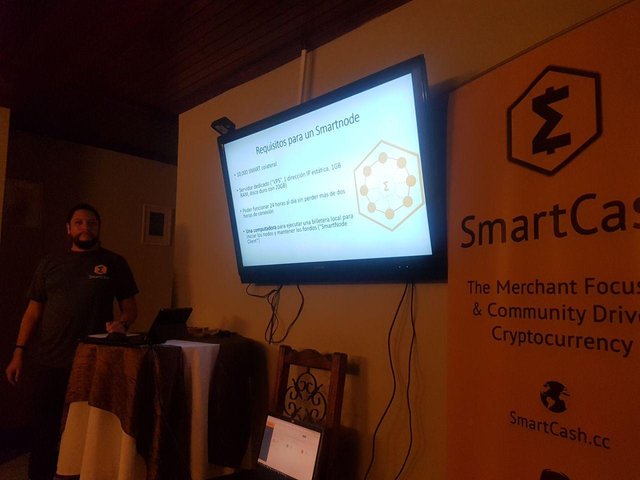 all this is new and a litle abstract to the attendees but at the end of the meetup people left with a smiley face and lots of motivation to put up a SmartNode and start mining smarts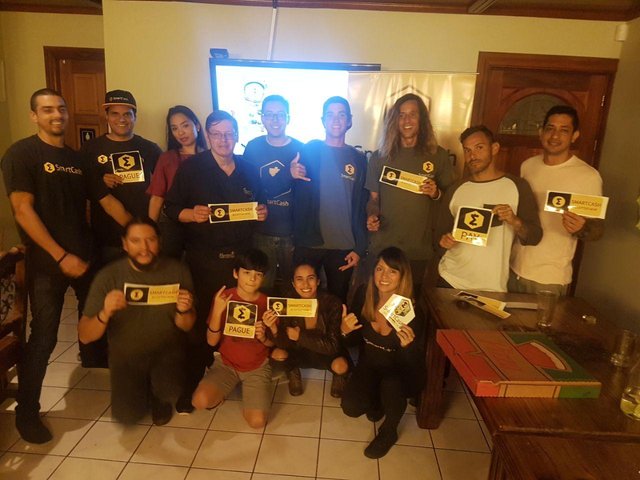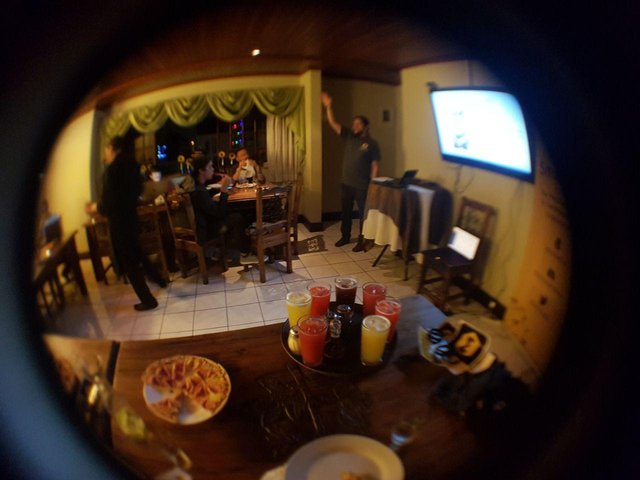 There were about 15 people that came to the meetup we did the giveaway of 250 smarts per attendee and had a fun pizza and crypto night we were delighted with the artisan pizzas from parrillada Italiana we ended up staying 1 more hour than expected to finish open new wallets and did a dynamics for the merchandise received!
The next day Saturday, Sept 1st we went to Playa Hermosa to sponsor Backyard Surf Series had a presence at the beach with 2 new SmartCah Flags showing off the instant pay logo and the discord and telegram groups!
it looked very professional lots of people came over to as what is SmartCash and even had the chance to open a few and do a couple giveaways during the surf event!
the finalists of this event were
1- Maykol Torrez
2- Anthony Filingim
3- Noemar Mcgonagle
4- Gilbert Brown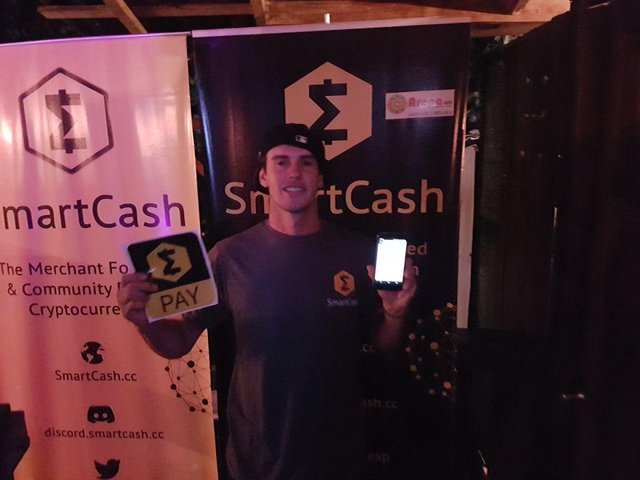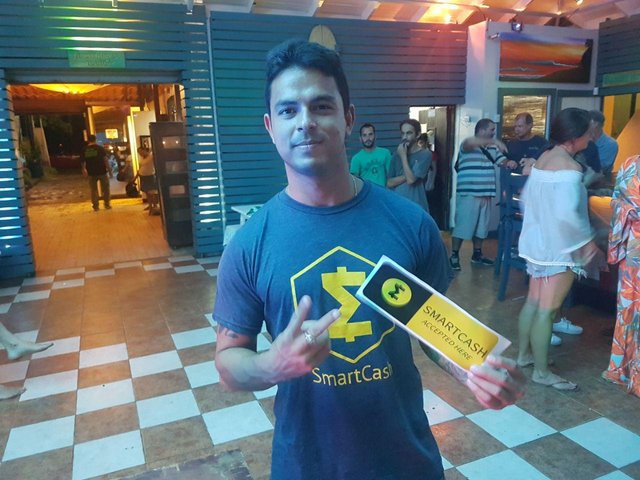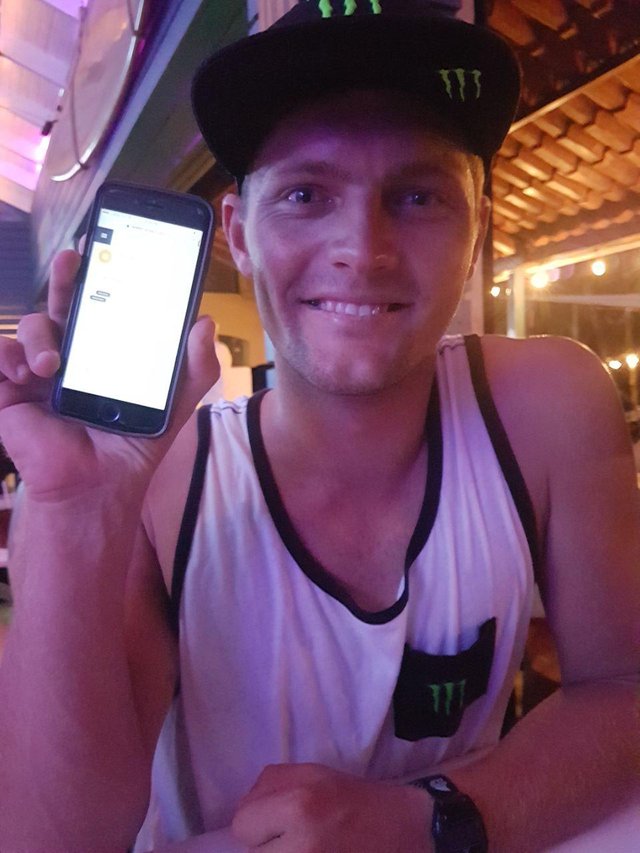 !
we had a meeting with all the national team and was explaining the possibility to put up a proposal and how to get support from the Hive