Winner of 100 SMART Giveaway Chosen!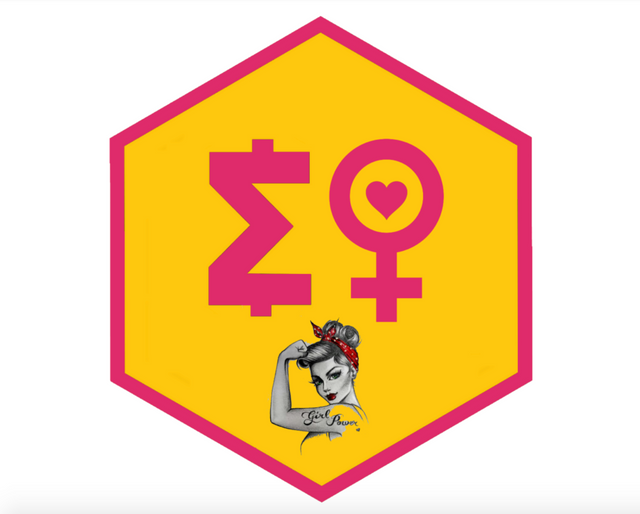 The winner was chosen and paid to the address they left on the Youtube Comment

And that winner is @thelastsage who interestingly also left this comment on Steemit with a cool SmartCash poem, that I loved!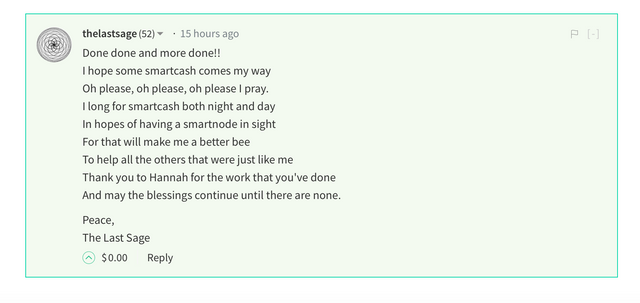 SMART was sent as promised before the rewards Snapshot at 07:00 UTC on 25th.

Sorry to those who didn't win, but stay tuned for future giveaways! ❤️