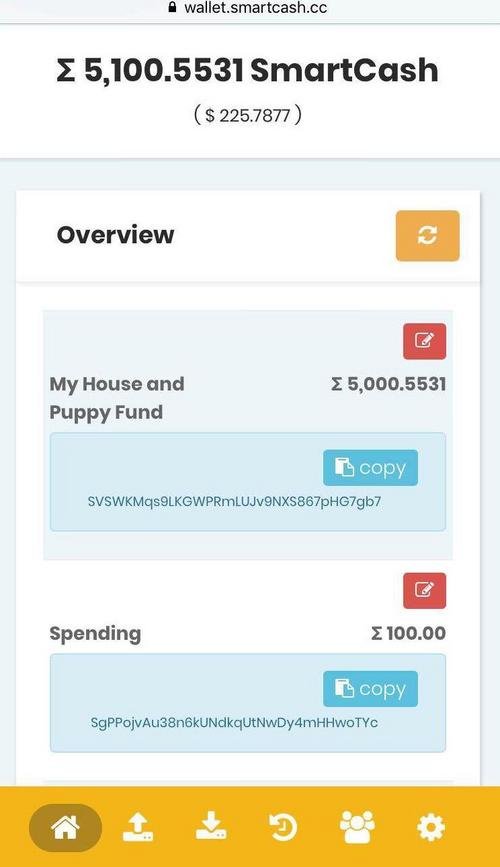 I wanted to say Thank You to people who sent her some tips to her wallet (she also got an extra tip or 2 from me and Daddy)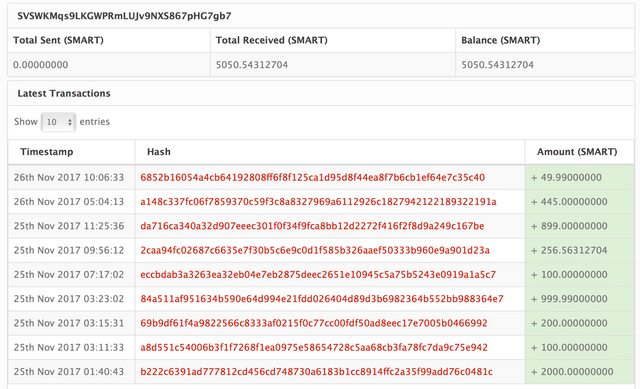 I love that her address is now called "My House and Puppy Fund" because thats what she decided she wanted to save her SmartCash for!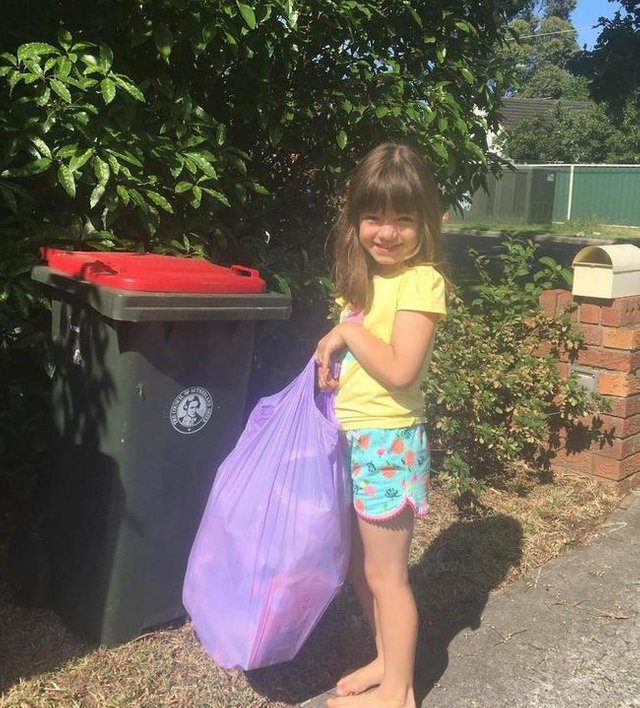 She also happily spent almost an hour tidying the house for me on Sunday and sorting trash from recycling in exchange for some SMART for her fund.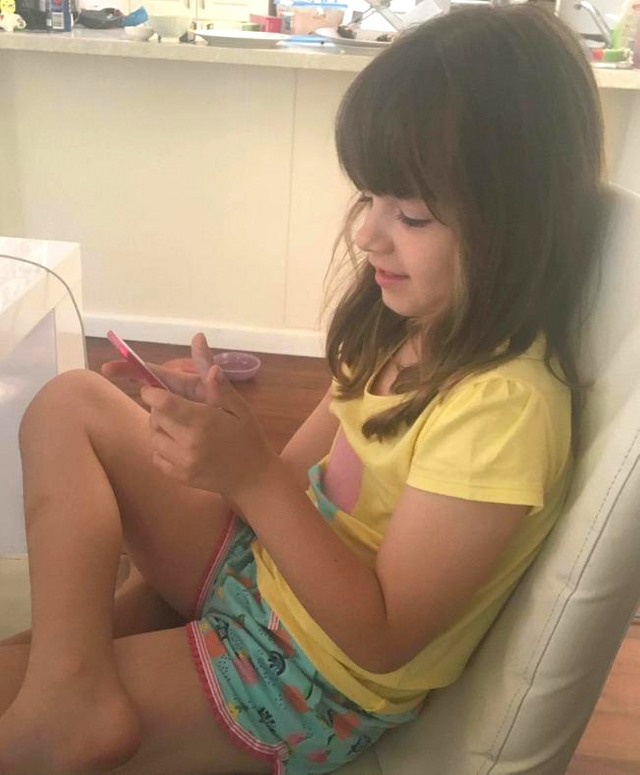 We are excited to help her build up her funds little bit by little bit. She is a very lucky kid to get 5000 SMART in her first weekend, but I guess if Tone Vays can get bribed with 50,000 SMART to get him to pay attention then I don't feel as bad about our 7 year old being bribed with a kickstart to her House and Puppy fund to get her engaged and motivated to learn about cryptocurrency.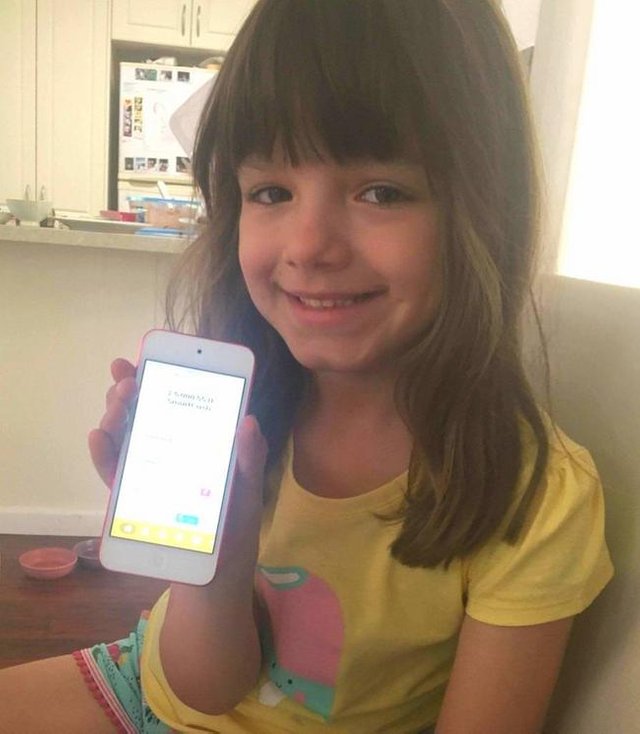 Thank you, again! Hope you all had a good weekend!