And The Winner of 300 SMART is.....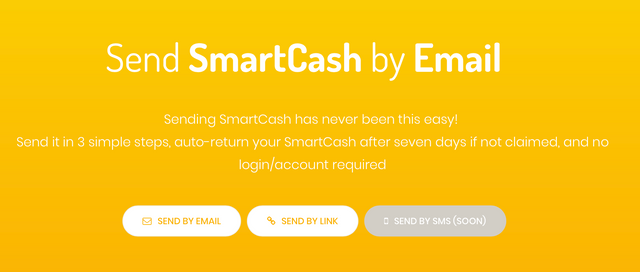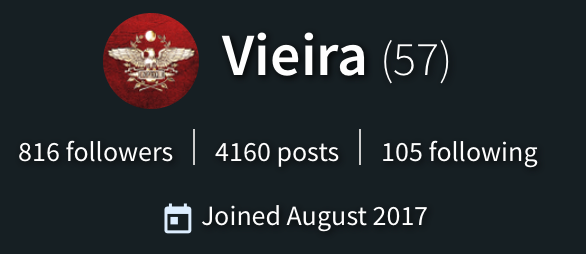 Thank you so much to everyone who followed the steps to enter, I had to randomly choose one winner, so if @vieira can let me know his email address, either in a comment or a message on Discord I can send him 300 SMART by email!

Do you guys prefer it when every person who follows steps such as resteeming a post get rewarded with 15 SMART or do you like it better when 1 winner can be picked to win a bigger amount for themselves? Curious! Let me know!