STEEMIT FRUSTRATING..NEED HELP!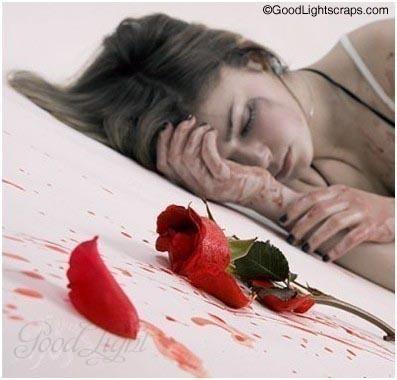 Yes... I know I'm new but steemit is a wonderful platform. It's lucrative and educative but for newbies it's frustrating. Low or upvotes , no followers, Super low earnings and extremely low Steem power. People with greater or more Steem power tend to vote for other people with high SP. Which begs the question how is growth possible?
They'll say post quality content but what's the need for posting quality stuffs when they won't even bother reading or upvoting them. right?
How do those with High Steem power really attain such feet? "Preservance, patient, post-promotion or help from other members" it don't really matter how they did but what really matters is how we are going to achieve it.
Seriously the Only helping hand for me so far is "SMARTCASH". Apart from being a lovely Crypto, members of smartcash community are generous folks. They all super nice and pretty helpful. Without any intial investment I have almost 400smart just from tips. Being a part of this community has made my time on steemit less frustrating.
To be a part of this community visit their website (Smartcash.cc) and create a wallet.. then you can join our discord channel via discord.gg/NRxx3j
And if you happen to be super talented well this community is perfect for you. You can participate in different weekly challenges and earn. For information on smartcash and how it works on steemit . follow
@hannahlicious and watch her videos on her YouTube channel @Girlgonesmartcash and I promise you steemit will become more rewarding.
Are they any other methods of promoting my steemit account?
please kindly reply in the comment section.