🚗🏁My SmartCash Racing Livery in SRS League Season🏁🚗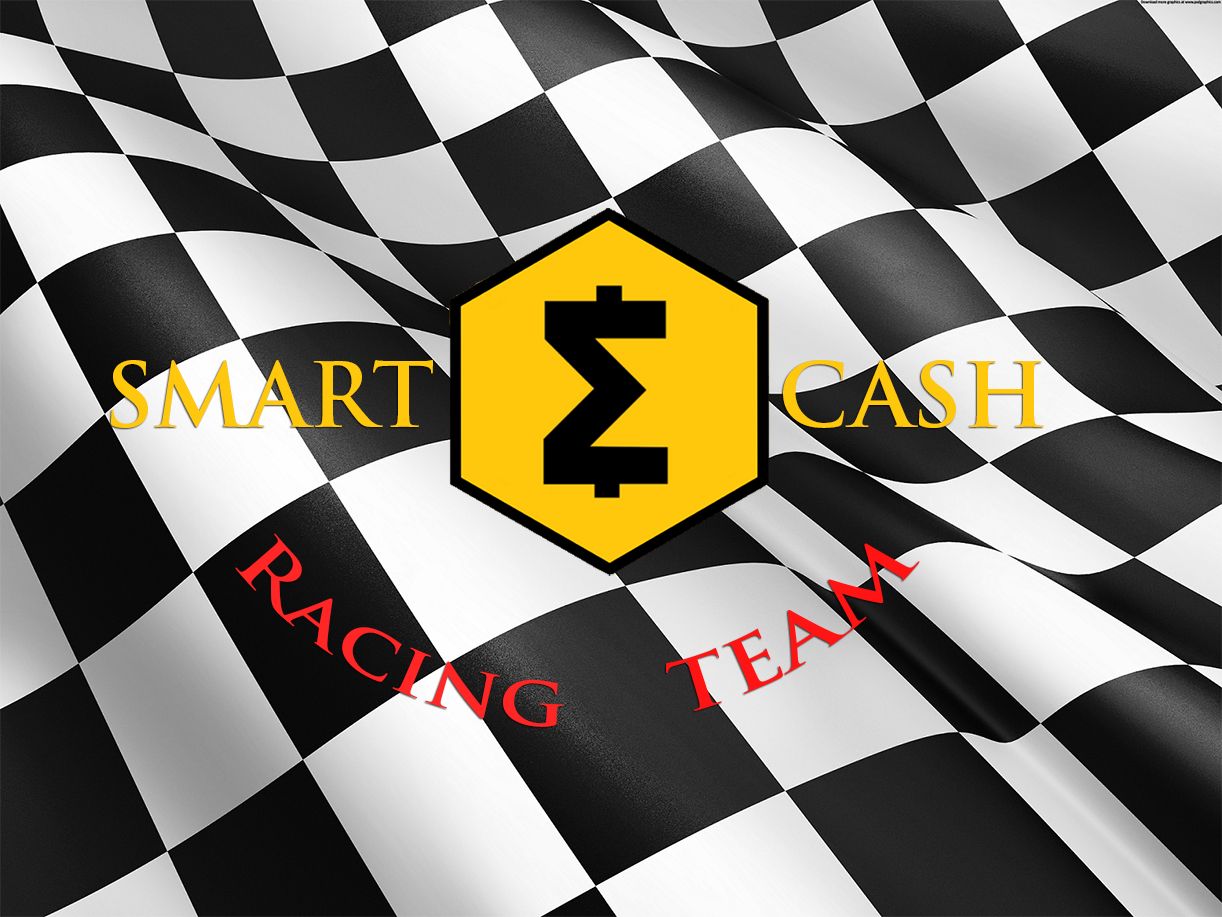 Hi guys, I'am also a racing enthusiast,and a sim racer,and as i stated on the SmartCash forum i had the idea to racing in the SRS league using a "SmartCash Livery" for awareness of this great project. :)
I will be racing mainly on the Audi TT Cup this season,so i asked for one fellow sim racer of the SRS community,great racer and racing livery maker to make one for me,Russell Sobie a good fellow who is doing free racing liverys for the SRS racers,is'nt great?
I make a prototype on how i wanted it to look more or less,and he did the work and made it look great: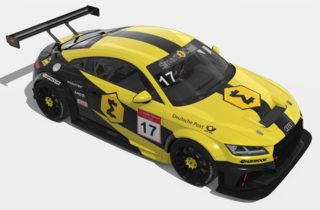 On Imgur highRes

On Imgur highRes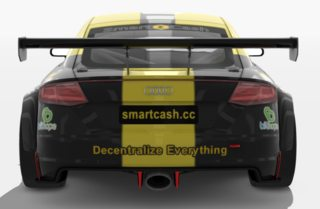 On Imgur highRes
On Track Photos: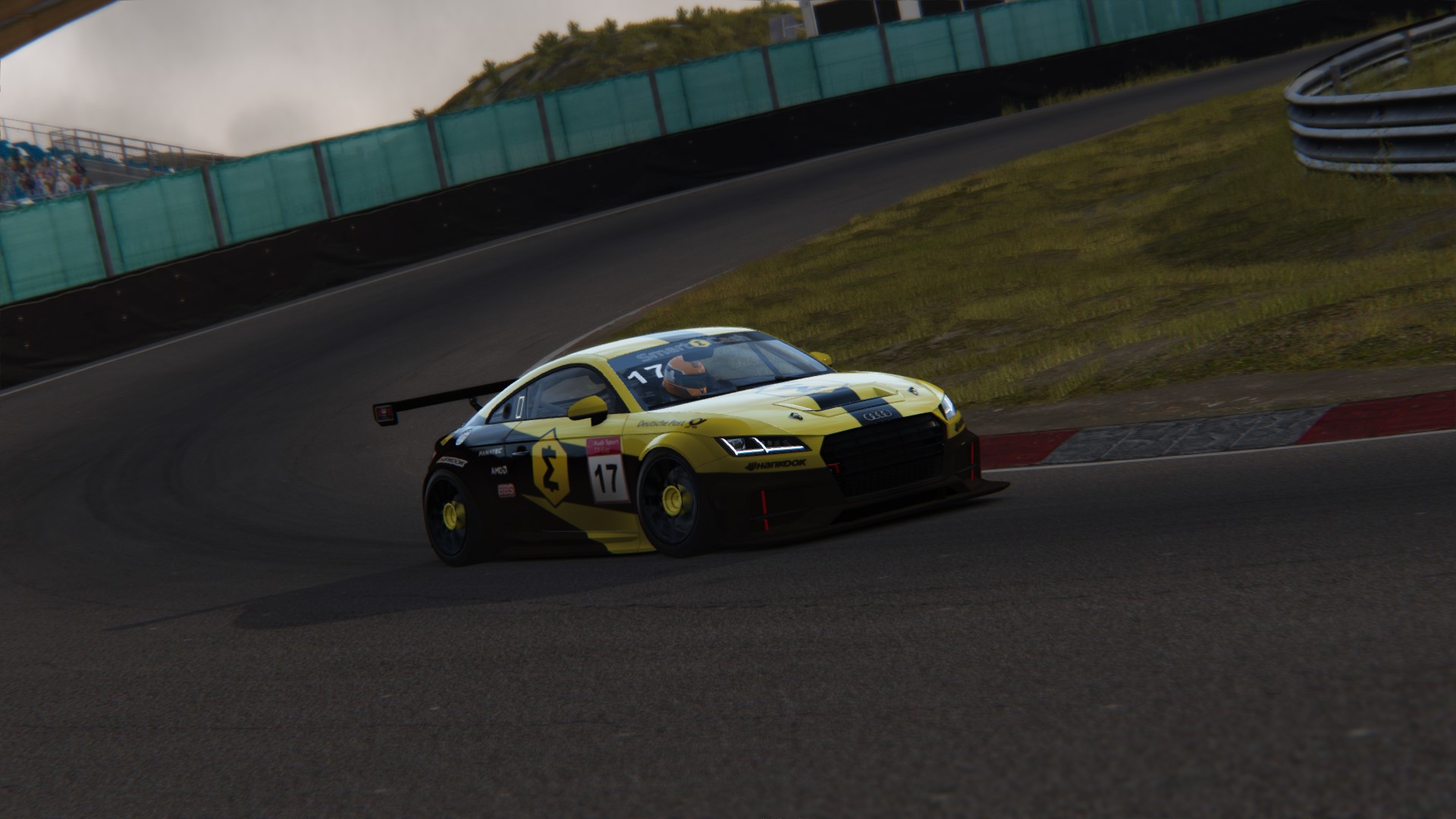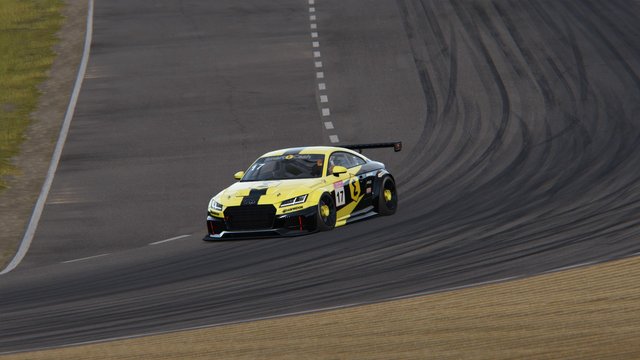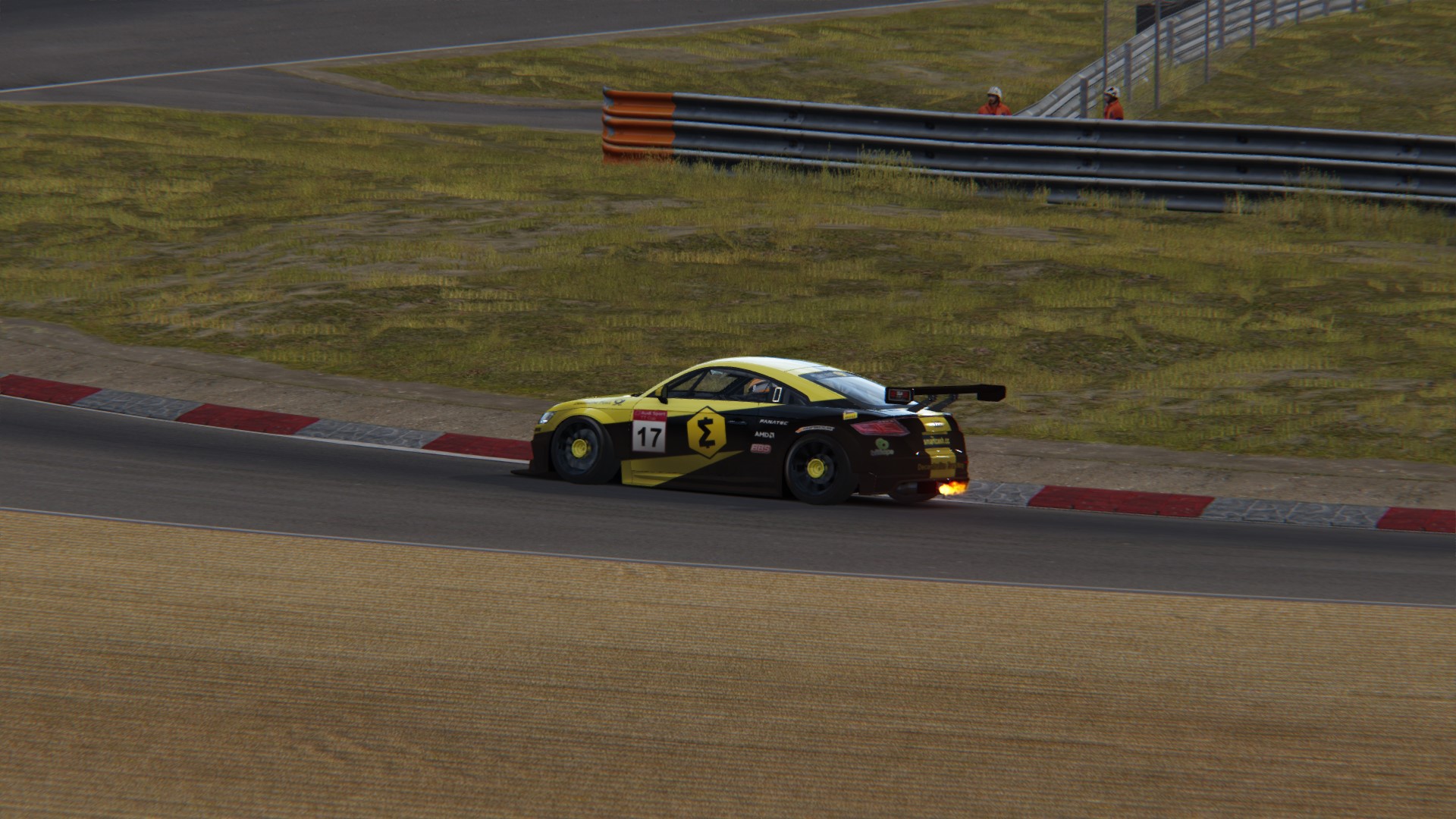 Youtube Video of the making off by Russell Sobie(EssobieAtPlay)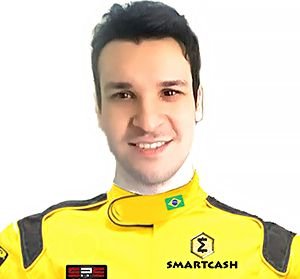 I'am all suited to race in the Audi TT Cup ,maybe one of my races will be broadcasted there,you guys can watch it if you want :)
at the moment i'am not doing so well,after more than 6 months without race i'am a bit rusty,but is my first season there,and will be great to acquire experience to try to win the next seasons.

SRS or SimRacingSystem is a racing league for Sim Racers enthusiasts ,with leaderboards ,rating system,incident rating and rules,to make everything fair and competitive,it use games like Assetto Corsa,RaceRoom Experience,Automobilista and soon Rfactor 2.
<------------------------------------------------------------------------->
SmartCash is one of the few self supporting and decentralized currency with instantpay,70% of the block rewards go into the community wallet/fund and every smartcash holder can cast a vote on which future projects should or should'n't be funded.
<------------------------------------------------------------------------->