We were missing our @SmartCash fam today and look what we stumbled upon: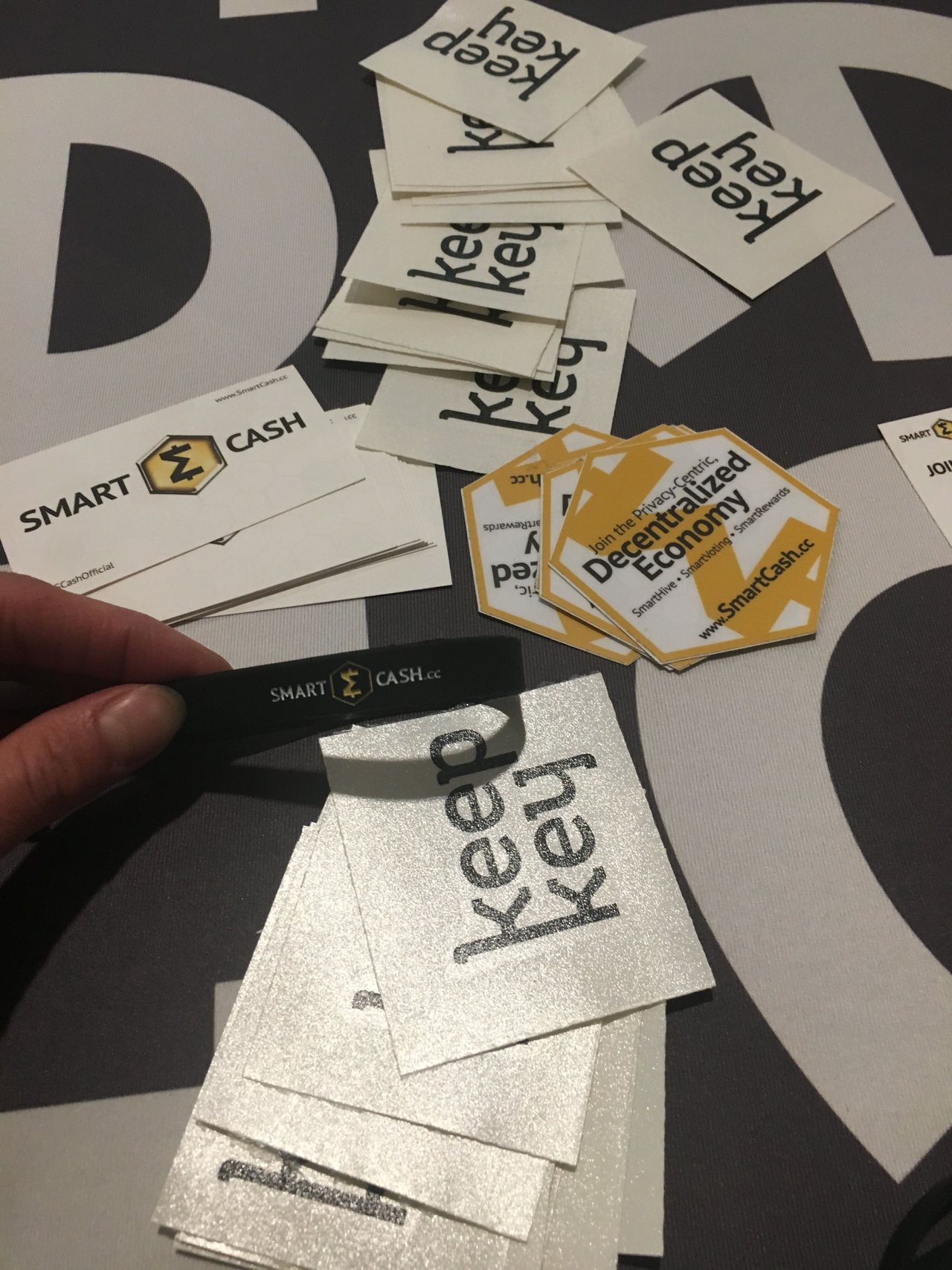 Hey we weren't the ones who dropped these here, but we were sure happy to find them. We rep @SmartCash all day and love to see how many places we find like minded SmartCash lovers like us :)
We hope we can throw an event featuring SmartCash someday. Our passion and love for SmartCash and their mission continues to grow and expand. Stay tuned for all the videos from Day 4 Crypto today to win the 5 @SmartCash giveaway. We give away 5 Smart on every video so stay tuned!!