---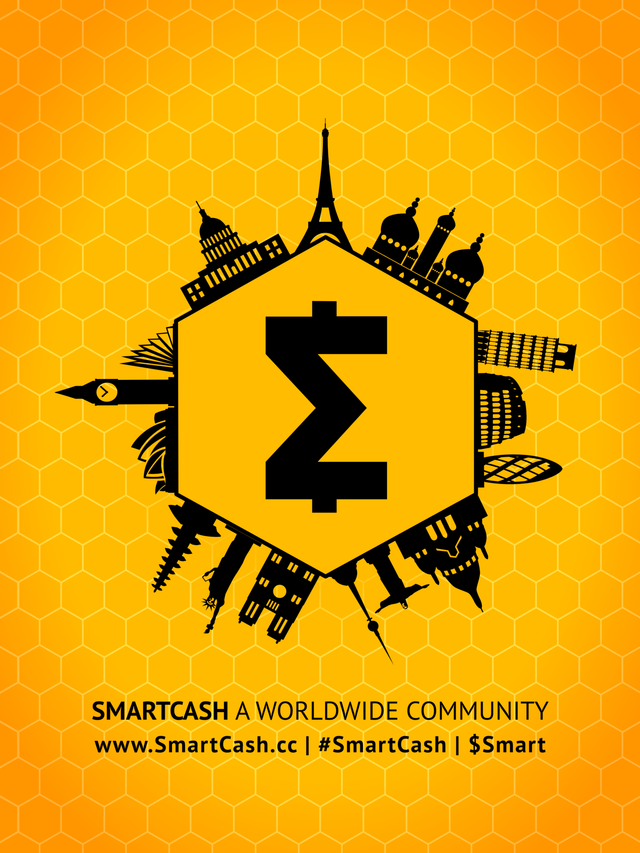 Source

---
It is well known that the first cryptocurrency that emerged in the market was the Bitcoin, which began operations in 2009, and from that moment many virtual currencies based on blockchain technology have been created.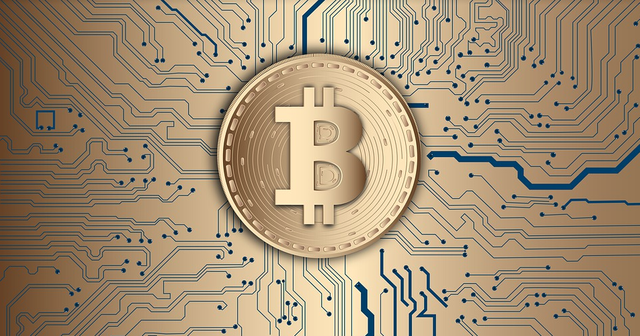 While many have been the cryptoactives that have been generated from Bitcoin, it is necessary to affirm that not all have had the success necessary to continue to subsist and stay in the market, either because they do not offer any innovation to this system or because they simply do not have the necessary characteristics to make your virtual currency a profitable asset.
SMARTCASH becomes a cryptocurrency that, while maintaining the basic precepts of blockchain technology, has generated a decentralized economic system for the development of itself. It has also generated a community that works faithfully for the maintenance of its platform and is responsible for governing its operation for a balanced use of its assets.

But this cryptocurrency not only offers us these qualities as tools to take care of its financial stability in the market, it also works with a system called SMARTREWARDS, which functions as a defense mechanism, seeking the stabilization of Smart prices, through the control of supply and demand.

---
How does the SMARTREWARDS work?
---
It is well known that for the long-term maintenance of these virtual currencies the best way to preserve balanced prices is to encourage their users to maintain a long-term possession of their assets, but to make this proposition more attractive, a great attraction is to generate incentives for those who manage to keep their assets immobile for the long term.
And then how is the latter done? Each purse that keeps at least 1000 Smartcash in its account, for a period of 30 days, will receive a reward, which comes from 15% of the block result, next month on the 25th day of its possession. It should be noted that adding Smart to the purse does not affect the participation for the reward but to withdraw them if, therefore, it is clearly necessary not to withdraw any type of funds to be able to maintain participation in order to obtain the reward.

---
What else should we know about SMARTREWARDS?
---
You do not have a specific amount to receive, since 15% of the entire block result is divided among all the participants, which have been kept without debiting coins.
The purses that have an amount less than 1000 Smart do not participate.
Adding new coins does not invalidate the SMARTREWARDS payment, but the recently paid amount is posted after the next payment.
Instant payment is made on the 25th of each month
Participating in SMARTREWARDS does not block your coins, you can move them if you wish, but consent that from the moment of the transaction your count of days in possession is restarted again.

This mechanism is a bidirectional tool, on the one hand seeks to maintain stable prices of Smart and its profitability in the market and on the other is another way to receive revenue for its constant users, which makes SMARTCASH every day a more competitive platform in the market.

---
Social Media
---
---

Created by