Why SmartCash is a beginner friendly cryptocurrency thanks to the Web Wallet.
Hello Everyone,
I was inspired to write this post by the SmartCash Anarchaforko contest, and if you want to know more check out their post here.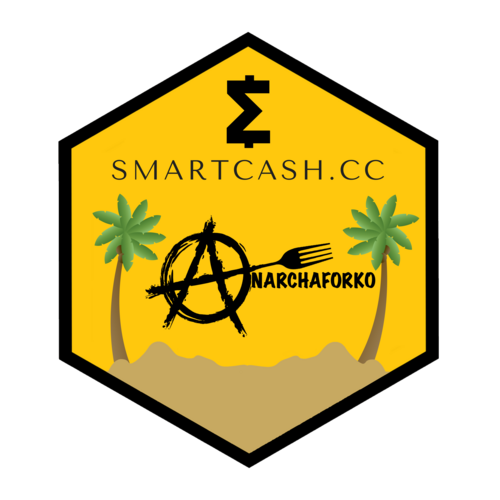 I would like to talk about how noobie friendly SmartCash is, and a major part of it is the web wallet. If you don't have one already you should set yours up here.
It's easy just sign up for an account.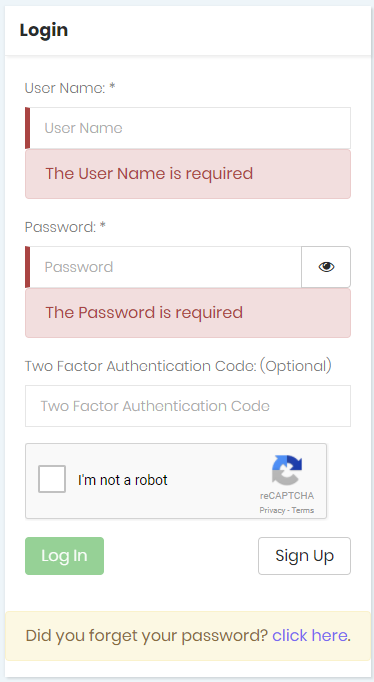 Fill in a few fields: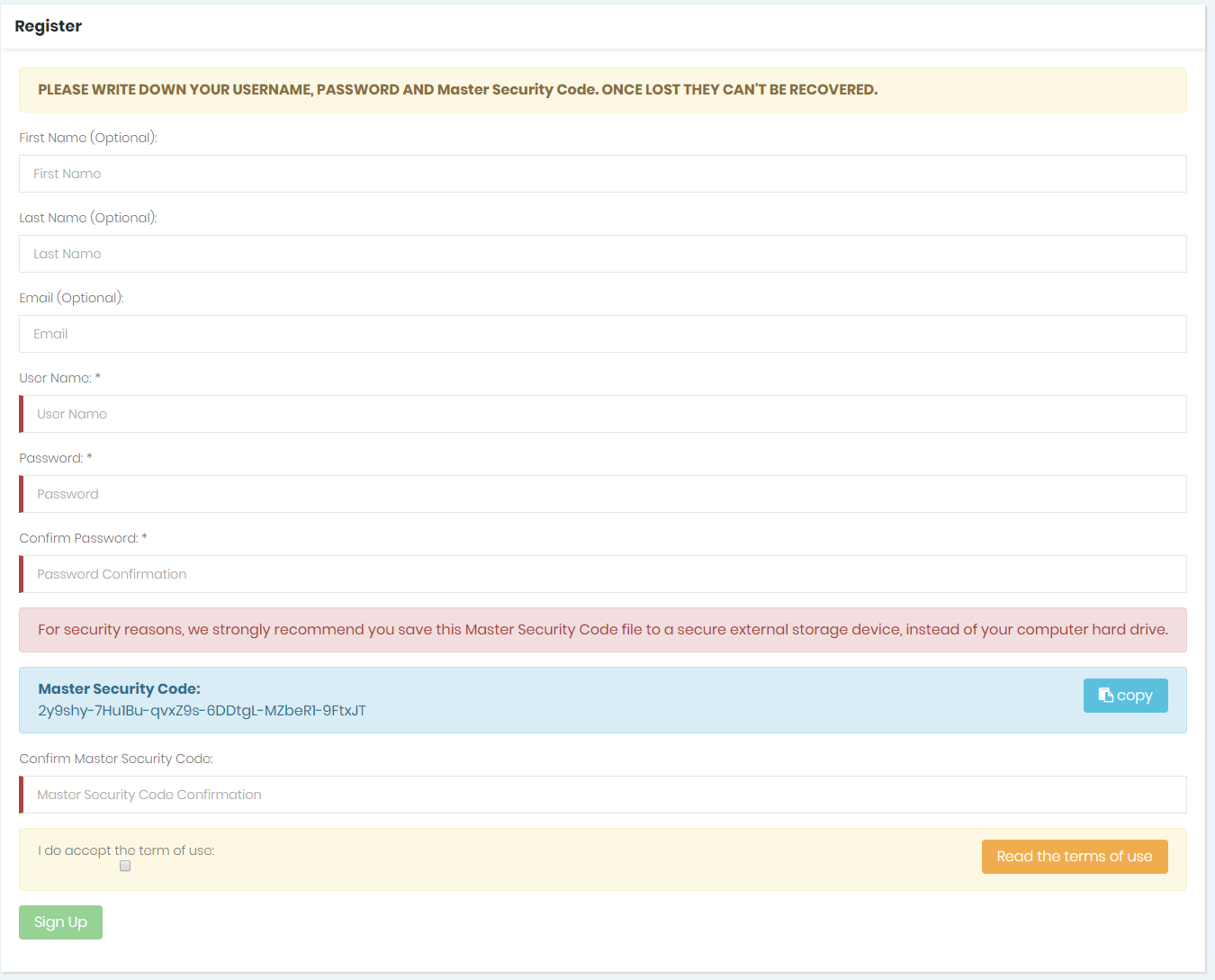 And done!

Why is ease of entry important?
Well if you want to get someone into using SmartCash you can have them set up an account instantly and then instantly transfer them some. They will not have to go home and download, install, and then sync a digital wallet before you can send them the funds. Having someone learn about and instantly be able to use SmartCash causes them to have a lasting interest in the product.
This easy wallet setup is great for users who have been tipped by a member of the community on platforms like Steemit, Reddit, and Discord. They can instantly put there money somewhere safe without it being on an exchange where they may end up being tempted to instantly trade the coins they have received.
The web wallet is also a great entry point as it has two additional wallet Id's that can be used for Smart Rewards. This makes things simple for a new user to divide up their funds between their long terms savings that will take advantage of smart rewards and their spending account.
To give a real life example of a noob using the web wallet I'll tell you about a friend who was not invested in cryptocurreny at all. I told him about SmartCash and how to mine it. That night, all by himself, a complete noob was able to setup a web wallet and the SmartCash miner and begin earning SmartCash. No coaching or guidance from me was needed.
Being beginner friendly will help draw new crypto users to SmartCash, and once they start using it they will come to appreciate it's more technical accomplishments. Things like, fast transfer speed, low transaction fees, and privacy features.
Let me know what you think about the web wallet in the comments, and thank you for reading!