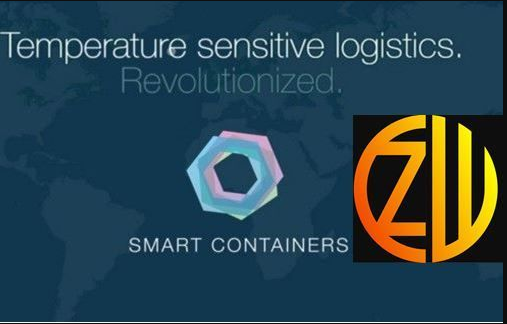 Hi Smarcies,
We wanted to give you a heads up, tomorrow we will be attending a great meet up organized by our friends of Crypto World Zug. We will be happy to meet personally some our followers, as also those who did not hear yet about our upcoming ICO.
To know more about the timing and location check the MeetUp link; https://www.meetup.com/de-DE/Crypto-World-Zug/events/btdbppyxgbxb/.
Thanks to the team of @cryptoworldzug for having invited us, check their Steemit profile for more information or also their fresh new website; http://cryptoworldzug.io/
Looking forward to seeing you in the Crypto Valley!