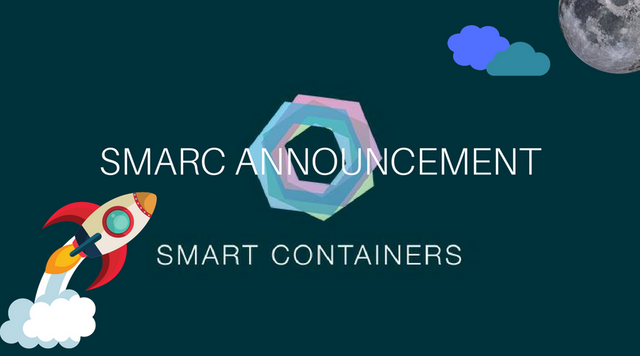 Dear Smarcies
Smart Containers as a team has decided to wait a bit longer with the launch of our ICO for 2 reasons:
it seems like markets are picking up. ETH and BTC are on the rise. We hope to have better exchange rates in 3-4 weeks and therefore allow you all to purchase more SMARC/LOGI Tokens.

Our marketing efforts show growing impact and our community is increasing fast. We have the feeling that we can reach more people if we have a few weeks more to communicate.
Therefore presale will start mid-may; crowdsale beginning of June. We will announce official dates within the next days in this channel as well as our website.
Thank you for your trust and your support. We are thrilled by your enthusiasm!