LOGICHAIN IN SIMPLE TERMS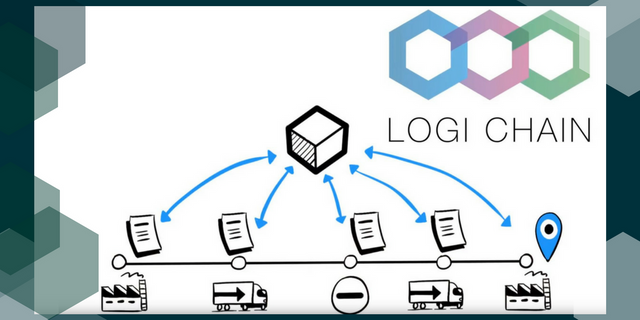 Hi, dear community,
We are coming closer to the end of our ICO, and we wanted to share another great piece of information through a videographic we made. Our idea is to explain how does LOGI CHAIN function and what is our proposed solution. Check the video here below and leave us your questions.
You still have time until 30th of June to participate in our ICO and join the logistics revolution!