HOW TO KYC TO SMARTCONTAINERS ICO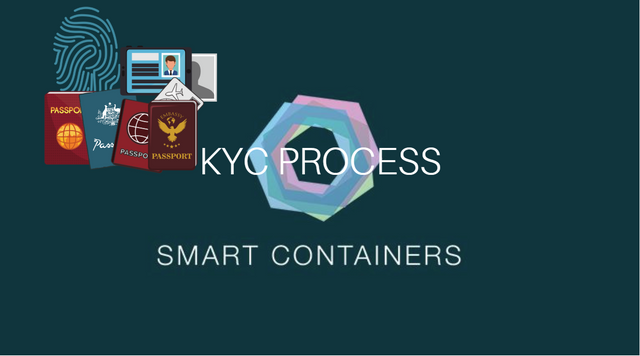 As you know on the 15th we kicked off our Pre-Sale with a 25% discount for both SMARC and LOGI tokens. So far we are doing great, with around 9.5MM USD raised from our Pre-Sale investors.

Be advised that the progress bar is only reflecting credit card payments and crypto transfers, after the KYC is done for the Bank transfers the total raised amount will be reflected.
SmartContainers looks to be fully compliant, hence we have set a strong KYC process to guarantee all investors that only compliant clients can be part of the ICO. This takes some time as you may imagine, but to navigate together through this process we have created a special article in Modum to help you out to navigate the process.
Please click here to see our article.
Shall you have further questions please join our TG channel and leave us your inquiry, we have a full team dedicated to answer you 24/7.