Bring a friend and earn a bonus!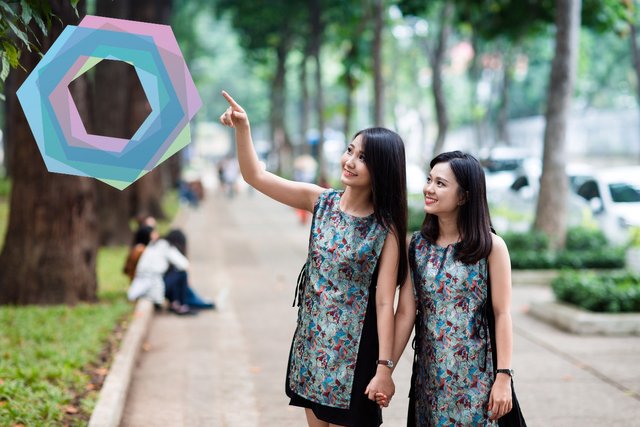 At Smart Containers we learned how fantastic our community is and how involved you all got on our journey so far. Now it is time to give back! We introduce a referral program for our crowdsale.
How the Referral Program Works
Once you have finished your investment
, there is a referral program available
in your dashboard
. A
personalized URL
will be provided to you that you can send out to your acquaintances.
If 5 people register with your URL, your bonus level will move up to 20%.
If you manage to bring 10 investors, your bonus level will be 25%.
Once this happens it will be displayed on the last screen of your dashboard and the new amount of tokens will be calculated for you.
All your acquaintances will profit from a bonus level of 15% if they register through your URL!
Participate now on https://smartcontainers.ch/en/
If you need personal assistance please contact us in our Telegram-group.