SMARC ICO update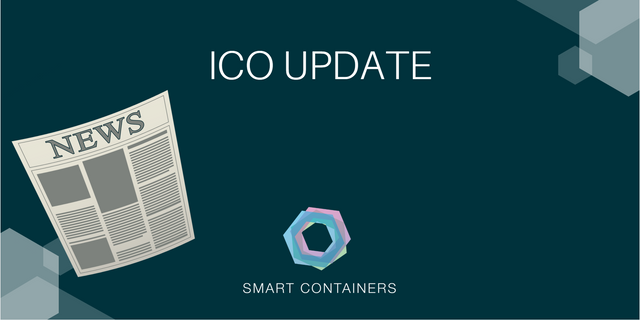 Greetings everyone, small update for our SMARCies:
For those still wondering about the progress of the pre-sale, the status bar on the website is updated in real time. Contributions from people who have not passed KYC yet are not reflected in the status bar.
A few users have brought to our attention issues with FIAT banking fees. We have realized that banking fees are very very high, which was not our intention. We will give an update soon on how we will handle banking fees tomorrow at noon. Thanks for your patience.
We'll also be posting a business & ICO newsletter tomorrow morning. Stay tuned!

Do you want to keep updated in real time about our ICO, then just join our TG channel;
There are still three days to be part of our Pre-Sale and get 25% discount on your contribution!