Today guys I'm gonna share something that I really don't tell people much. I'm afraid of of clowns. Ever since I was a kid I've always been afraid of them. I do not like the way they smile in a creepy way. They do not say a thing and that scares the hell out of me.
I believe it all started when I first saw the movie "IT". Ever since I did not went close to any clown figure in my entire life (that includes Ronald Mcdonalds).
But I've realized that I should not be terrified of them cause they are just people like us, right?( Or not!😣). They say that you have face your fears or your fear will eat you(literally).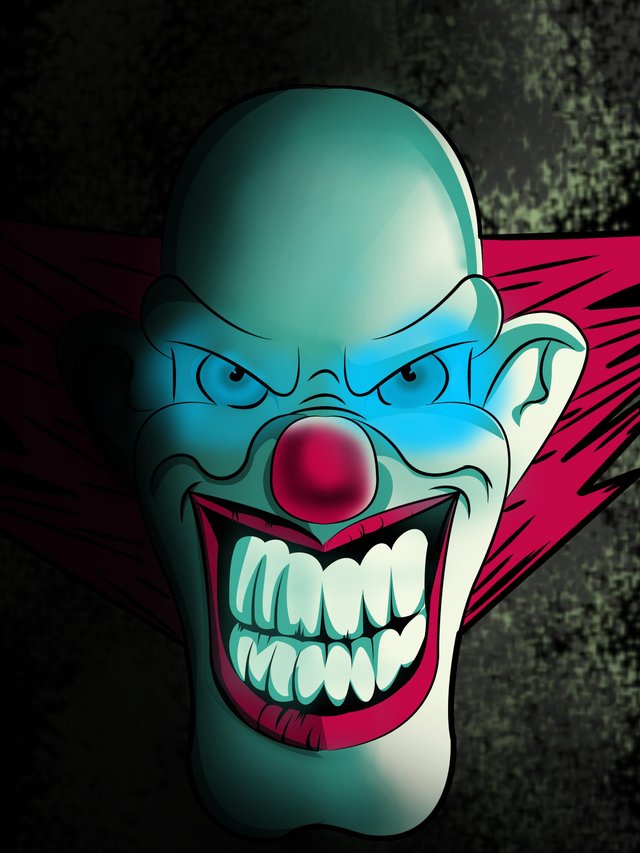 So today I made a digital art of a clown. And I'm gonna show you guys some quick preview of the step by step process of it.
So first, I sketch out the clown on a piece of paper. Just a rough sketch will do.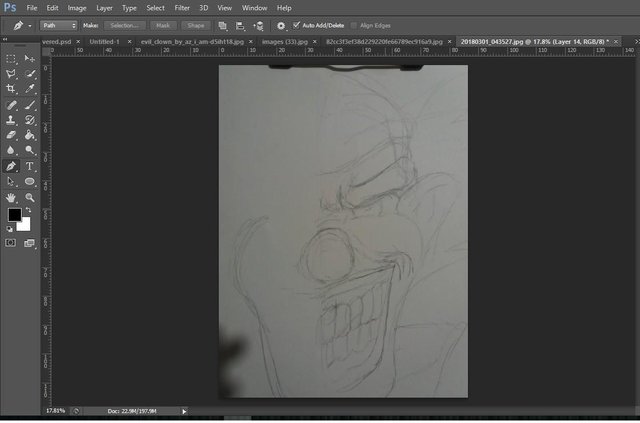 Then I traced out the outlines first.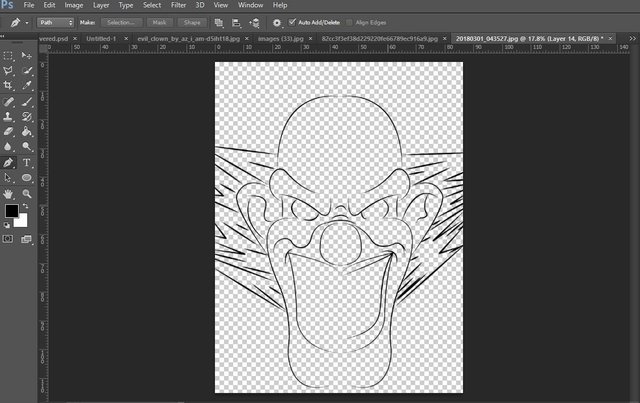 After that, I colored it first with the base colors.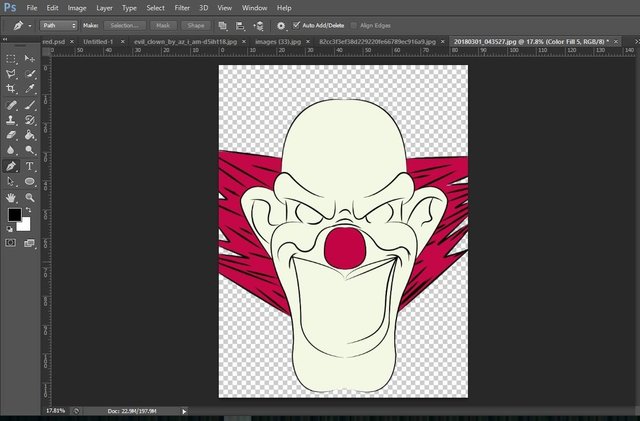 Next I added the shadow.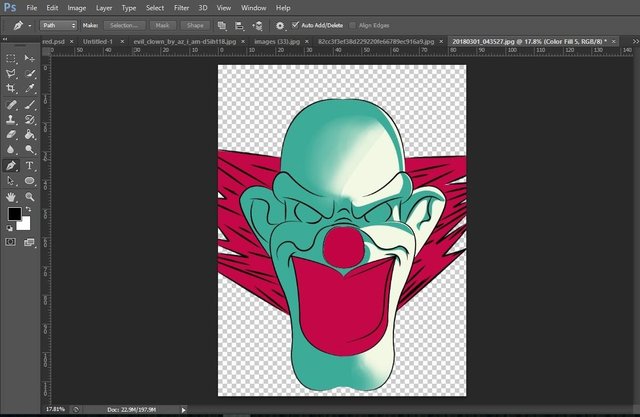 Then I added another darker shadow.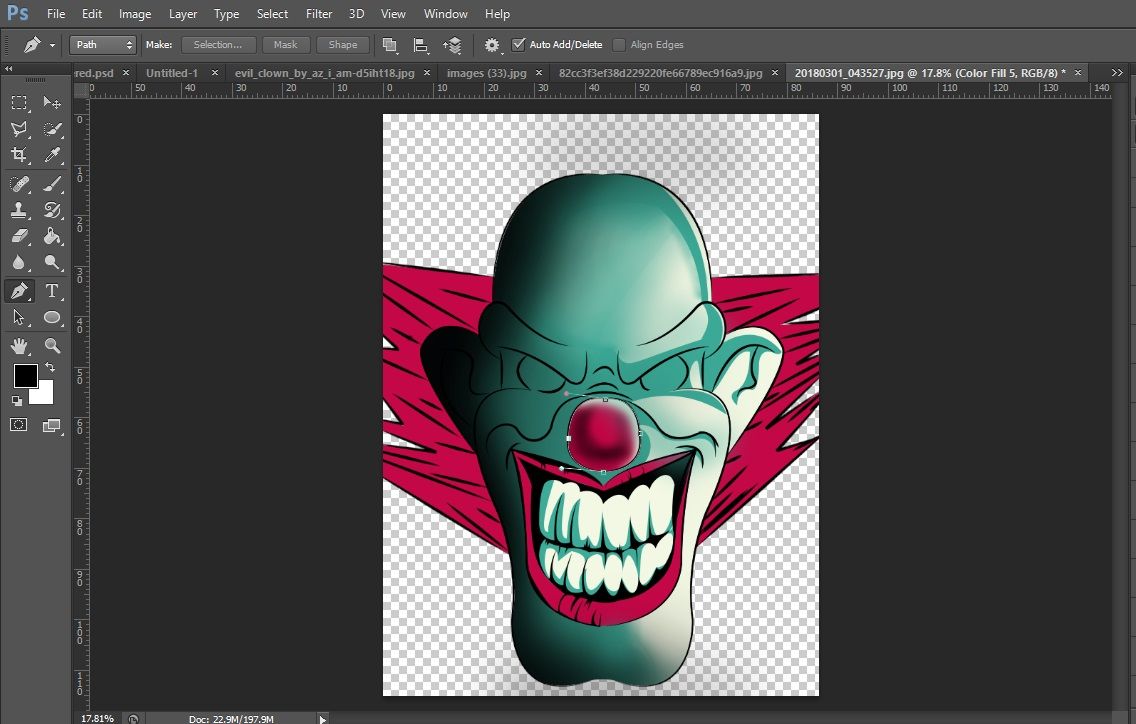 Next, drew his large teeth.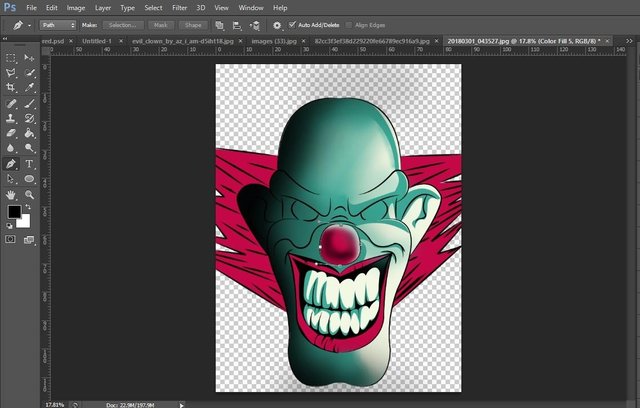 I also added some more details.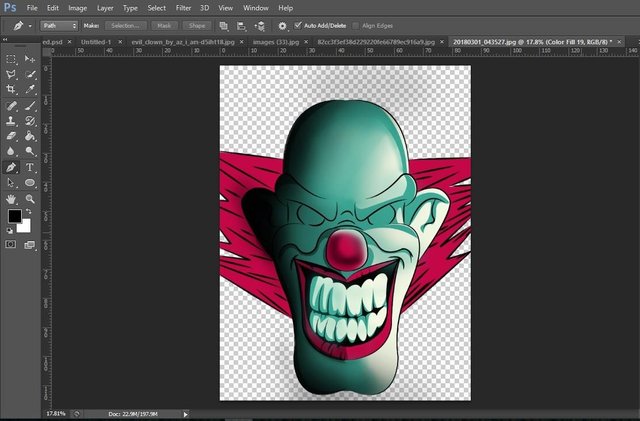 I drew the eyes next.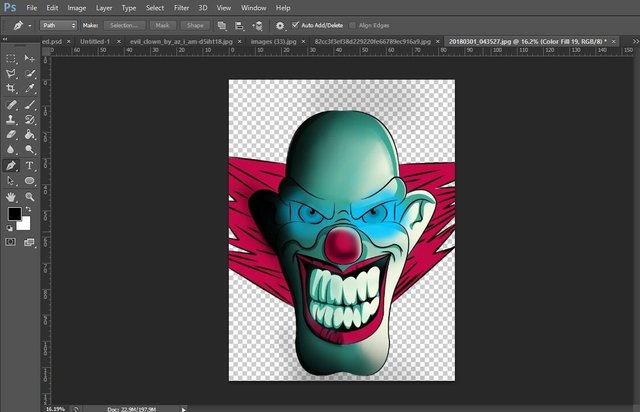 Lastly is the background and some finishing touches.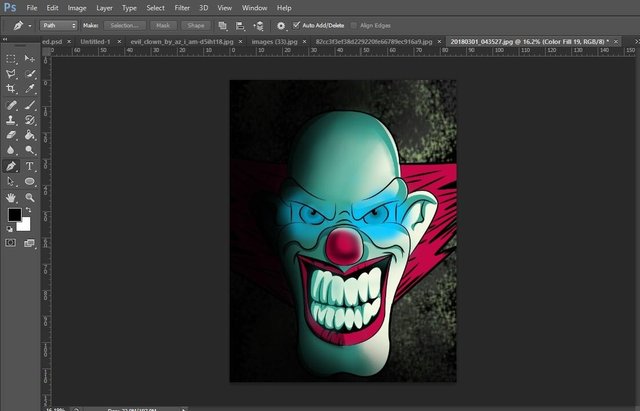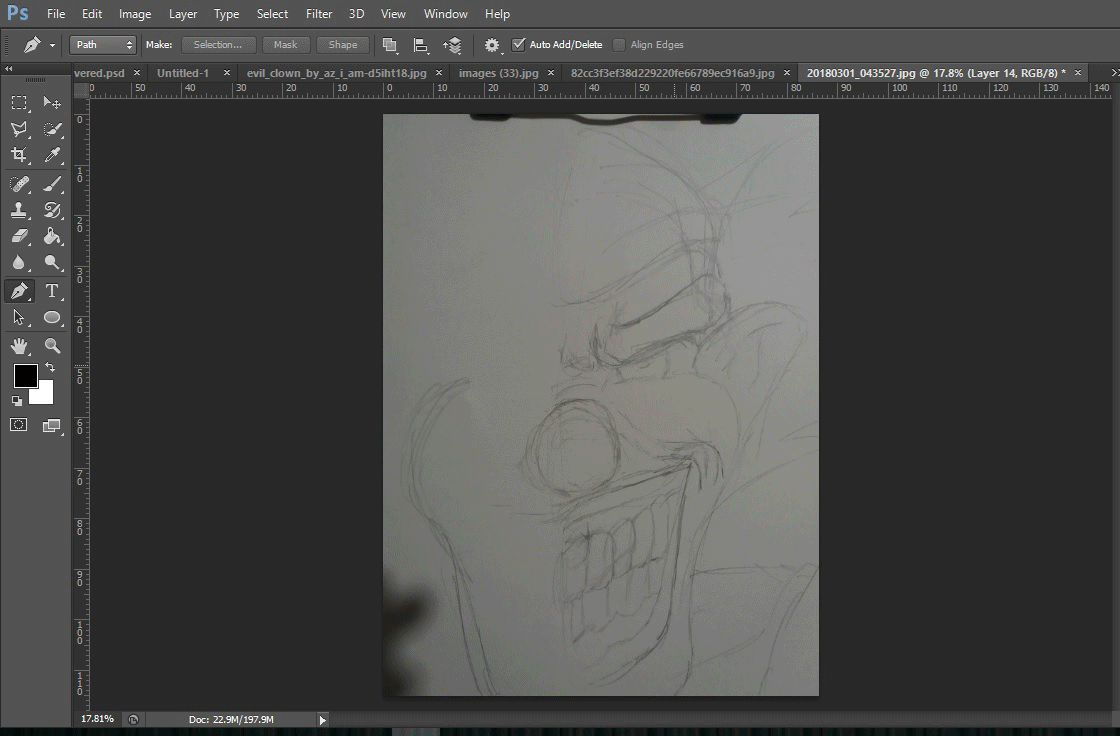 So that is it guys. Thank yoh so much for supporting my post everytime. And am I still scared of clowns? I still do!. Haha.


"This work is licensed under a Creative Commons Attribution 4.0 International License."
Copyright @trishy - All Rights Reserved