Hi guys, today I wanted to share one of my works that I am really proud of. 
I call this project HOLY TRINITY, because, well, for one, it consists of three pieces :D But it's much more than that. The three pieces are called ROUTINE, WEEKEND AND WITHIN and represents three aspects of my life.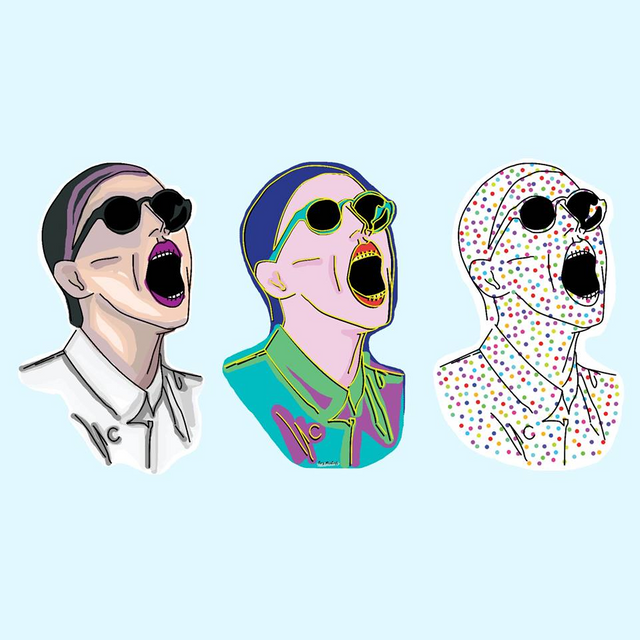 I sketched the linear base on paper back in my fashion design studies as a quick drawing exercise. Now, some time later, I found it and made it into a complete digital piece.  For that I used Corel Draw and Photoshop.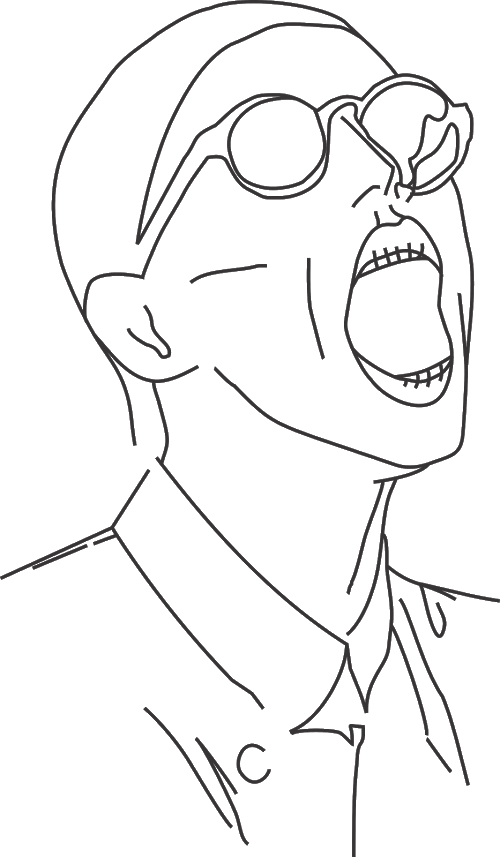 (this is the original sketch, transferred from paper to Corel Draw)
Part One: ROUTINE
The first part is called routine - it's the most modest of all three designs. To me, it represents daily life which is a bit boring, expected, hence the coloration and scream for some adventure, or maybe just a rant.
Progress pictures: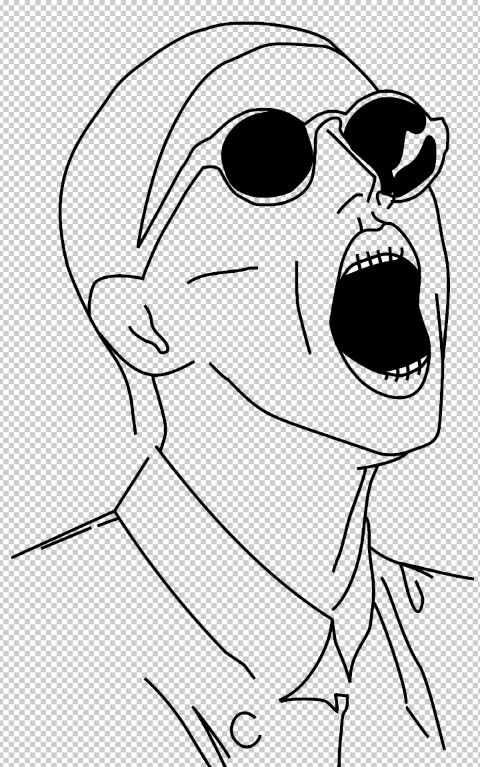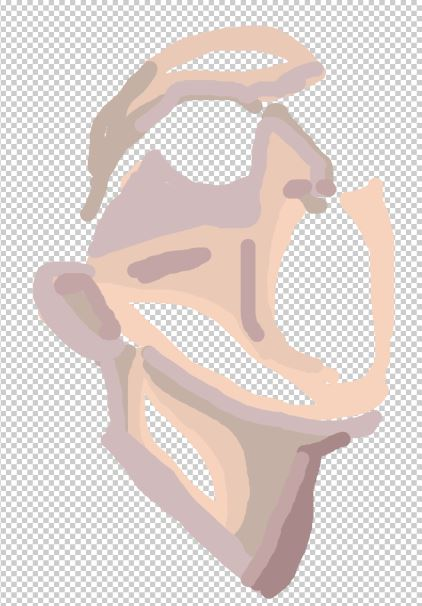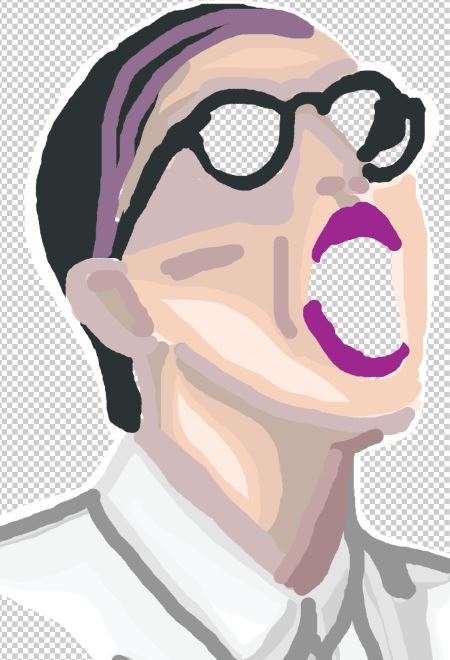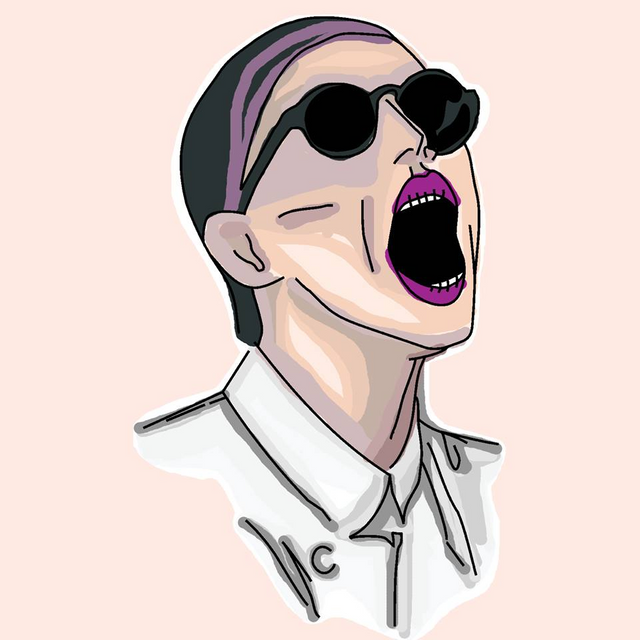 Part Two: WEEKEND
The second part is called weekend. It's the most colorful, fun, noticeable of all of the three pieces. Just like most of us are on weekends or among friends, being as colorful and spunky as we want. 
Progress Pictures: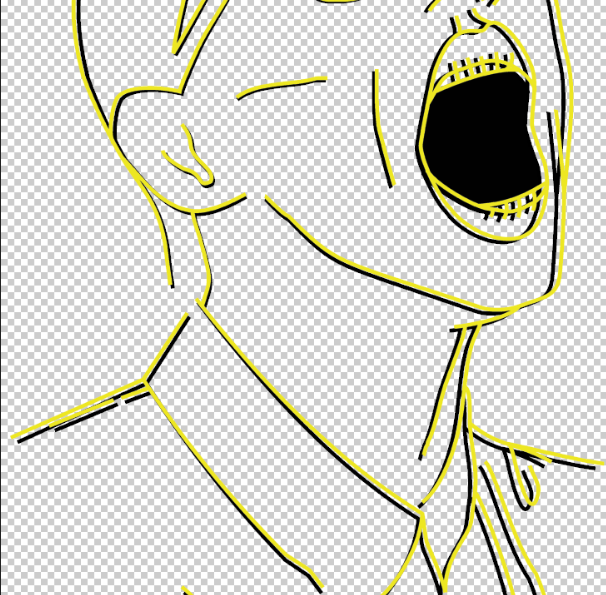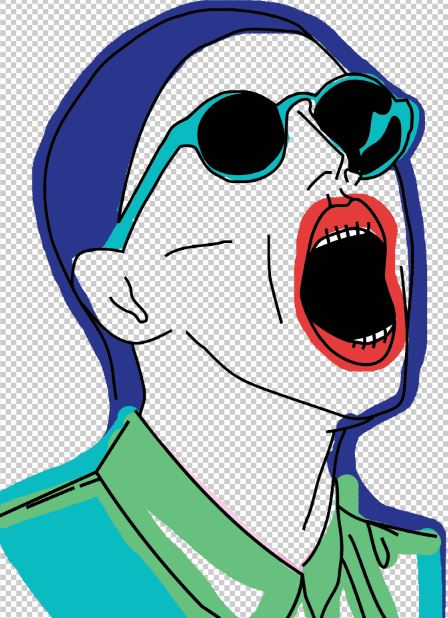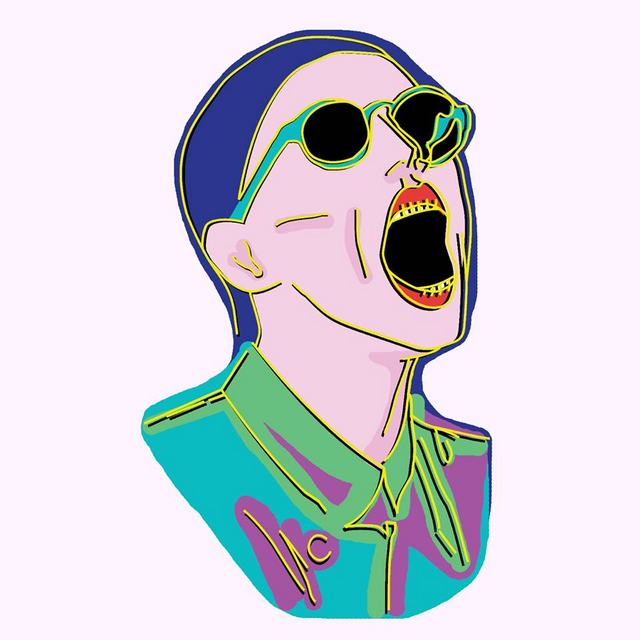 Part Three: WITHIN
The third part is called within. It represents the fundamental serenity inside, splashed with bits and pieces - with all that's shaped me as a person.
Progress pictures: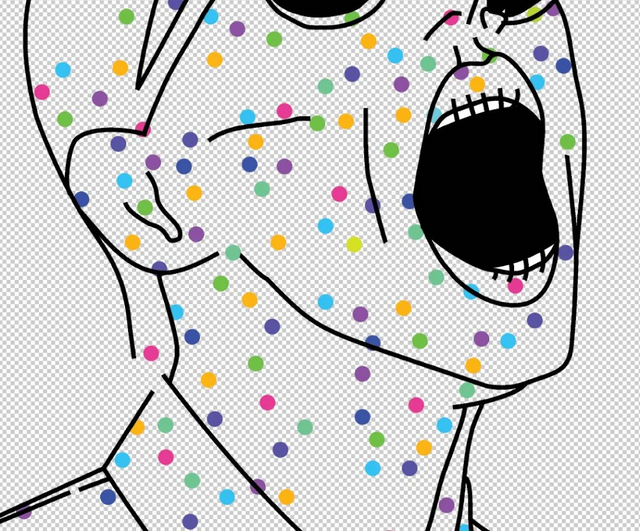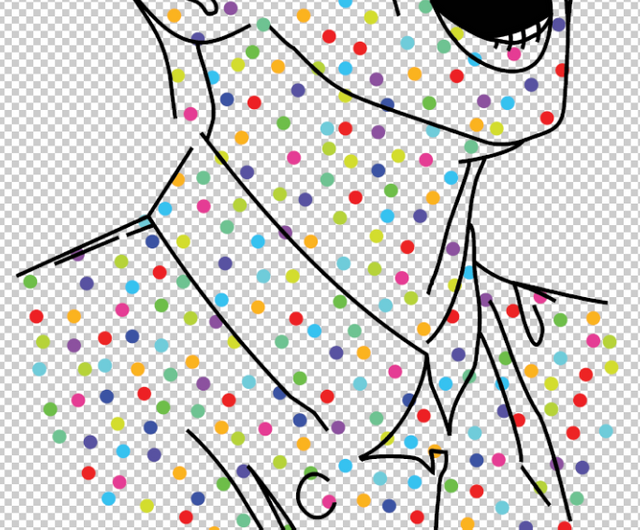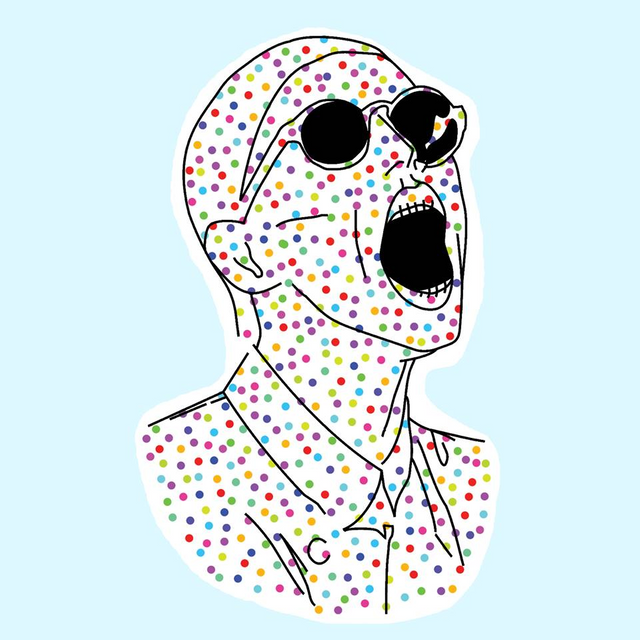 So yeah, this is my HOLY TRINITY. If I were to choose which one is my favorite I'd probably just try to wiggle out of the question and say it's the one with all of them :D Which one is your favorite?
That's it for now, I hope you like it and sorry for the long post.
XX,

Copyright
@tinymischiefs
- All Rights Reserved