Little girl of winter - Painted color - Zoku
I loved drawing from a young age, but I do not have the opportunity to pursue it. Until now it has become a passion in my heart. When future me to choose. I was selected by Law to develop the sector. But painting is still the love that I always feel regret. Dad once told me you can choose the path where I feel most confident and do not regret it. I chose the legal profession but the love for painting never abandoned it. Although I am not beautiful painting, drawing very simple but I put sincerity and my love into each painting.
This is the picture I paint with colored pencils. I do not have many tools to draw, I just have a few pen, a sheet of white paper.
This is the little girl of winter.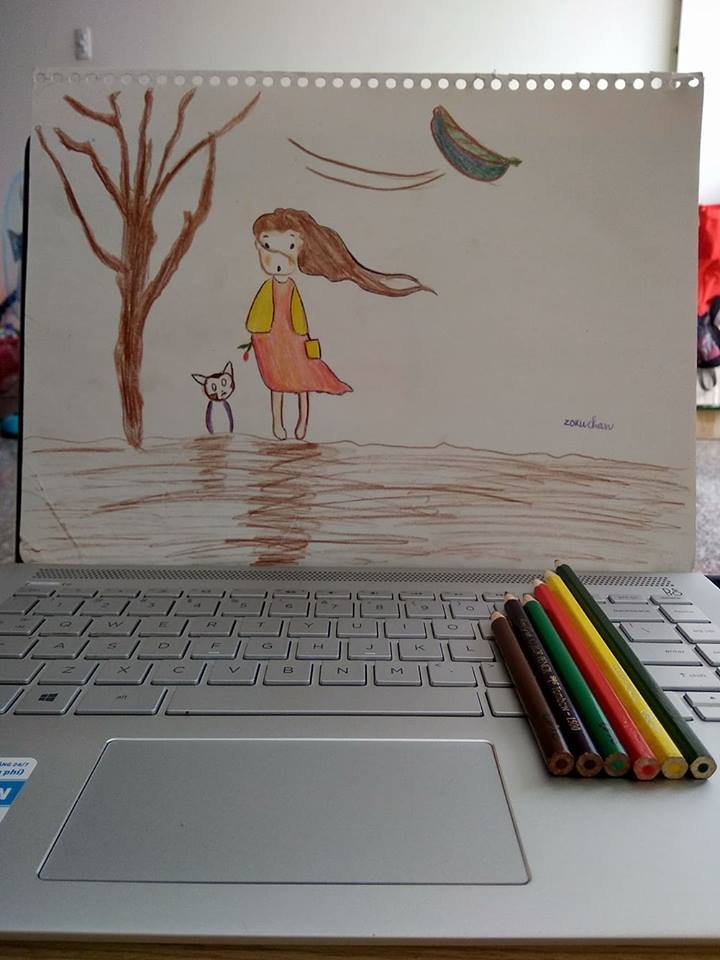 I chose yellow, red. In the sadness of winter still has the glow of faith and hope. The little girl that I draw will bring vitality to the cold winter.

This is the process of forming my paintings.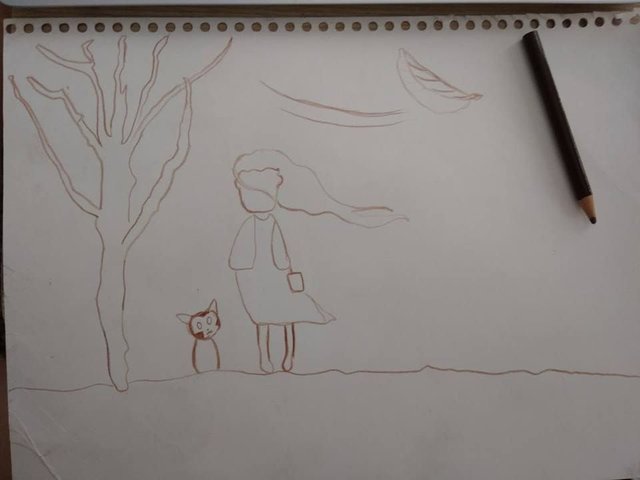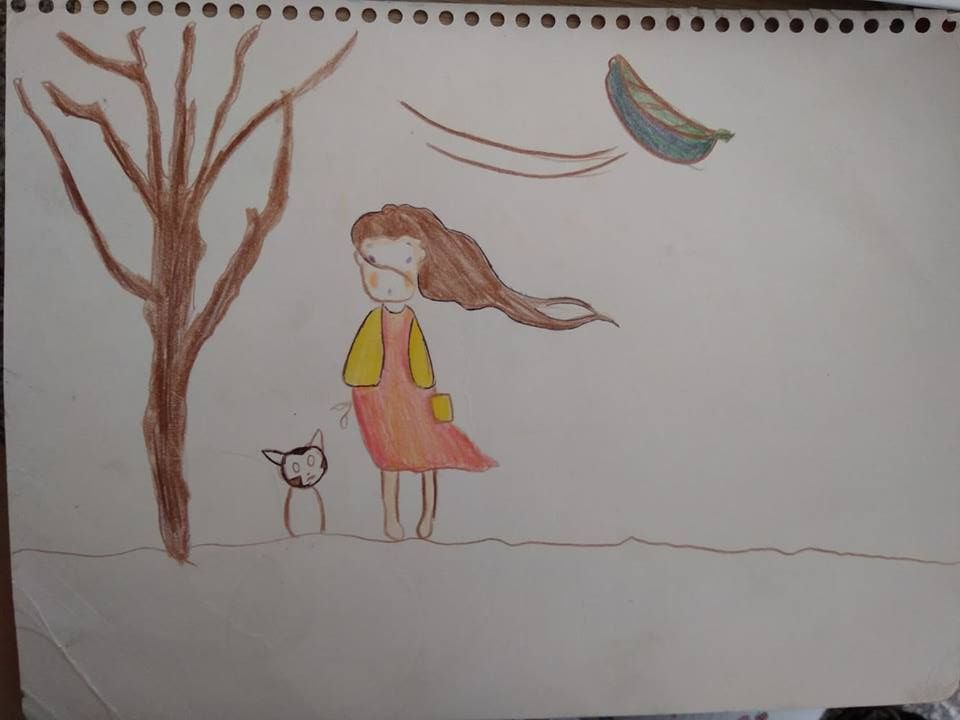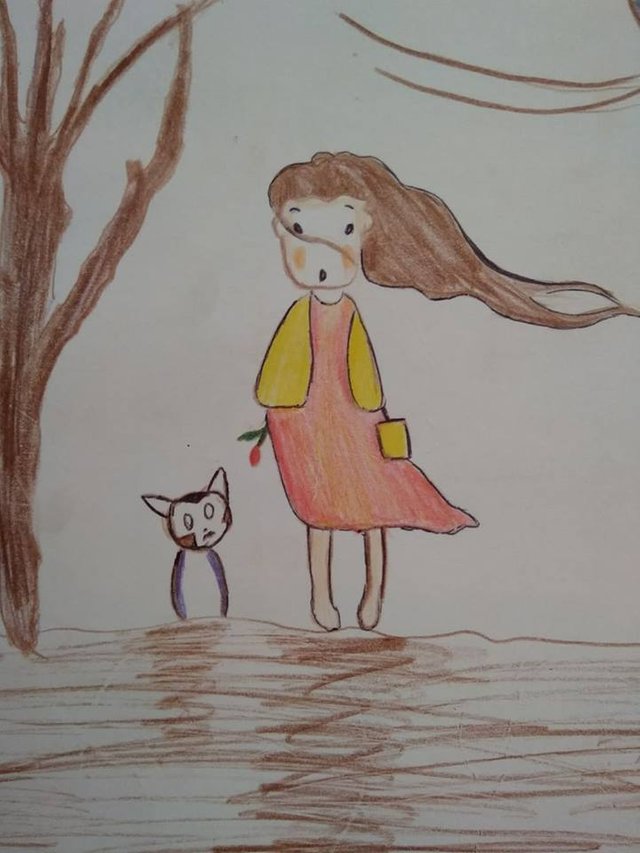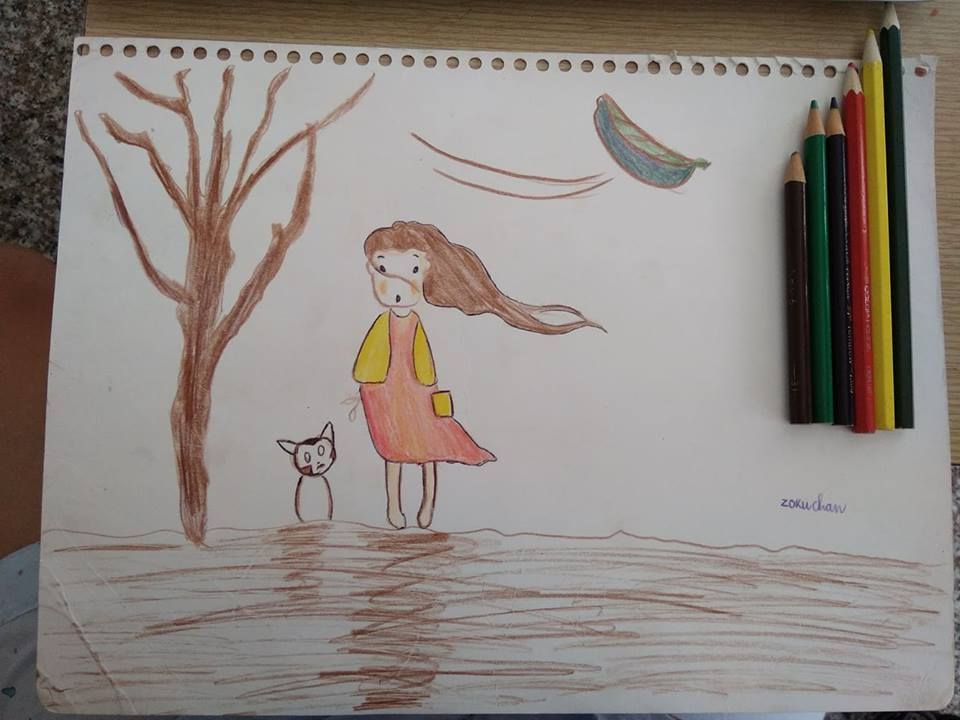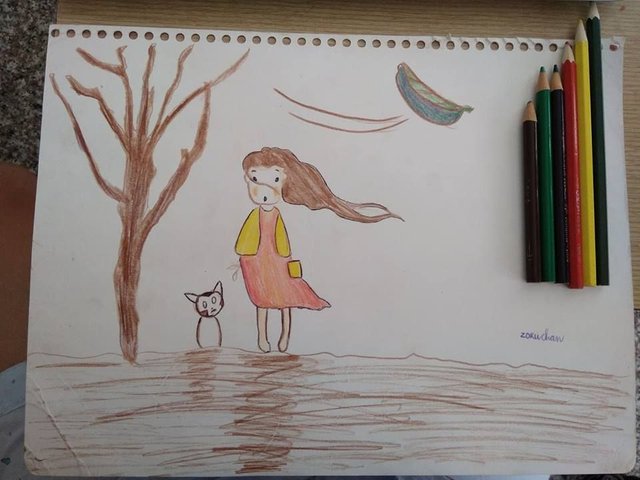 This work is licensed under a Creative Commons Attribution 4.0 International License
Hope everyone likes it. I will never give up his passion. Thank you everyone watched.