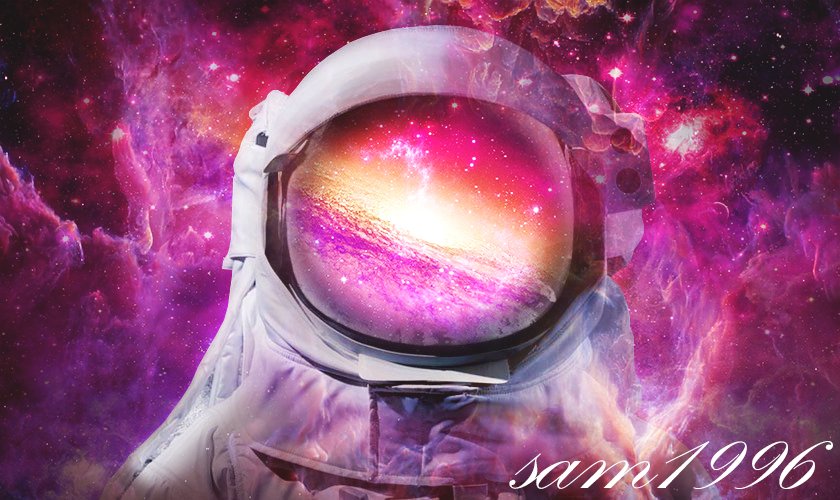 Welcome to my post, my content is the editions with the photoshop tool. And this time I want to share this, it is an astronaut astonished by our immense universe.
Below I show you the process of this edition.
This post is in support of the community of #slothicorn and #artzone.

Process of the edition.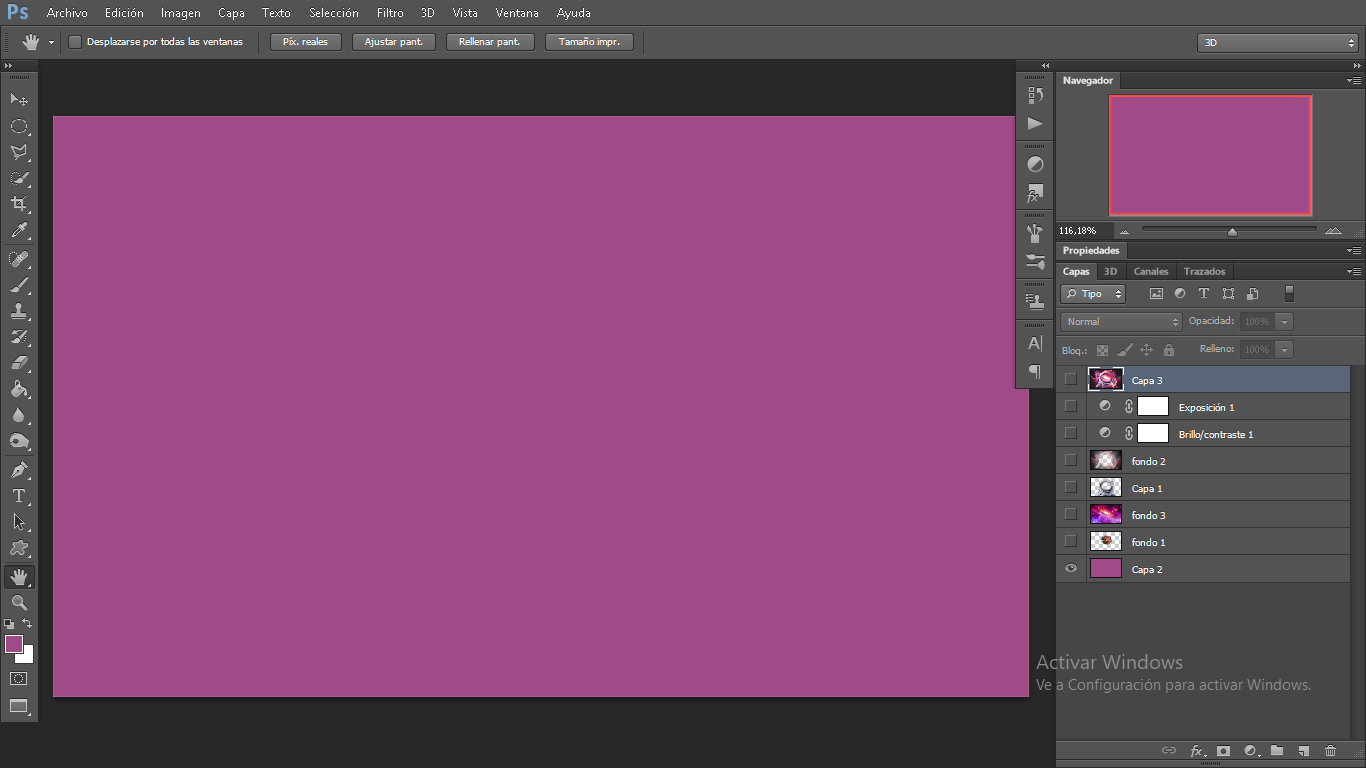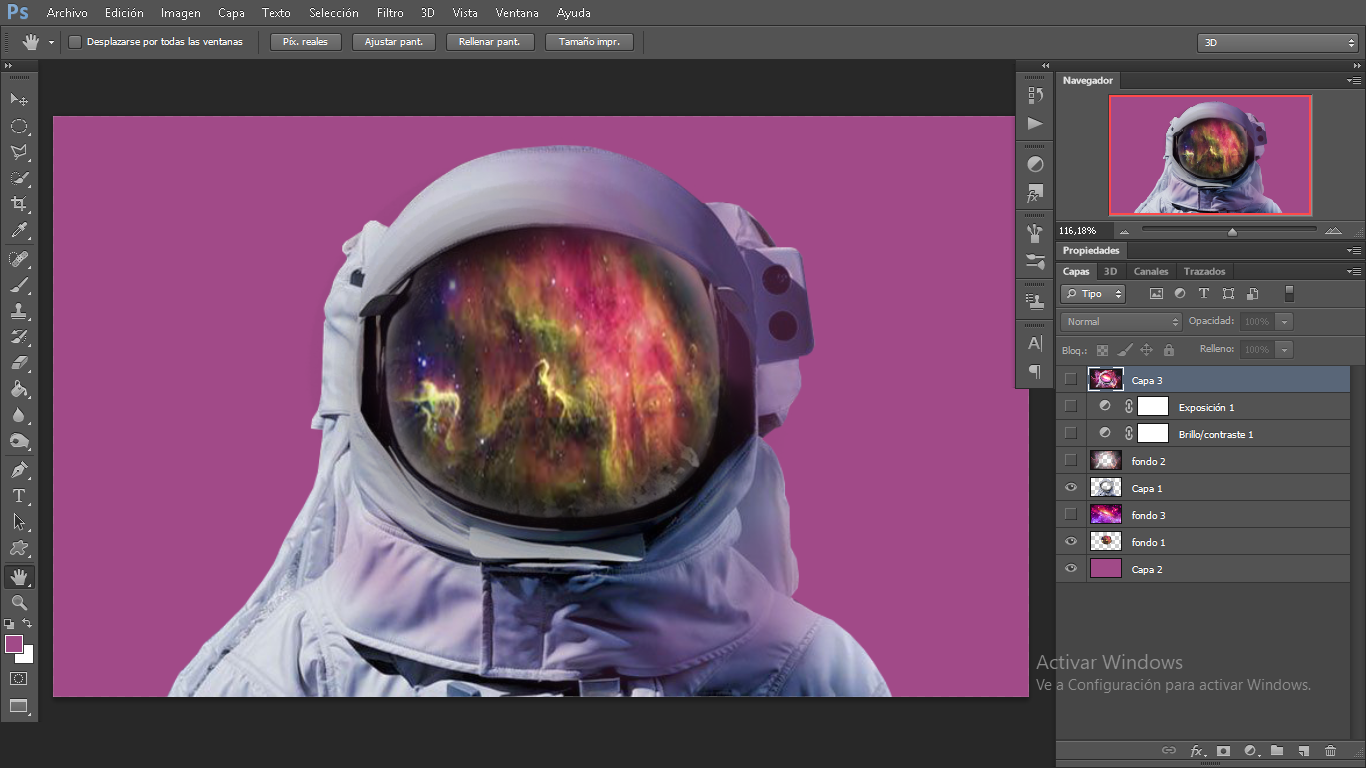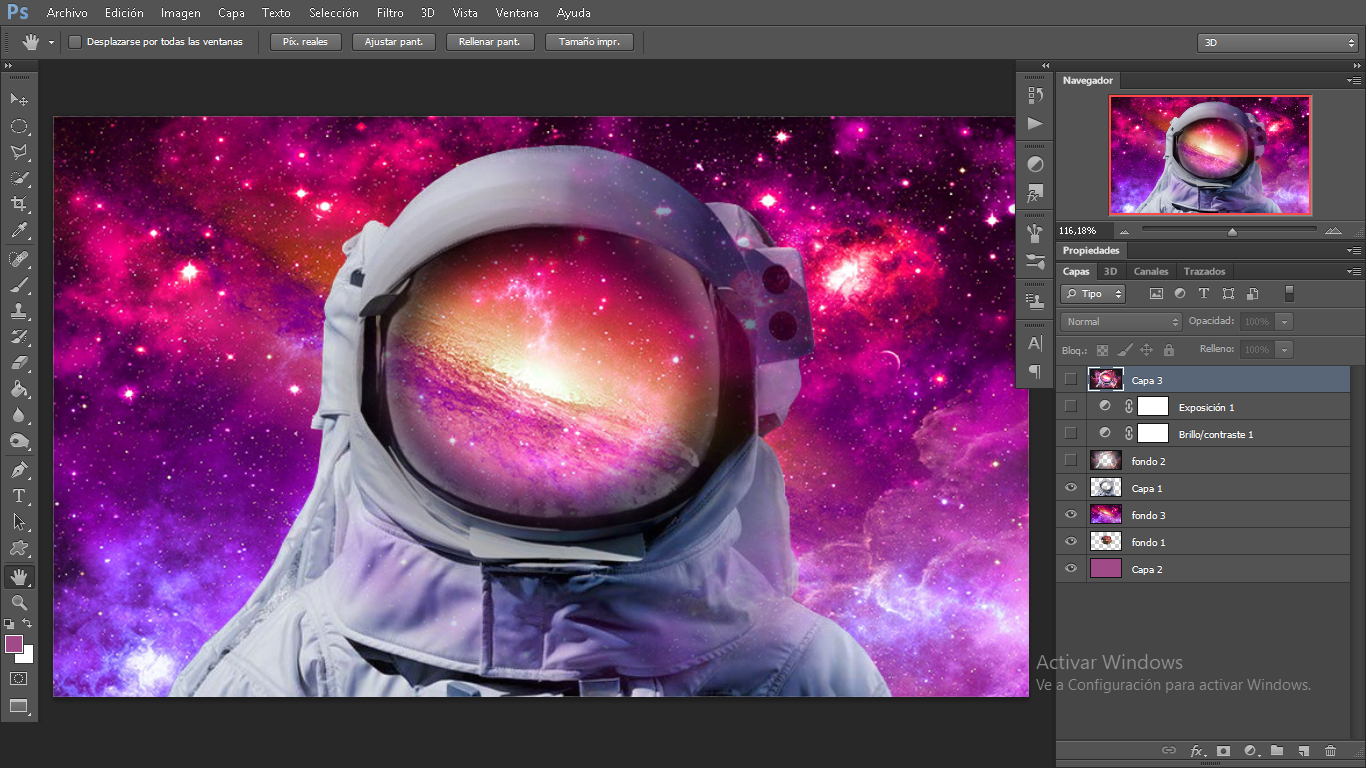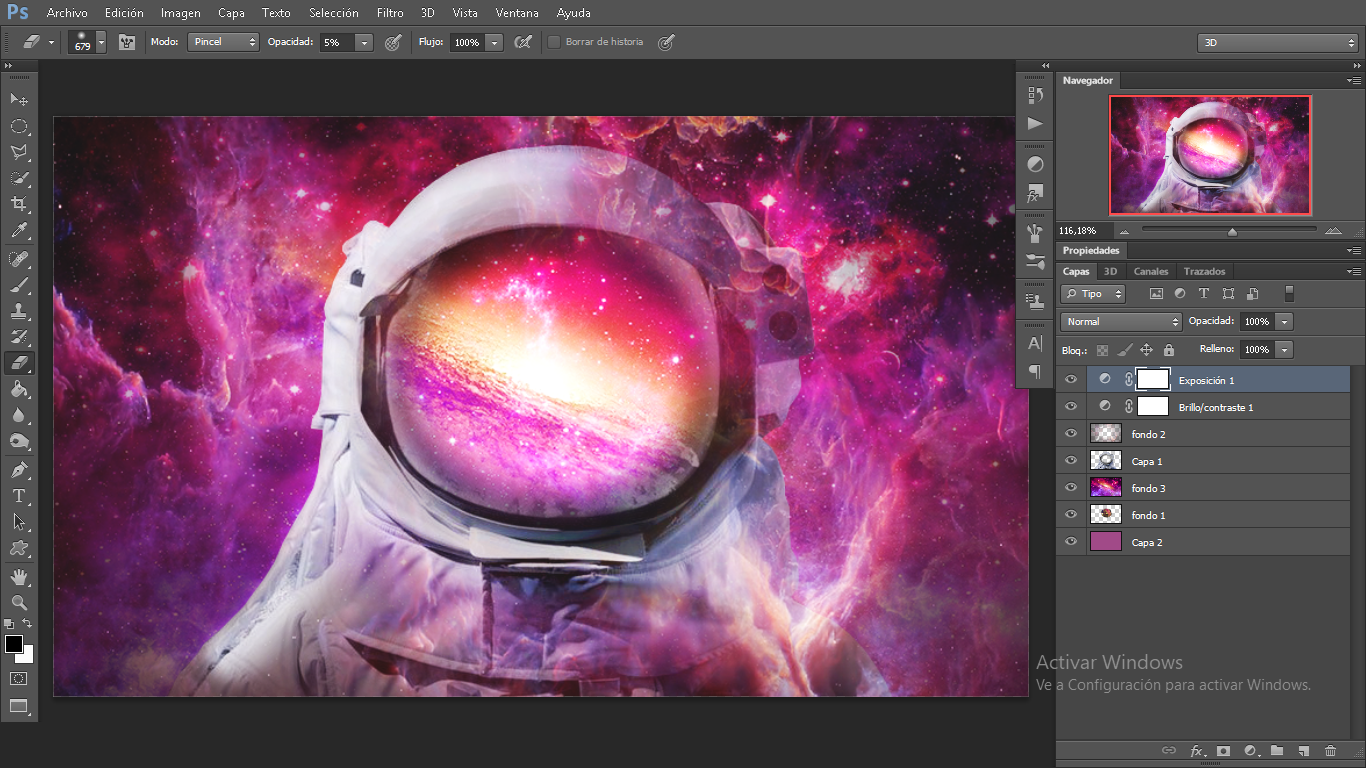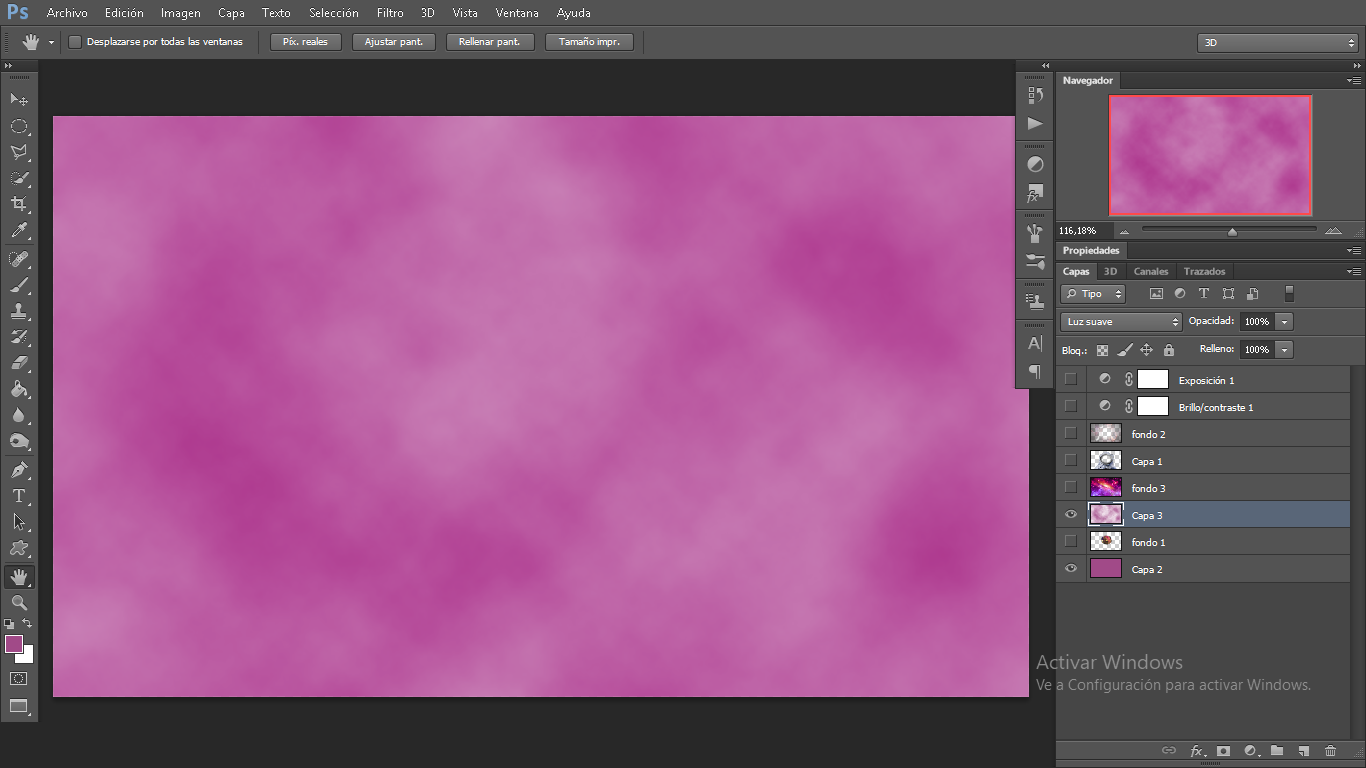 Final result of the edition.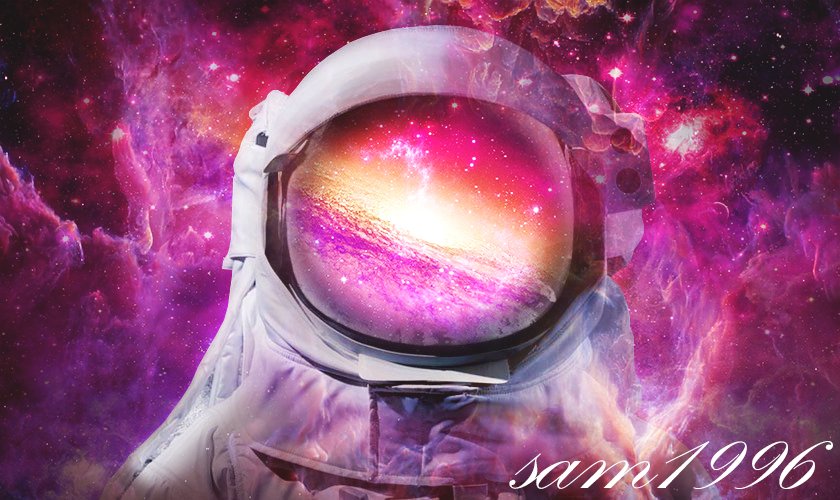 Here I leave the sources of the images.
http://pdm.com.co/computadora-genera-al-azar-estas-nebulosas-parecen-mas-espectaculares-las-imagenes-del-hubble/
http://www.astromia.com/universo/nebulosas.htm
http://fotosdelanaturaleza.es/bellas-nebulosas-en-4k/
http://www.eldiariodecoahuila.com.mx/tecnologia/2017/2/5/descubren-cambios-fisiologicos-astronautas-633027.html
This work is licensed under a Creative Commons Attribution 4.0 International License.