A drawing for a girl
Hi friends of steemit! so long ago that i didn't post something here i apologize for that, but hey! i bring you a drawing that i made days ago its something diferent than usual that i always draw. its a girl i saw on instagram the other day and i could'nt resist to draw her. here is the drawing i hope you like it! and i gonna put in here the process of how i did it.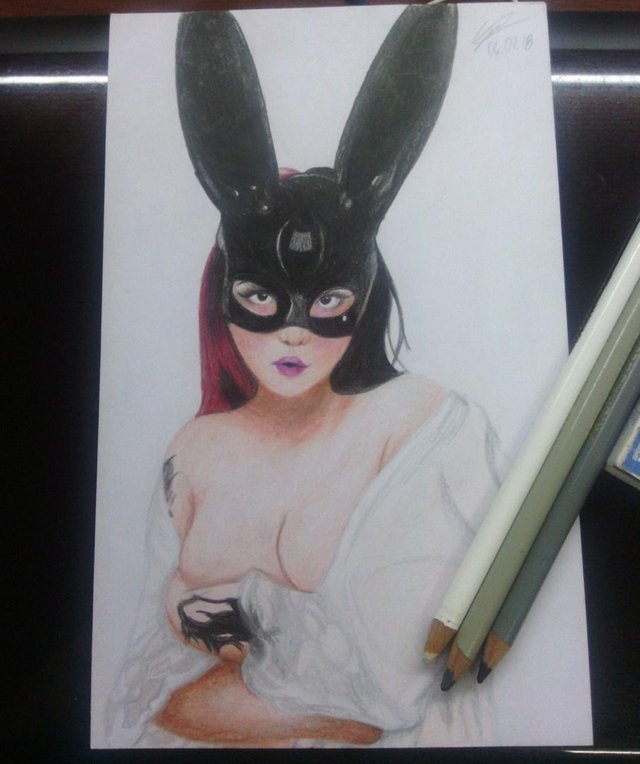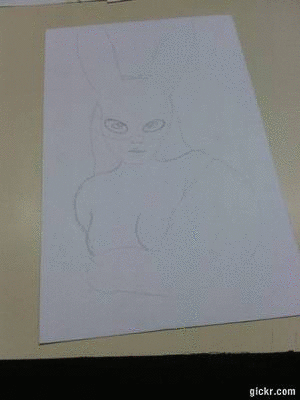 "This work is licensed under a Creative Commons Attribution 4.0 International License"


without anything else to say I hope you really liked it, thanks for the likes, keep supporting my art and wait to see my next post!