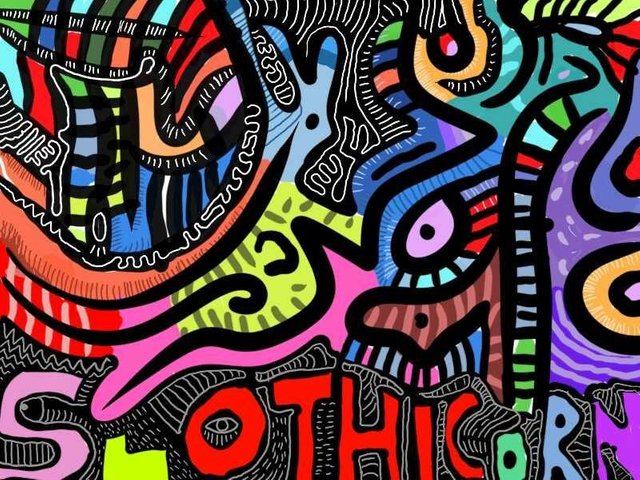 @slothicorn is a collection of steemians that gather in one art container with different styles and genres. The existence of @slothicorn provides an expression space for artists to improve art quality and expression.
I was moved to try to imagine @slothicorn in a digital-based image using an autodesk app. Through the style of pop art, I express @slothicorn as a compound space of expression.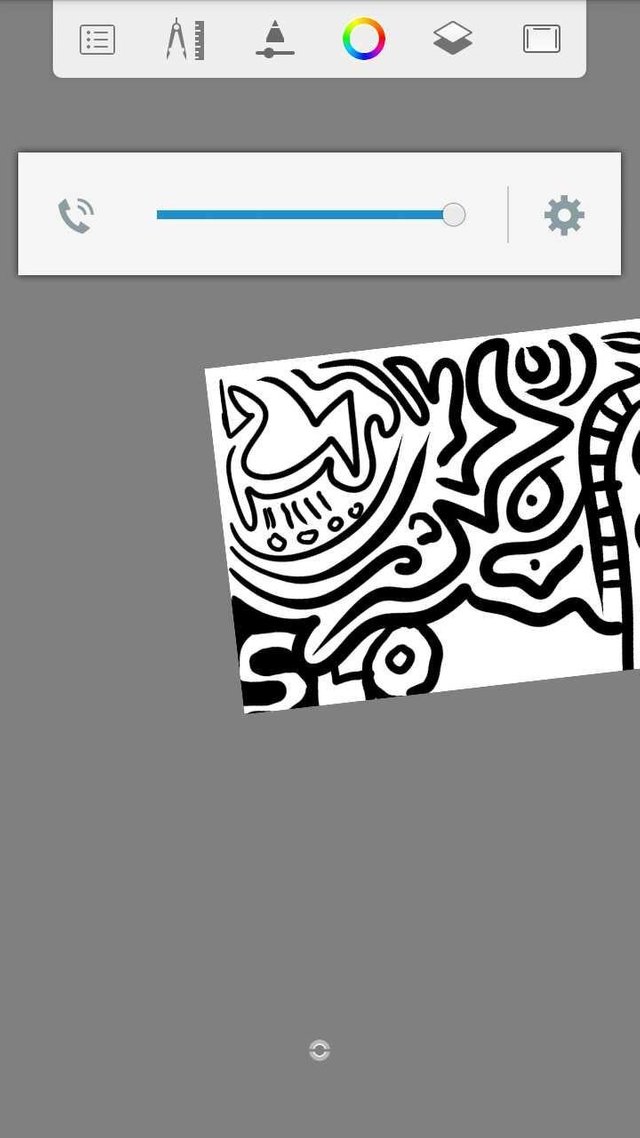 Initially, I made a basic sketch with black. This is so easy later I give the coloring.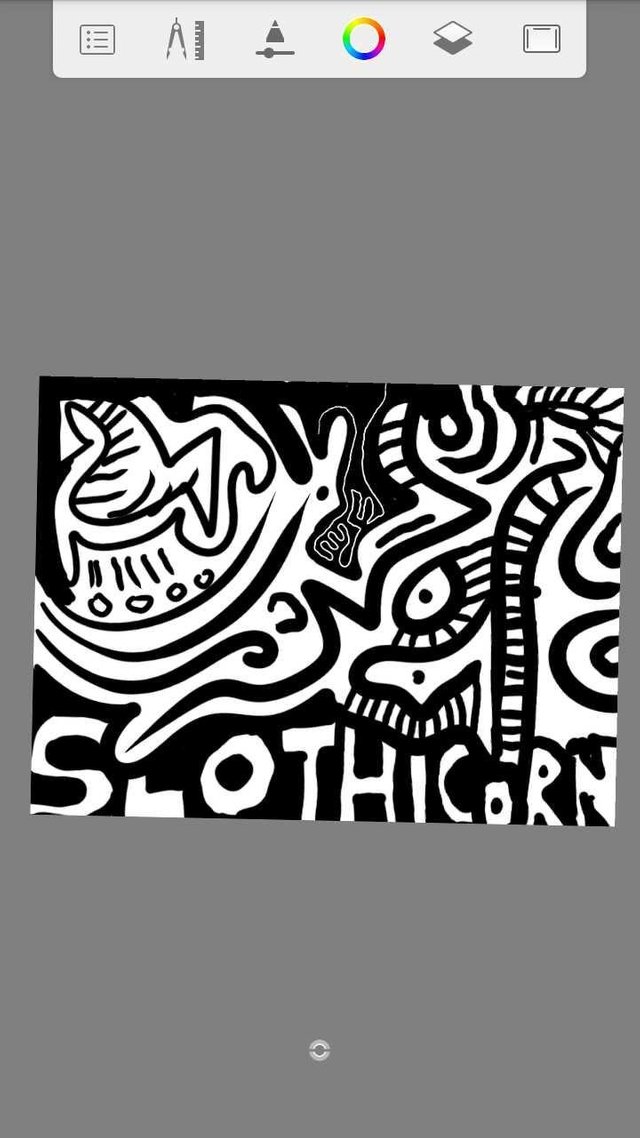 After sketching the base as a pattern, I add the screen so as not to interfere with the initial sketch.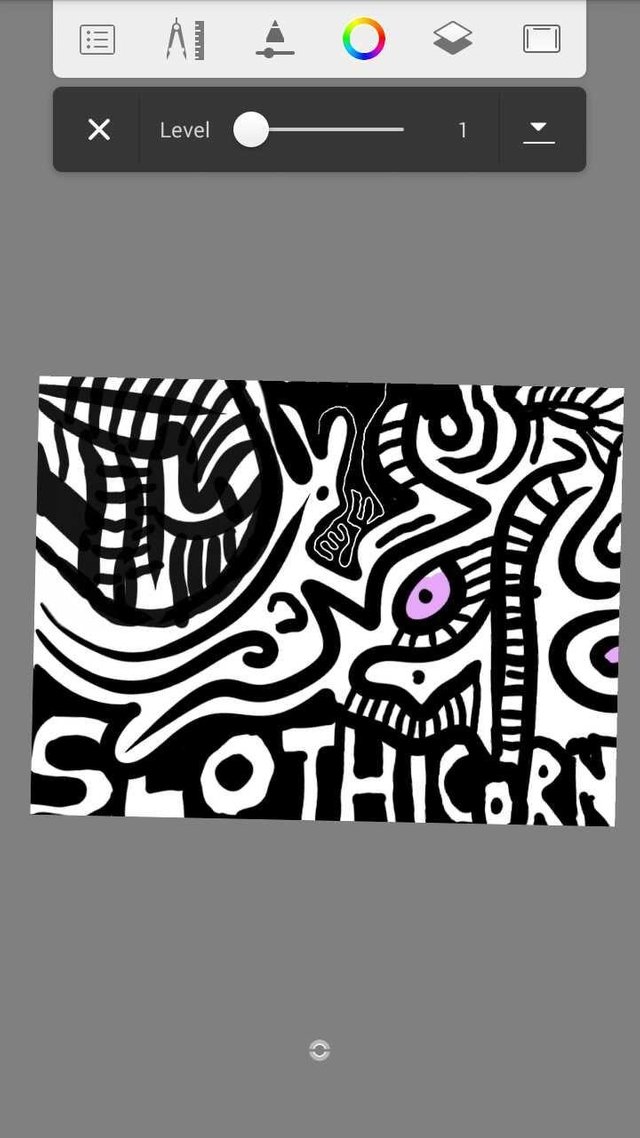 After adding the screen, I started filling the colors into the blanks between the black. I deliberately put a touch of bright colors as a symbol of optimism for the steemian who is in @ sothicorn.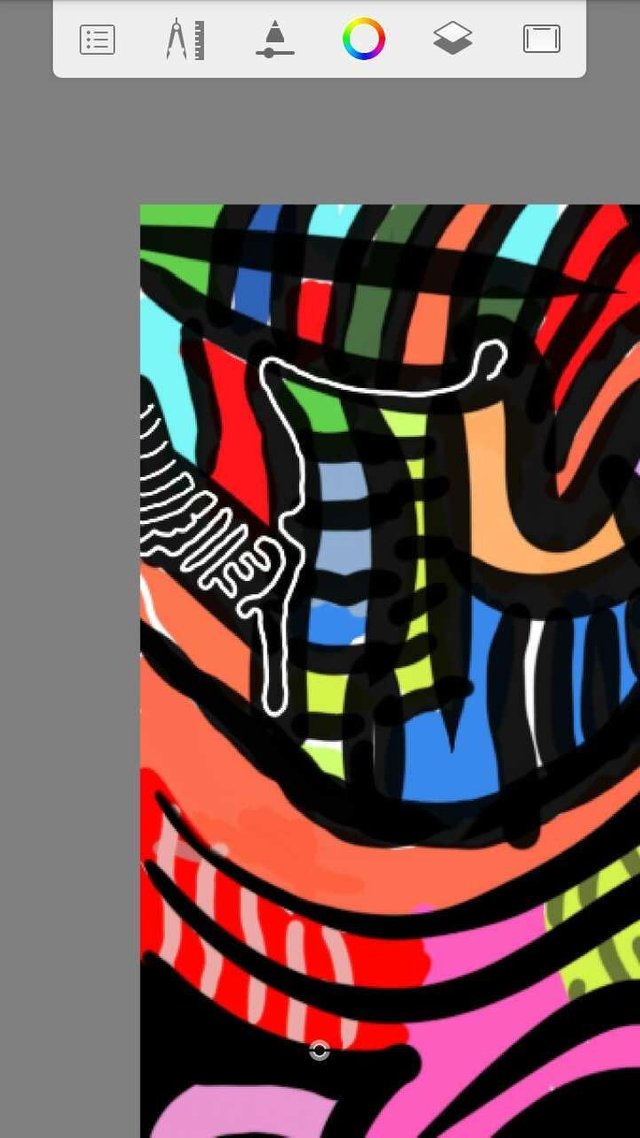 After all the segments are filled, I give the final touch by giving the impression doodle on the black color.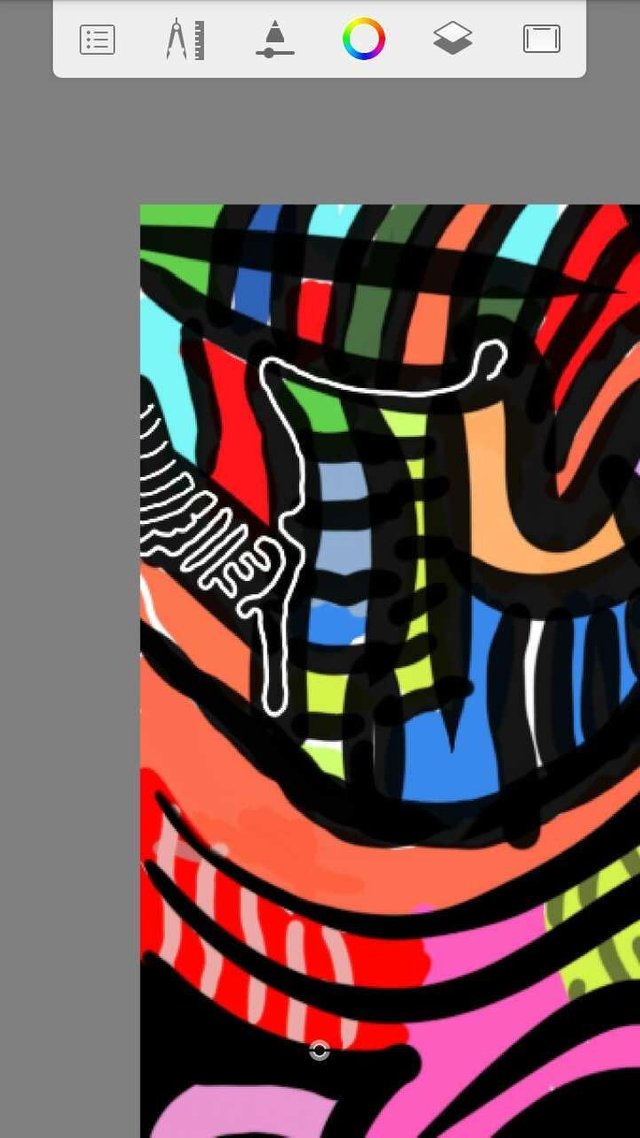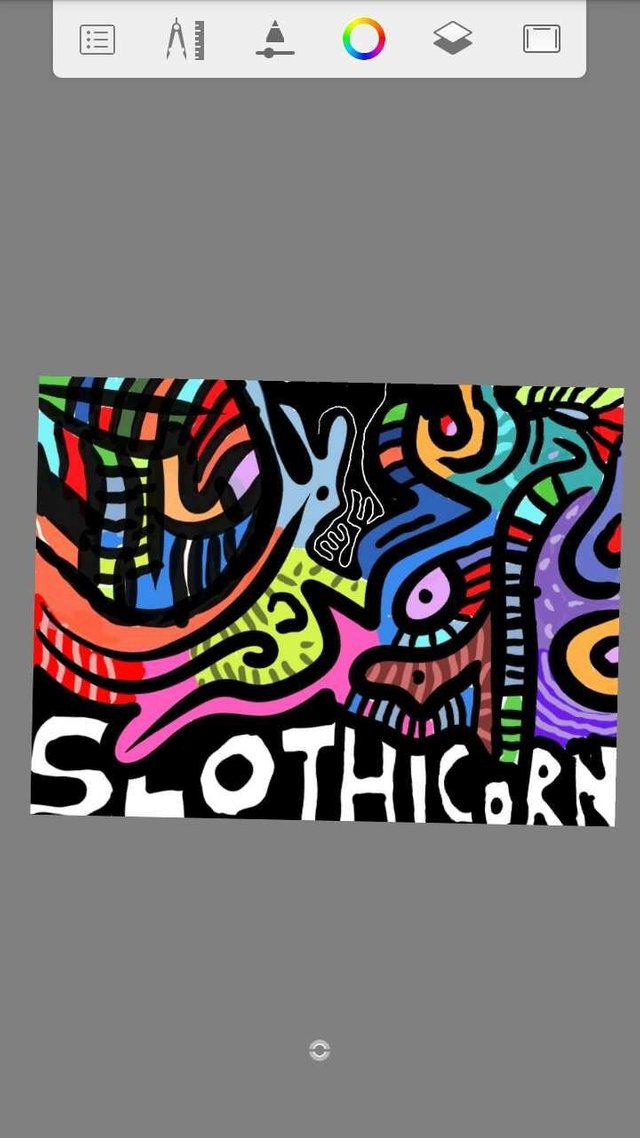 This is the end result.