Sktchy Portrait + Founder's Vlog
I've been making a daily video about my experience as a startup founder for PopSchools. PopSchools is a self-directed learning community for artists I am launching this year in Sacramento, CA.
The past few days I haven't done much work on my startup but I did start drawing again so I decided to combine my founder's vlog with my art post. I chose to do this because I have shares in #steembasicincome. I don't want to flood my blog with many posts. I want to create value with each post I make.
Creating art is directly related to the business I am founding. I want to show my kids by example that working in the arts is important. It's a valid and valuable way to spend your time. Your passion and career can intersect and you don't have to be a starving artist.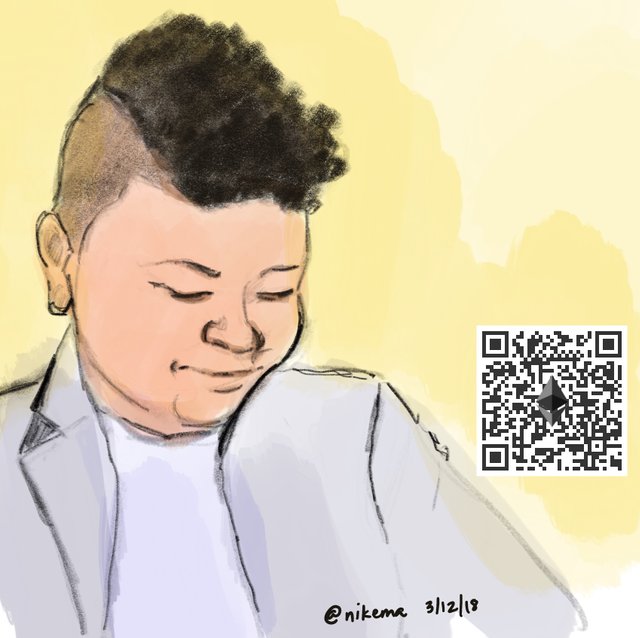 link to the process video for this portrait
All Rights Reserved @nikema