Hello "Lunáticos",
welcome to another drawing post.
---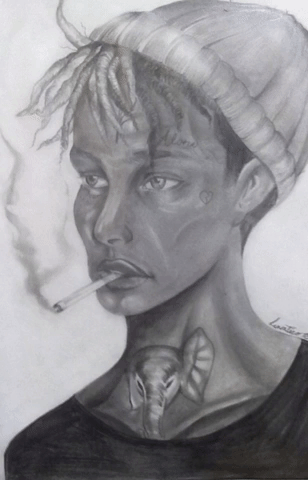 Today I will show you how I draw a picture about "XXXTENTATION".
---
---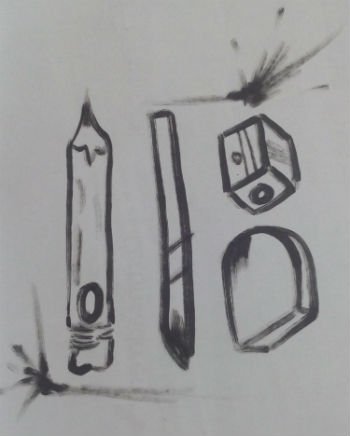 This drawing is done with:
A number 2 pencil
pencil sharpener
an eraser
a diffuser.

with the pencil I make the base lines, adding more light or darkness depends on the area where you draw, I use the diffuser for the lighter areas and the rubber for the light details.

---
---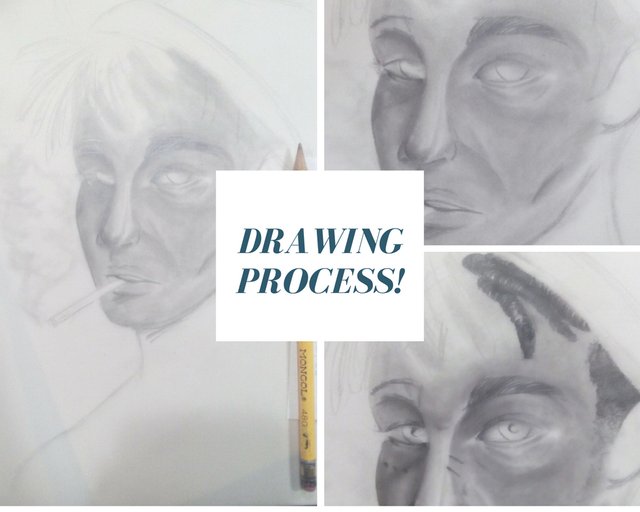 Well is time for the drawing process.
I will show you how a drawing evolves from its most basic form.
---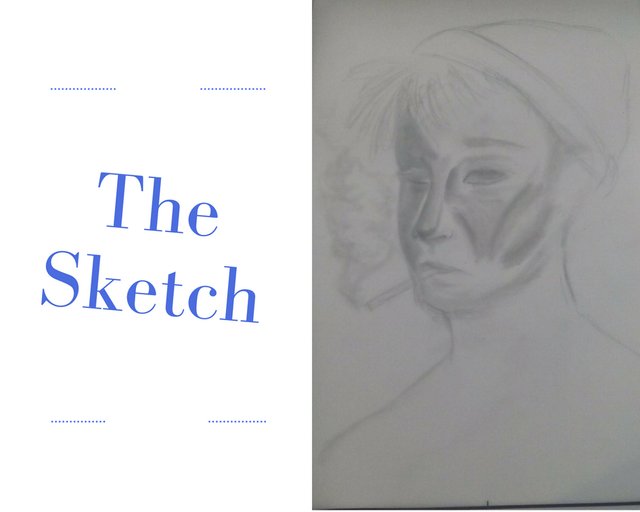 Now with our sketch ready, we can start drawing.
---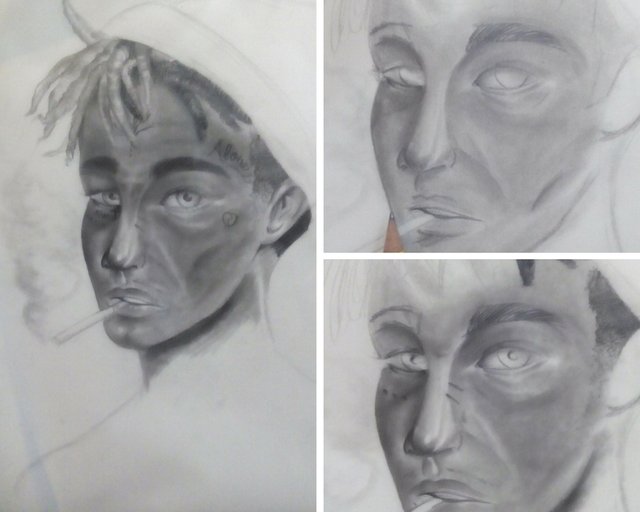 When I reached this point in my mind I thought it was almost over, but some friends made me notice that he did not look so much like the singer, that he looked very feminine, so I had to do it again.
---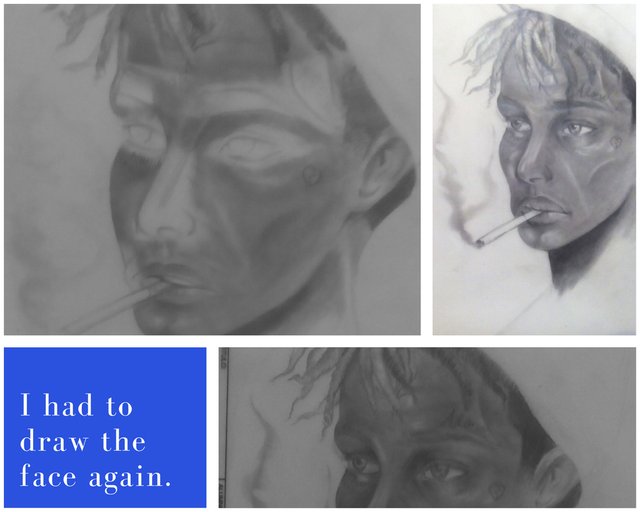 After this, I was able to finish the drawing without major problems.
---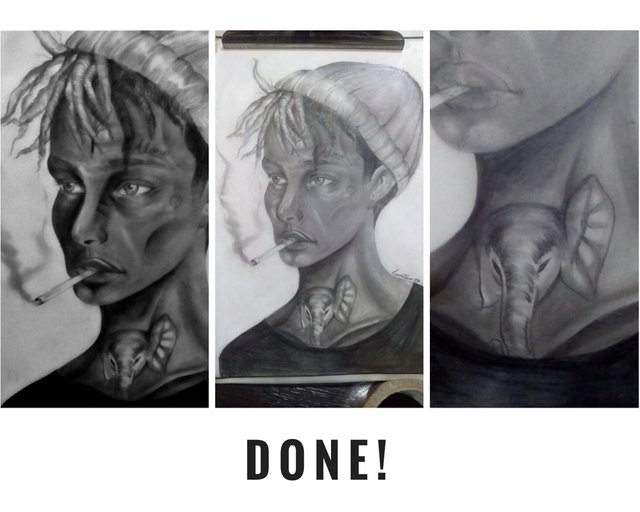 ---
---
Well friends that would be all for today's post, remember that if you liked the post, leave me your up-vote, comment and follow me for more posts and drawings.
---
Rare music recommendation:
---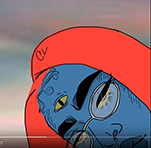 Group name: "STANDING ON THE CORNER"

Songs name: "Girl"
---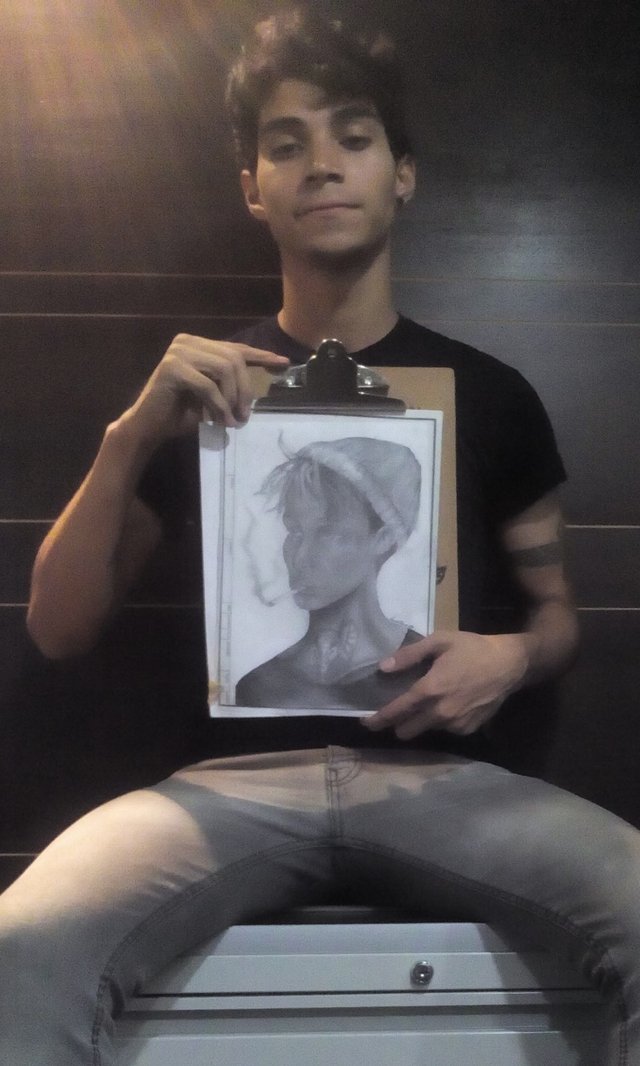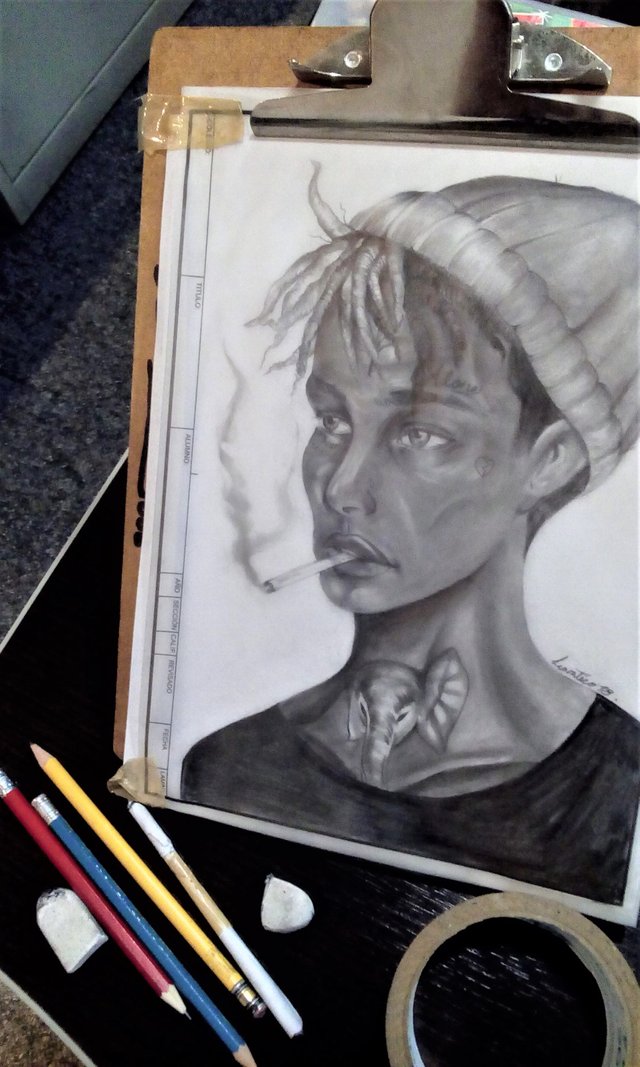 I almost forgot these 2 photos.
---
---
All photos, gifs and drawings are made by my authorship.
Until the next post!.
Bye!.