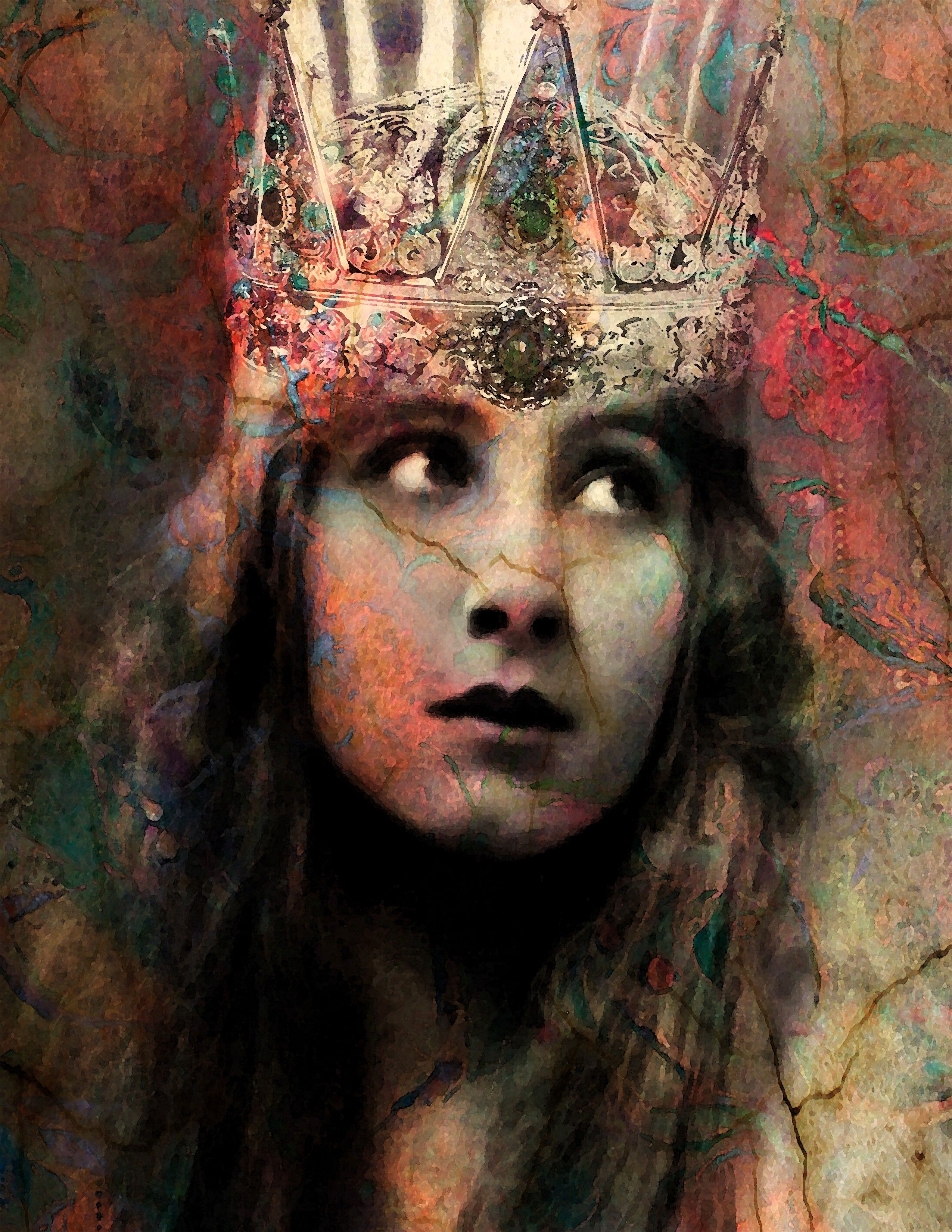 I just discovered @slothicorn through @stellebelle, thought I would give it a try, as I am trying to find my new tribe. With all the ever changing and evolving of the internet, I seem to be lost in the sea, floating about, being tossed to and fro trying to find a way to make a living as an artist. I am not big on writing words, so I create art I have experienced some very traumatic incidents and don't really feel like writing words, I just need and want to put my words of expression on paper, canvas, ipad, iphone, computer desktop. I focus on digital, outsider, mixed media collage art, using many layers of backgrounds, textures, using mostly Antique Victorian daguerreotype's, tin types, cabinet cards, french postcards that I have collected over the years as my models and portrait studies. I have been published in many art books throughout the years and my art has been purchased by collectors all across the world. I do have alot to say, but I hide it within my art.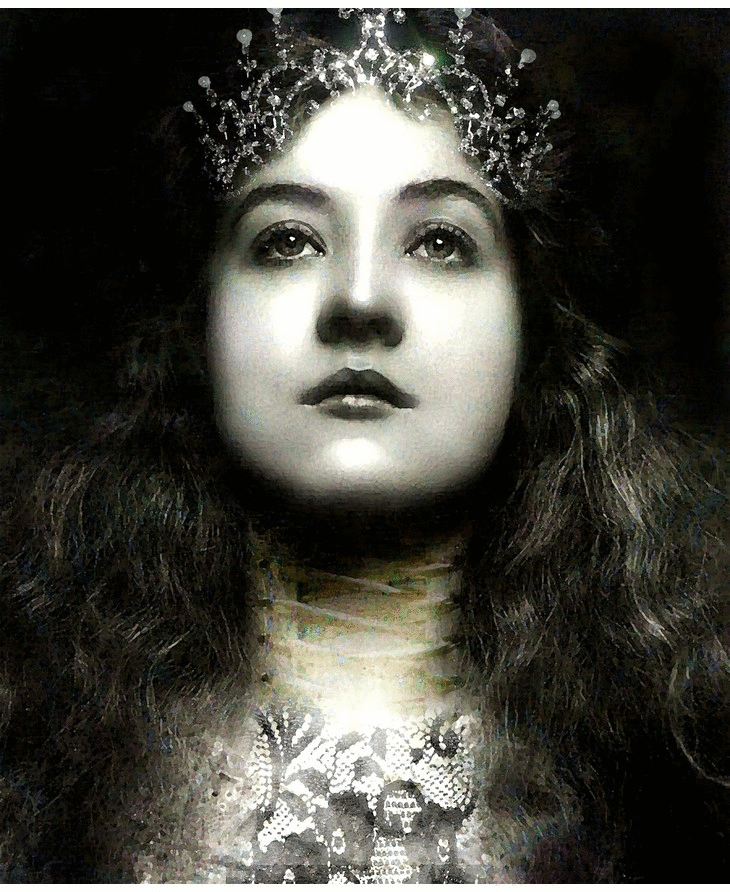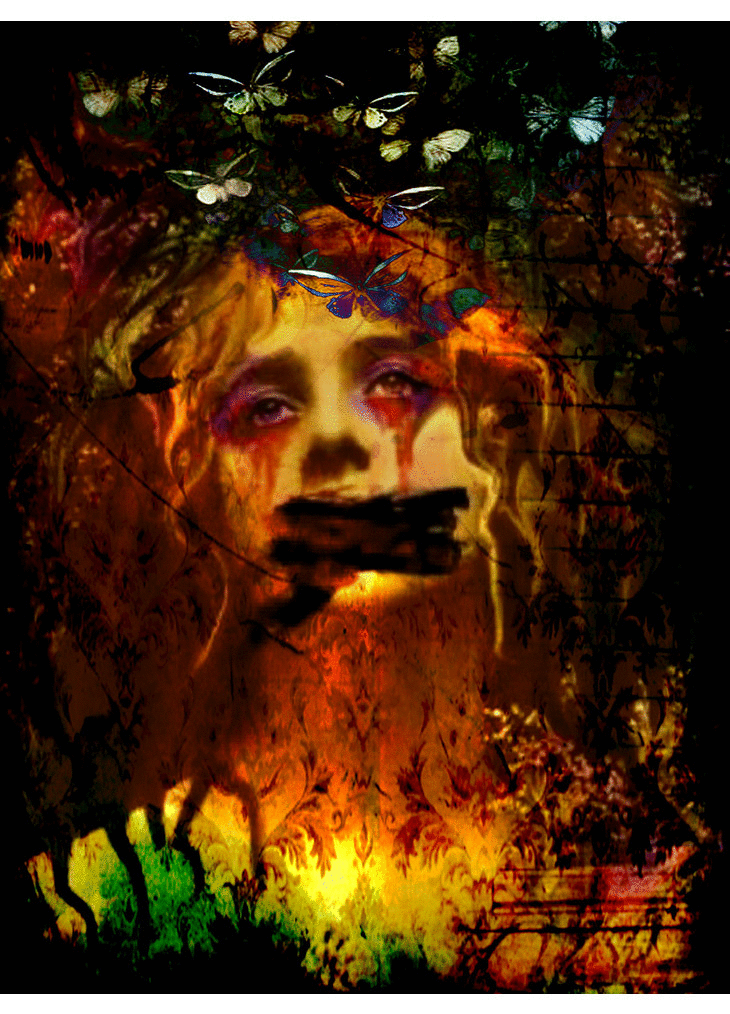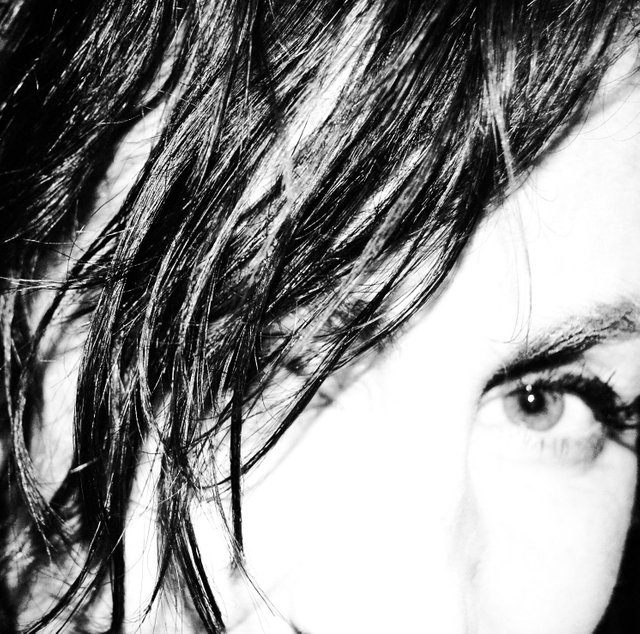 Copyright @izabellablue - All Rights Reserved 

          Consider helping me through my art journey by donating any amount~
                           It would be greatly appreciated!