Beach Line Mural Painting
Work just got me off from posting stuffs here on Steem it, I've been spending my whole week designing and painting murals and it was one hell of a week tho. Pretty quite exhausting, I might say. Because this previous project of mine was too far from the city and too far from my home.
I bumped into a beach resort. It's where I am designated to do mural painting. It was really tiring but fun.
Anyways, forgot to say hi to ya'll fellas. Today I'm gonna be showing you a mural painting I made for a Resort and here it is.
The Beach Line Mural Painting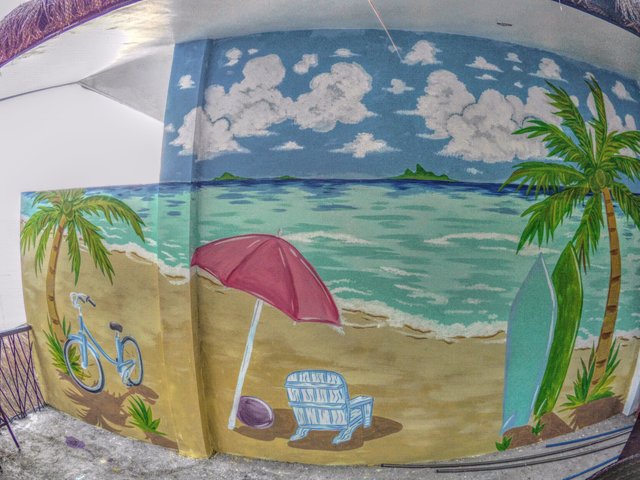 The resort which I did my mural painting was the Kamari Resort and Hotel, it also a restaurant located in Gumasa, Glan, Sarangani Province, Philippines.
If might be curious of what's going on there, might as well check it out or visit their facebook page here:
https://m.facebook.com/KamariResortandHotel/?tsid=0.05247005979764441&source=result
Got a few photos on how the Resort looks like from a wide angle.
Here they are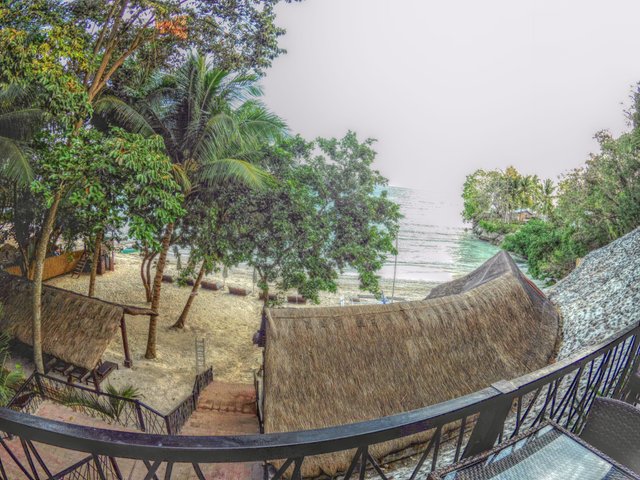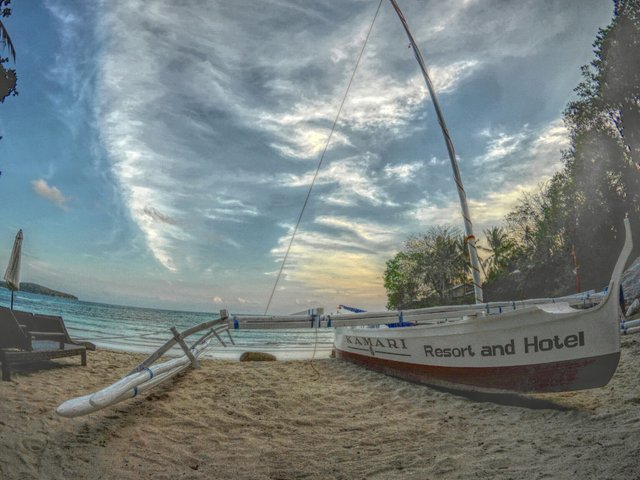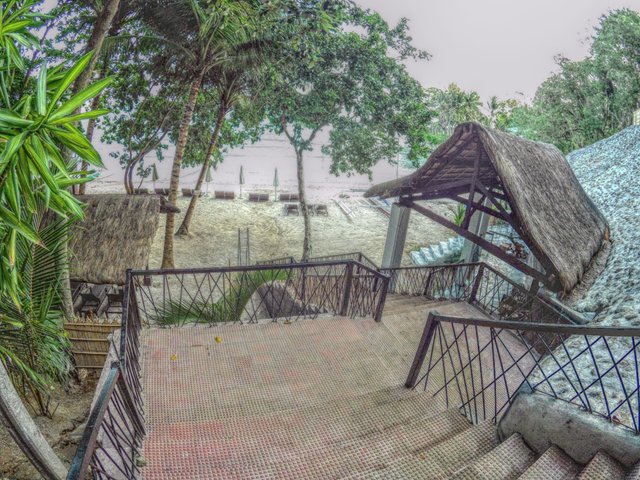 Cool, right?
Anyways, let's now proceed with the painting process. I'll be showing you series of photos of how I made the mural process from start to finish.
Enjoy!
So, this was my clean canvass. It's quite a huge wall. But, just like usual. Problem was, there wasn't much lighting since I was meant to do the longest time at night, so I did my best on finishing this one. Wew.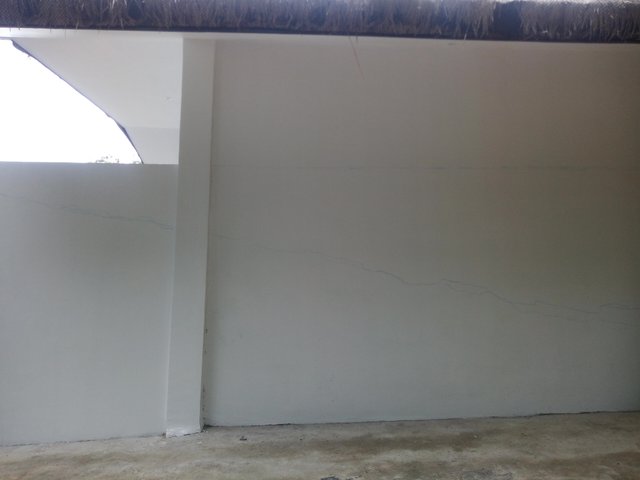 The cool part is that I could see the view of the ocean from up top. So, I could just visualise what was I planning put on the wall. Aside from that, I enjoy the breeze and sound of the waves, relieves me from stress, just a teenie bit. 😂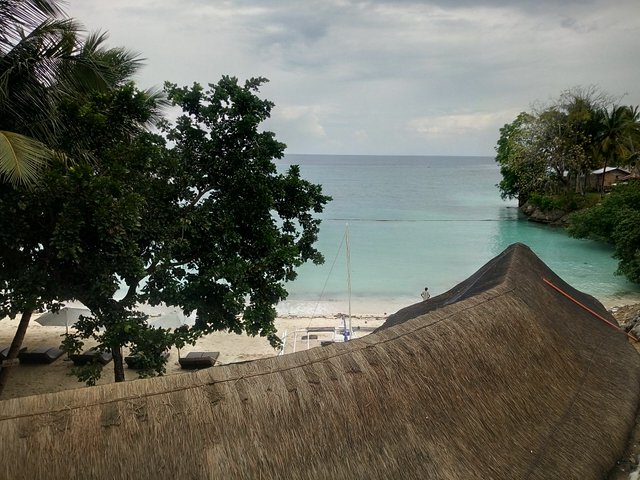 And so, the painting begins. . .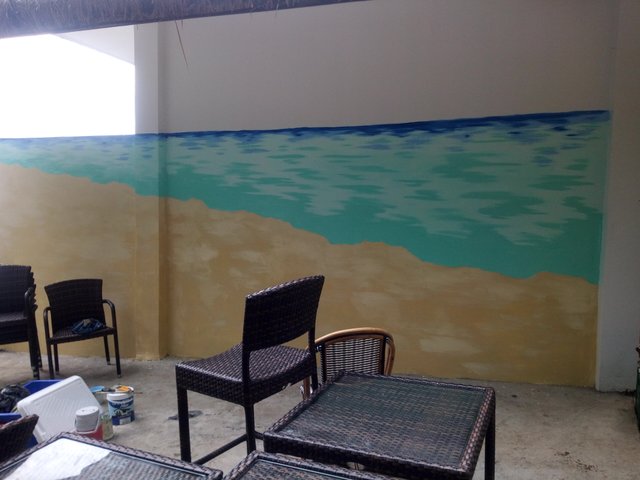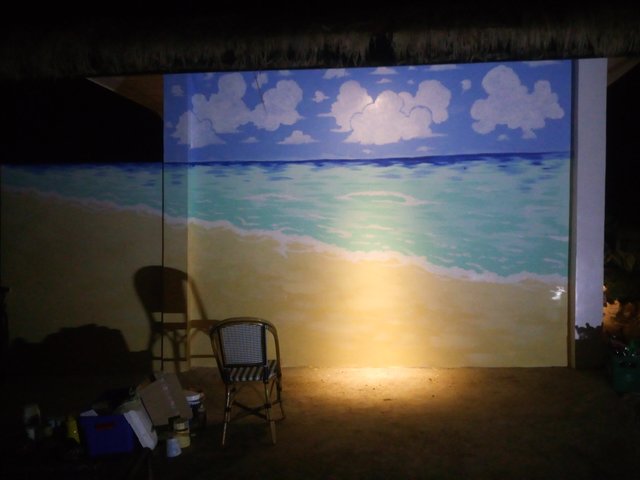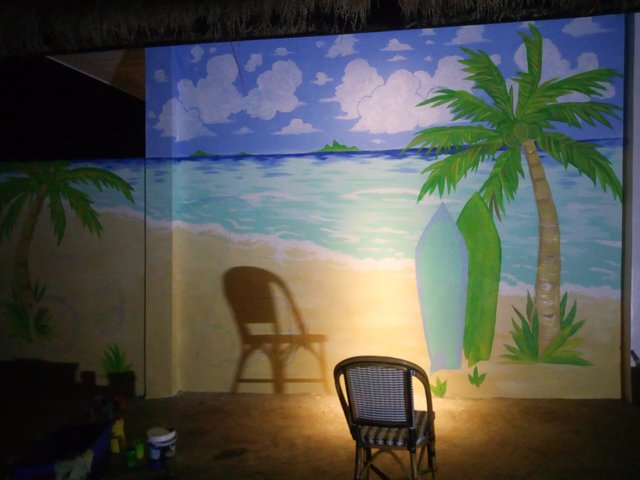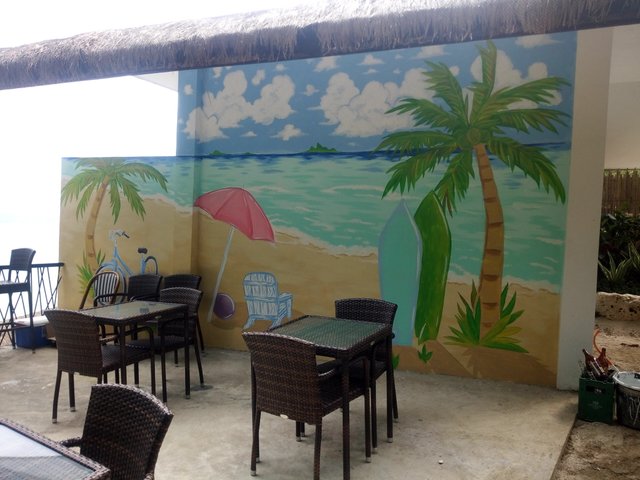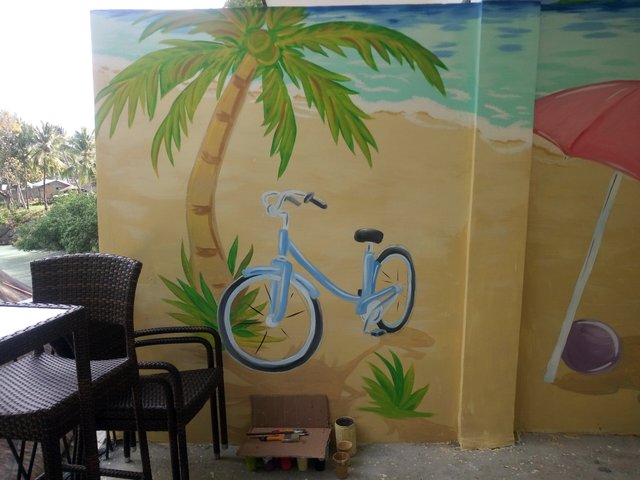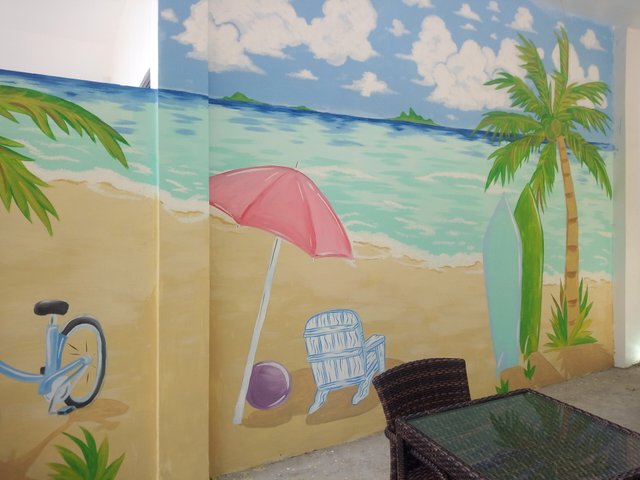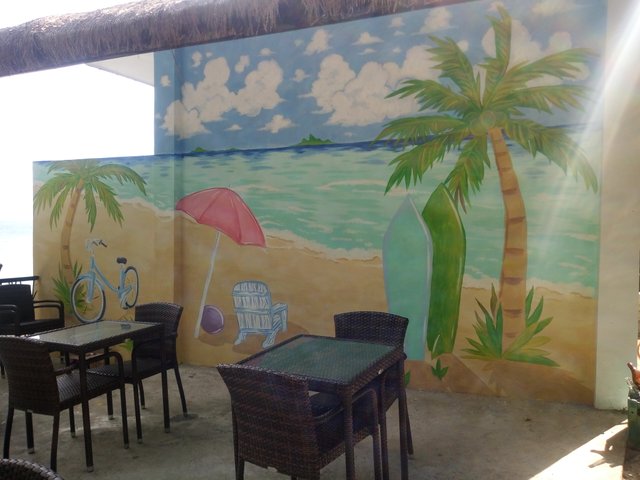 With all that done, let's now put it into sharing!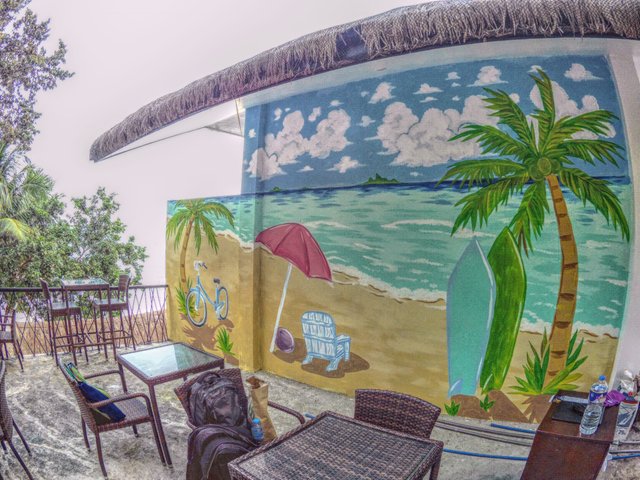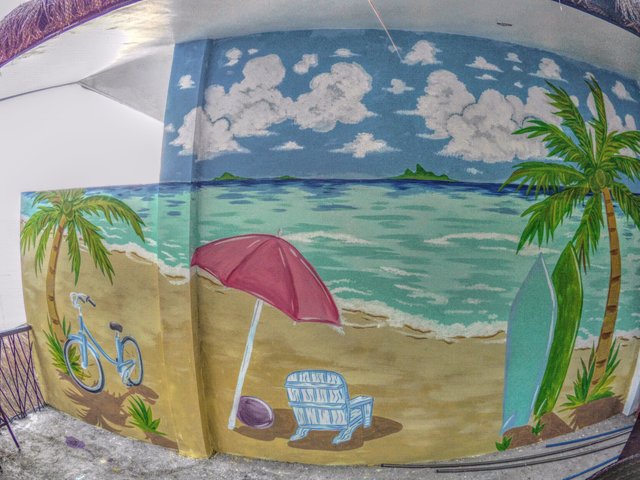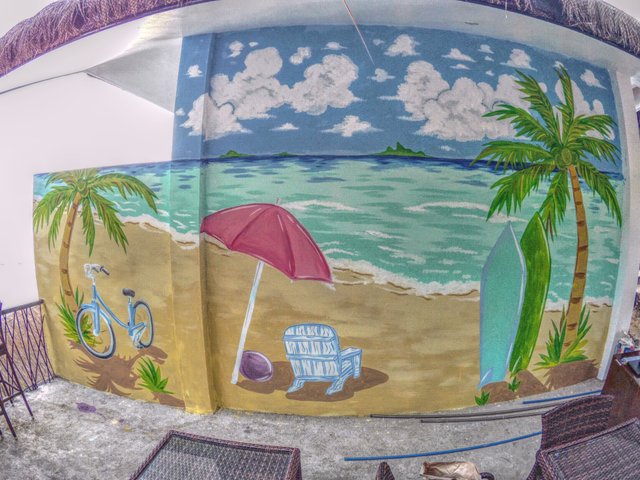 So, that was my mural presentation of the beach line. If you want me to know your thoughts on my work, please comment below. If you want to check out more of my art, please click the follow icon on my account. Better if you really like my piece, please feel free to upvote my post.
That'll all for now, guys. This is @ianceaz giving you thanks for dropping by.