Hello friends, I present to you this beautiful Kawaii illustrated with different types of cream-like colors. The Kawaii is the one that the artist uses when making drawings.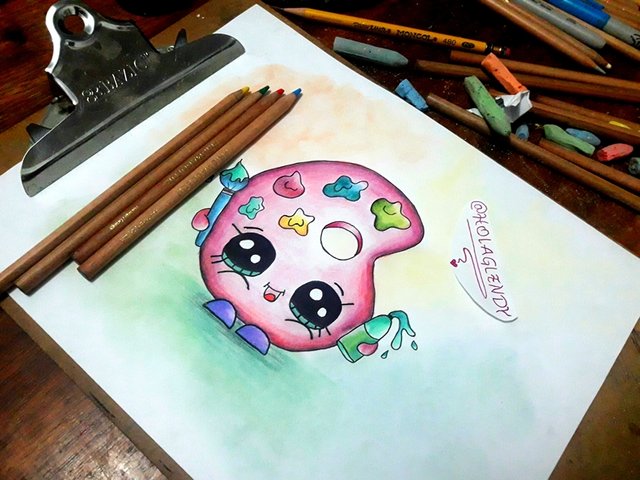 #
My illustration process
STEP1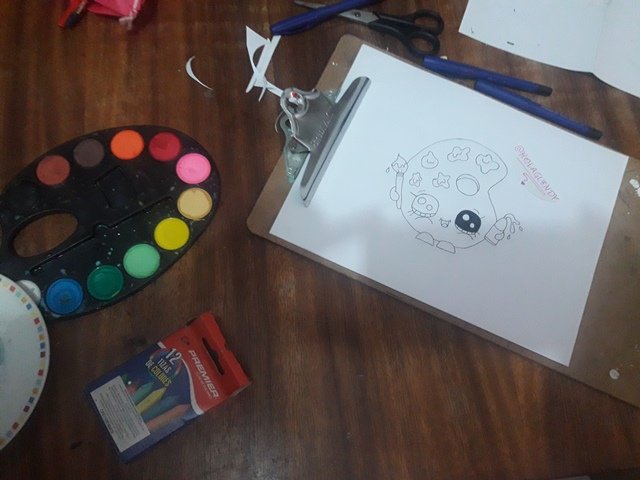 STEP2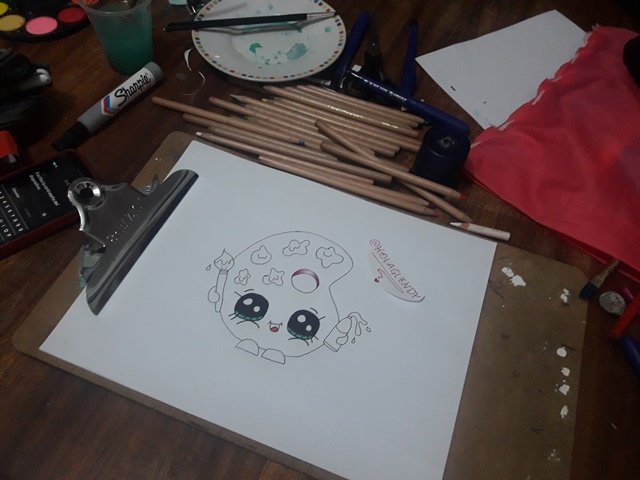 STEP3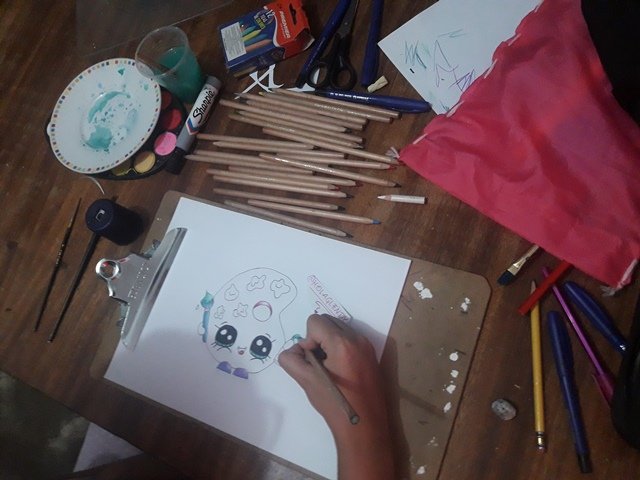 STEP4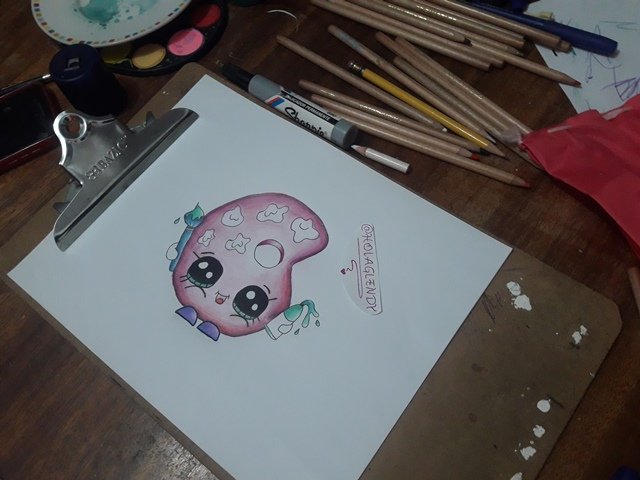 FINISH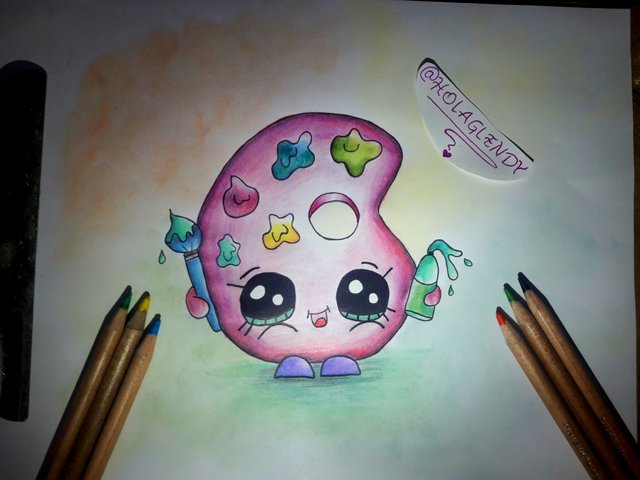 My name is @Holaglendy and until the next post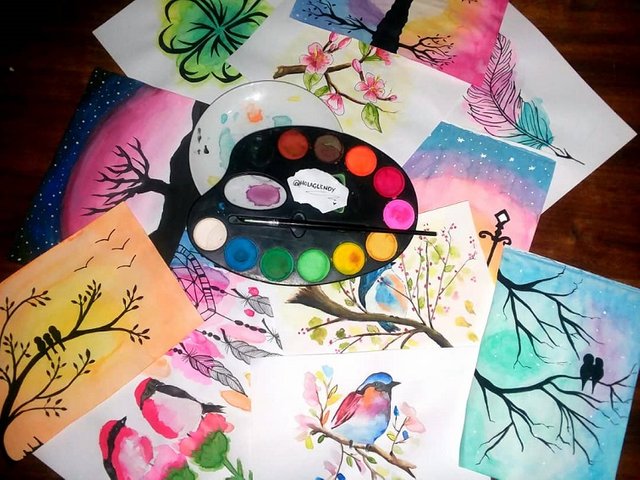 Did you like it step by step? I invite you to give me UpVote, Resteem or a comment.