My doodle art works ⚪⚫ #girl in the wind
Hello my Steemian friends

I always draw girls with closed eyes, I know that there are too many secrets behind the closed eyes. The closed eyes have a great deal to say.

Also I try to show sense of peace in my paintings. A Peace full of words.I hope I did.

and now in this post I want to share it with you, I have shown her hair in the wind, also drawing flowers and leaves around her make it more better art work, hope you like my doodle art work dear friends.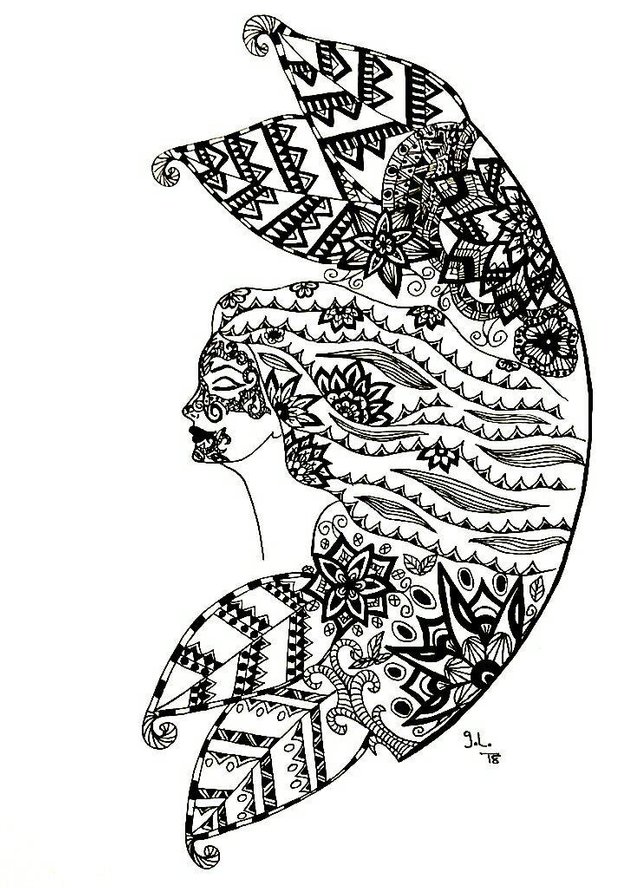 and my art works steps: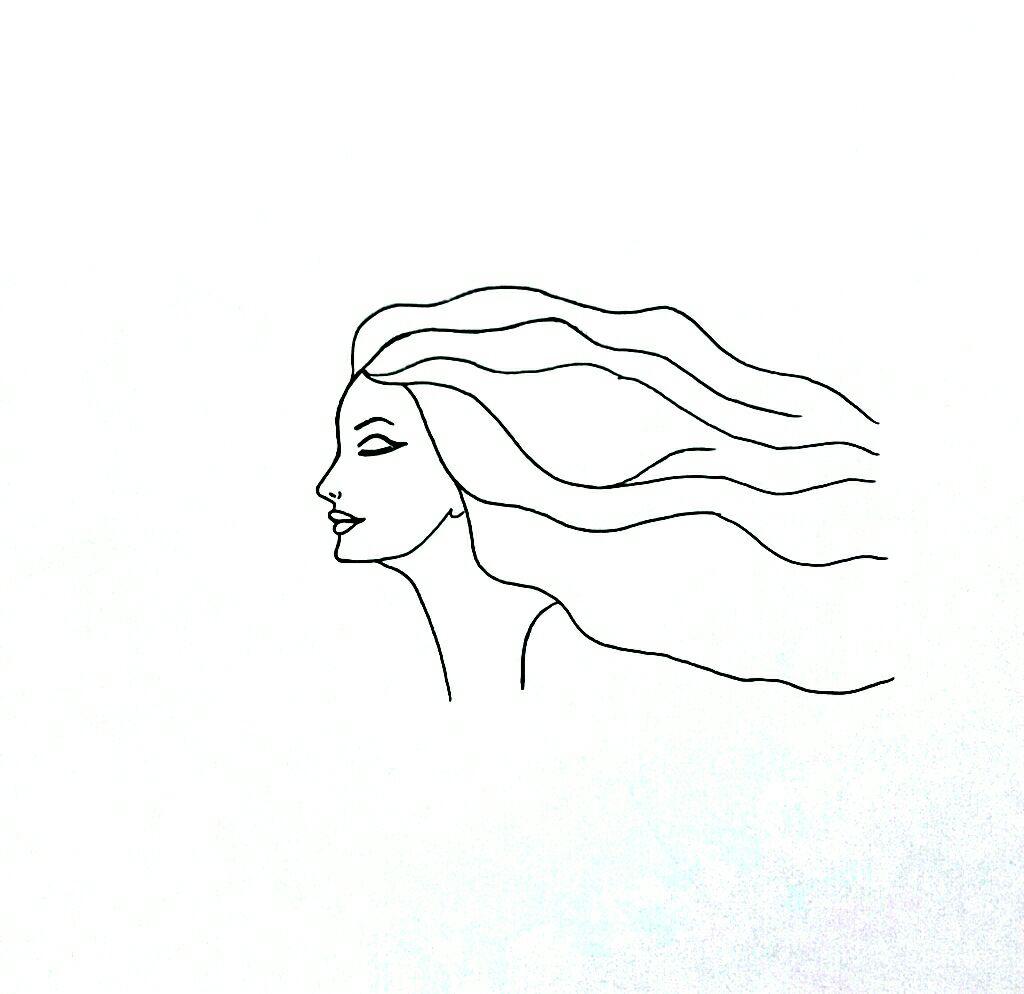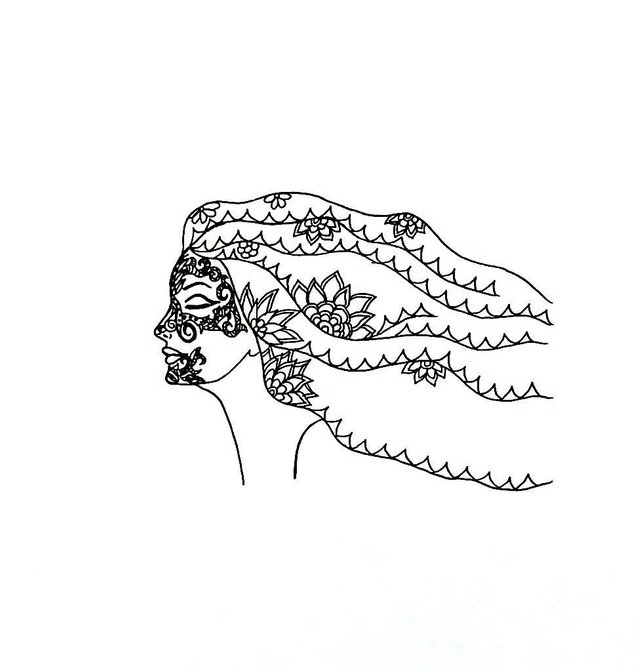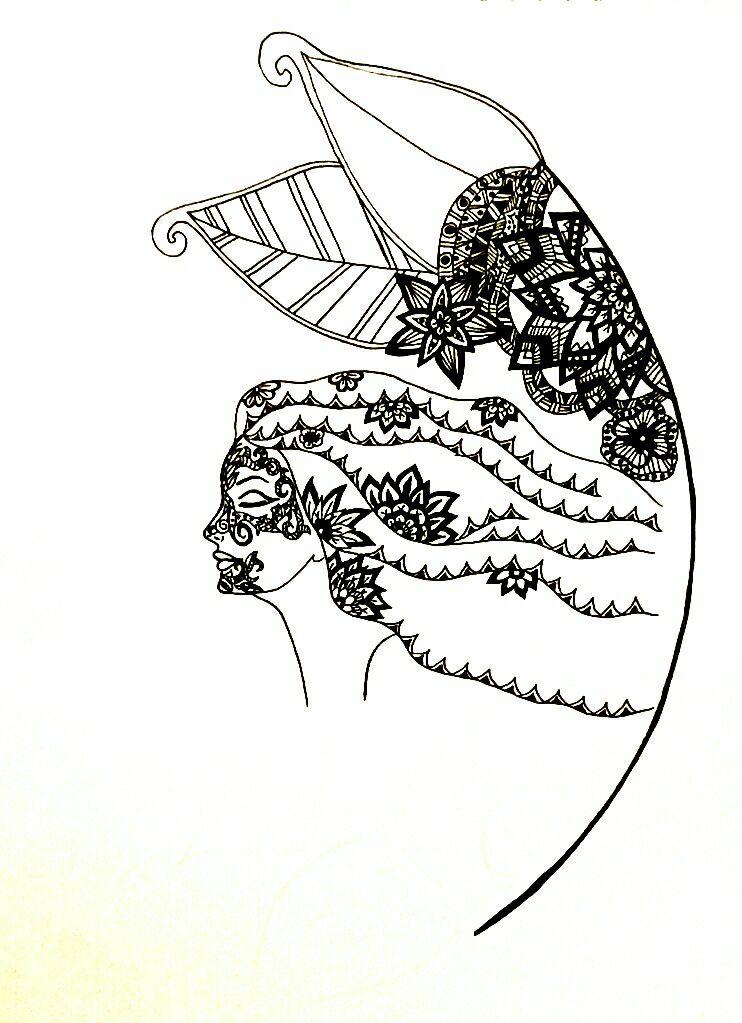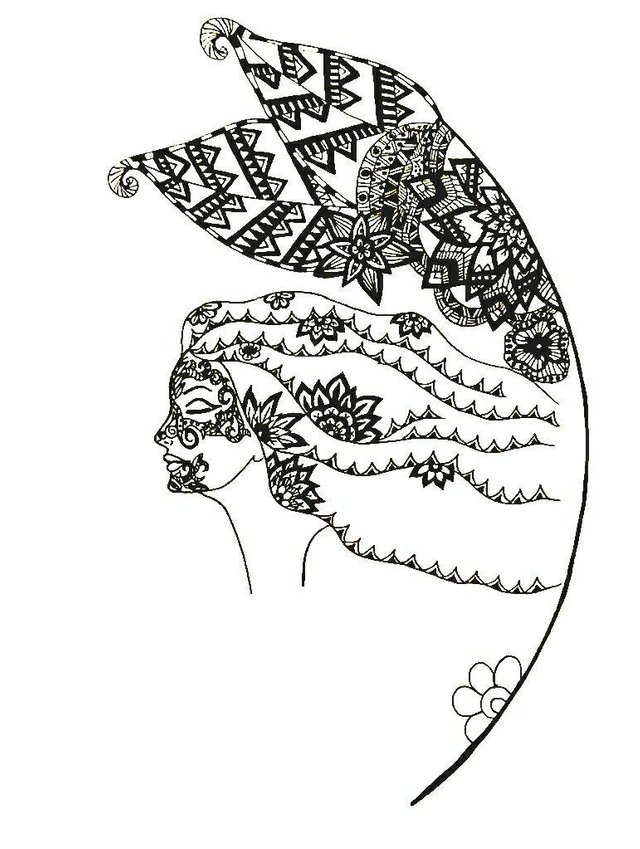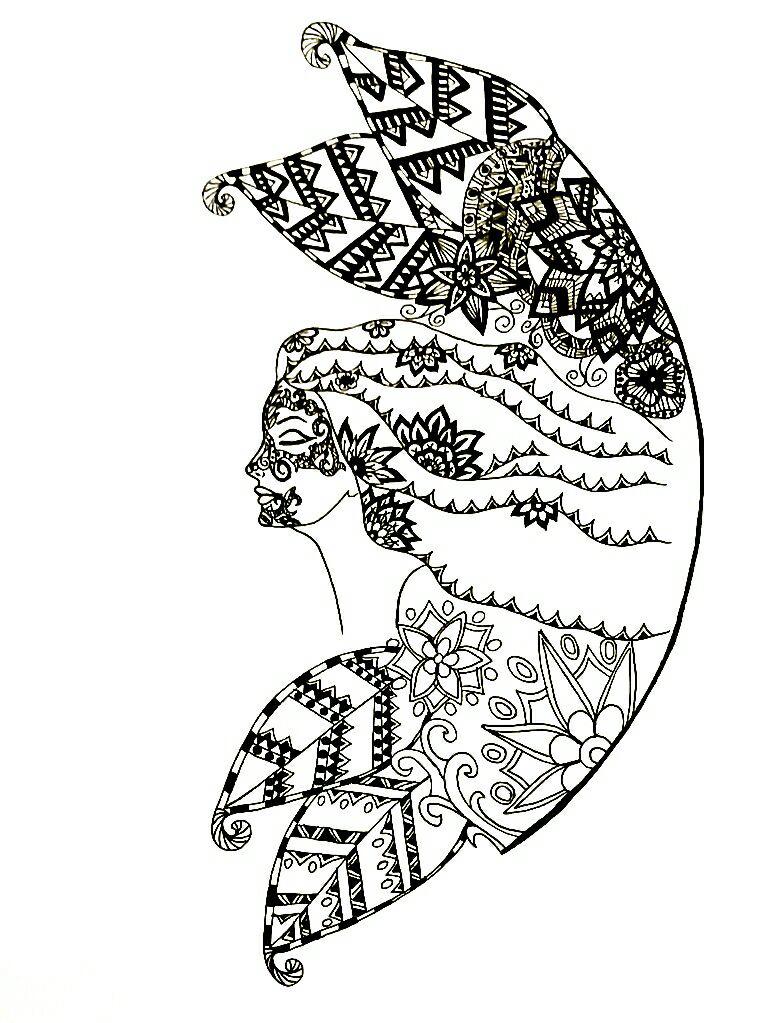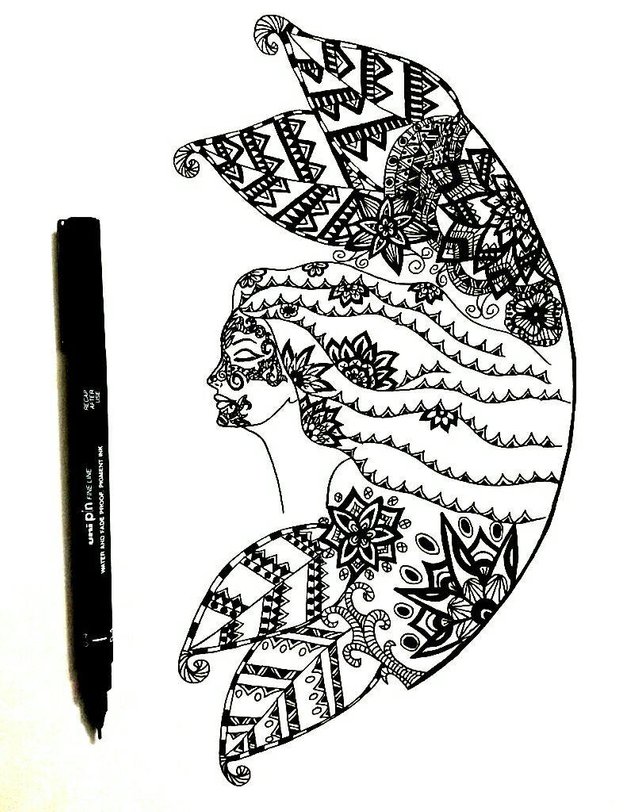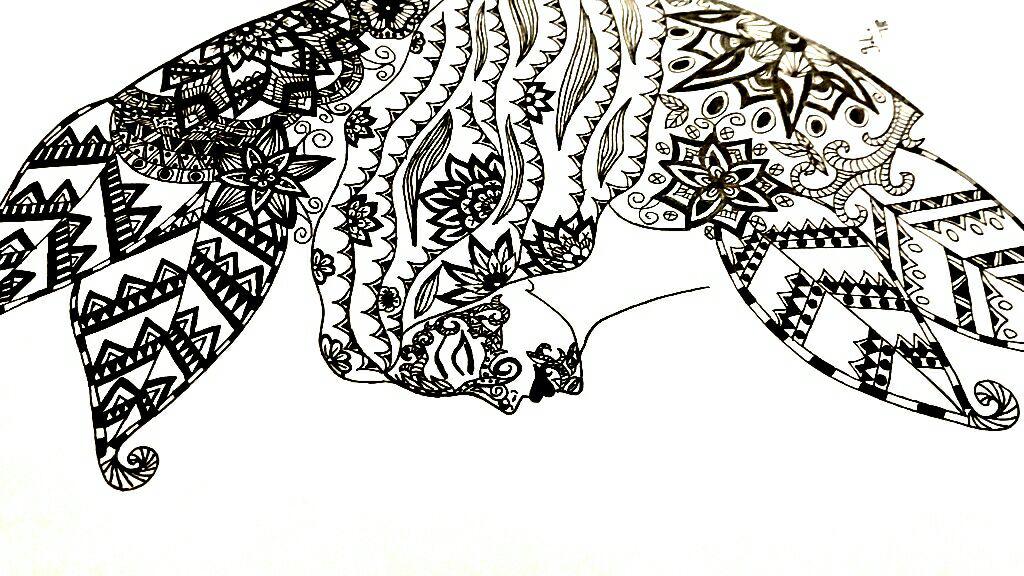 This work is licensed under a Creative Commons Attribution 4.0 International License



Thank You for watching my blog and please tell me about my drawing in comment, I will appreciate.




Have Green Days :x*