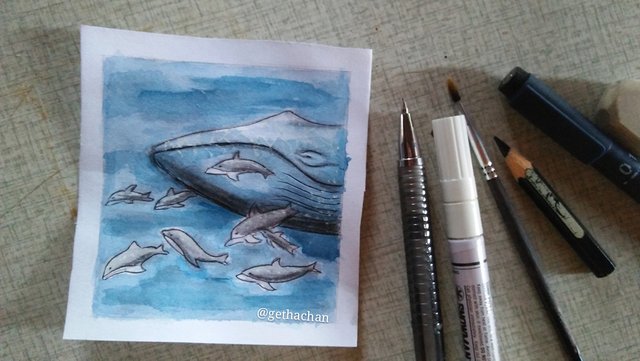 I created this image for contest @jacinta.sevilla if you want to join, you can click the link below:
Gambar ini ku buat untuk mengikuti kontes yang di adakan oleh @jacinta.sevilla jika kalian ingin mengikutinya juga kalian bisa klik link di bawah ini :
https://steemit.com/art/@jacinta.sevilla/cetacean-drawing-contest-now-open-15-steem-20-sbd-prizepool
The thema is Cetacean.
Thema kali ini adalah cetacean.
**What is Cetacean? **
Apa sih cetacean?
Cetacean is an order for mammals that live in oceans such as whalesand dolphins.
There are 86 species, and for this contest I chose to draw Blue Whale. The largest whale that can reach 100 meters in size.
Cetacean adalah ordo untuk mamalia yang hidup di lautan seperti ikan paus, lumba - lumba dan ikan pesut.
Ada 86 jenis ikan yang termasuk ke dalamnya dan untuk contest ini aku pun memilih untuk menggambar Ikan Paus Biru. Paus terbesar yang ukurannya bisa mencapai 100 meter.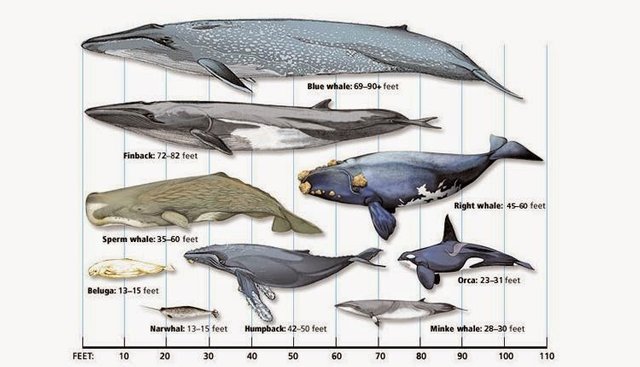 source
And this is the picture i want to draw.
Dan ini adalah gambar yang akan ku buat.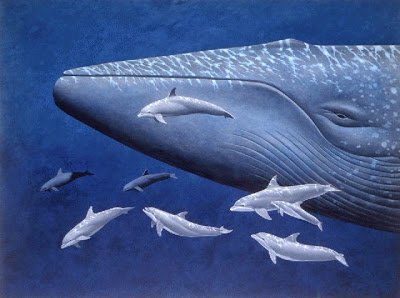 source
Oke!
Lets Drawing
Tools
1.Pencil Mecanic
2.Marker
3.Water Colour and brush
4.Eraser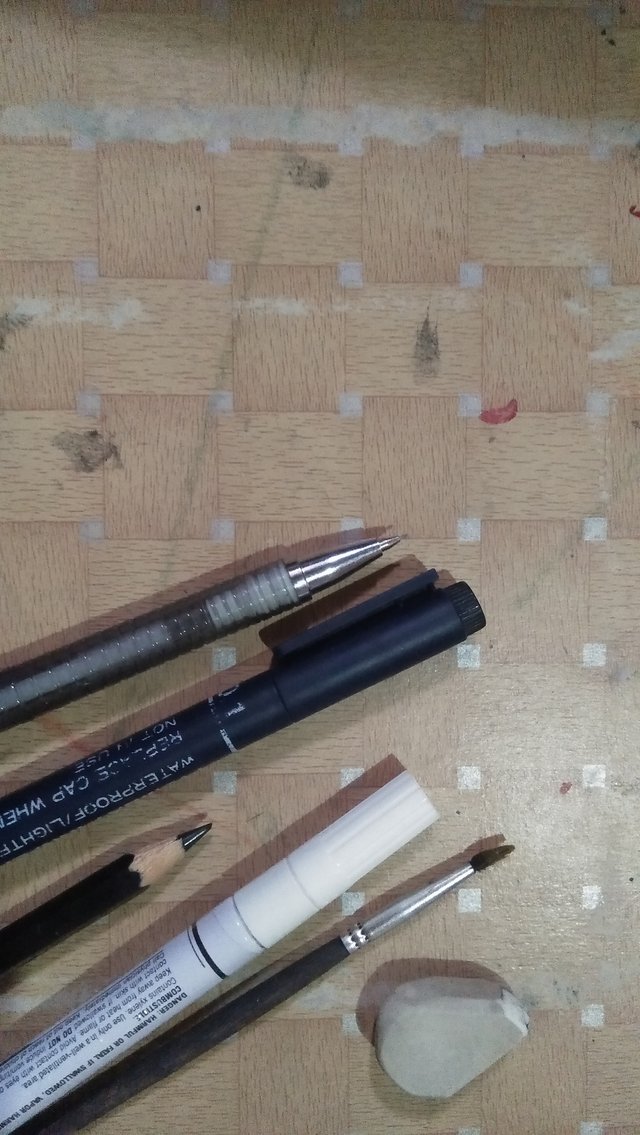 Step Bye Step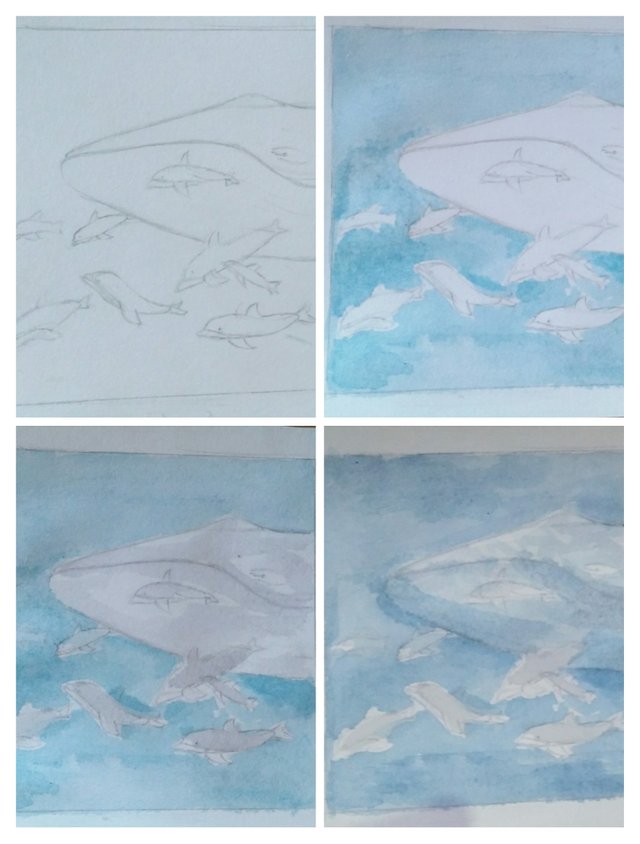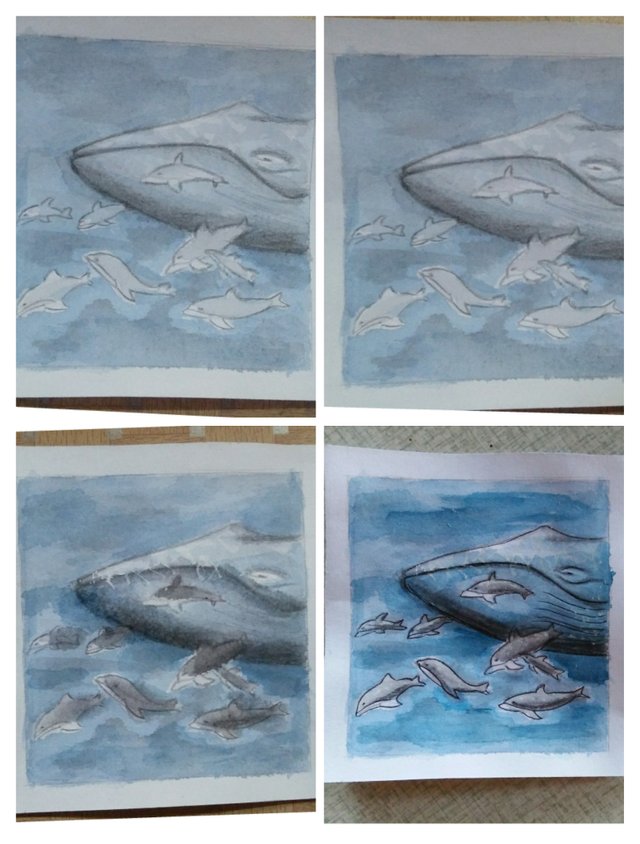 This work is licensed under a Creative Commons Attribution 4.0 International License.
Thanks For Watching