Hiiiii! this is pixelbruary 22#
Firts I made the sketch in the program sai, I do that just if is something big because i need to have a reference before start with the pixels then I pass the imagen to the program aseprite and I start with the base! You know put every pixel in it place. I recorded al the process so one day when I edit the video I show you how i made the sprites! for the moment I am going to left some pictures about the progress and the cavas is 200x200 ;) enjoy it! Oh this is a battle, battle is the next word in the list ! xd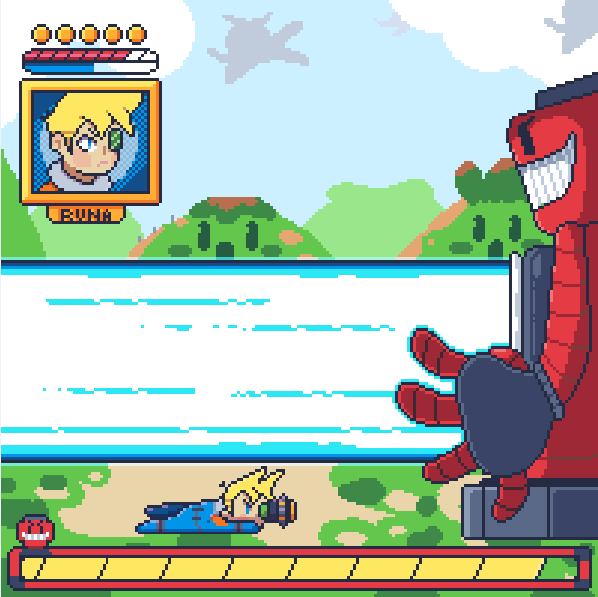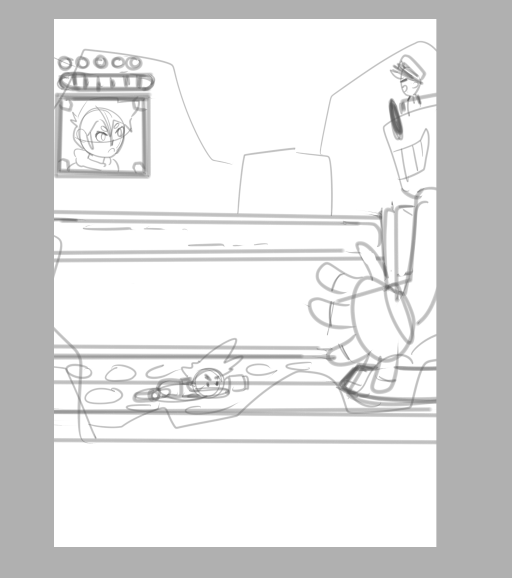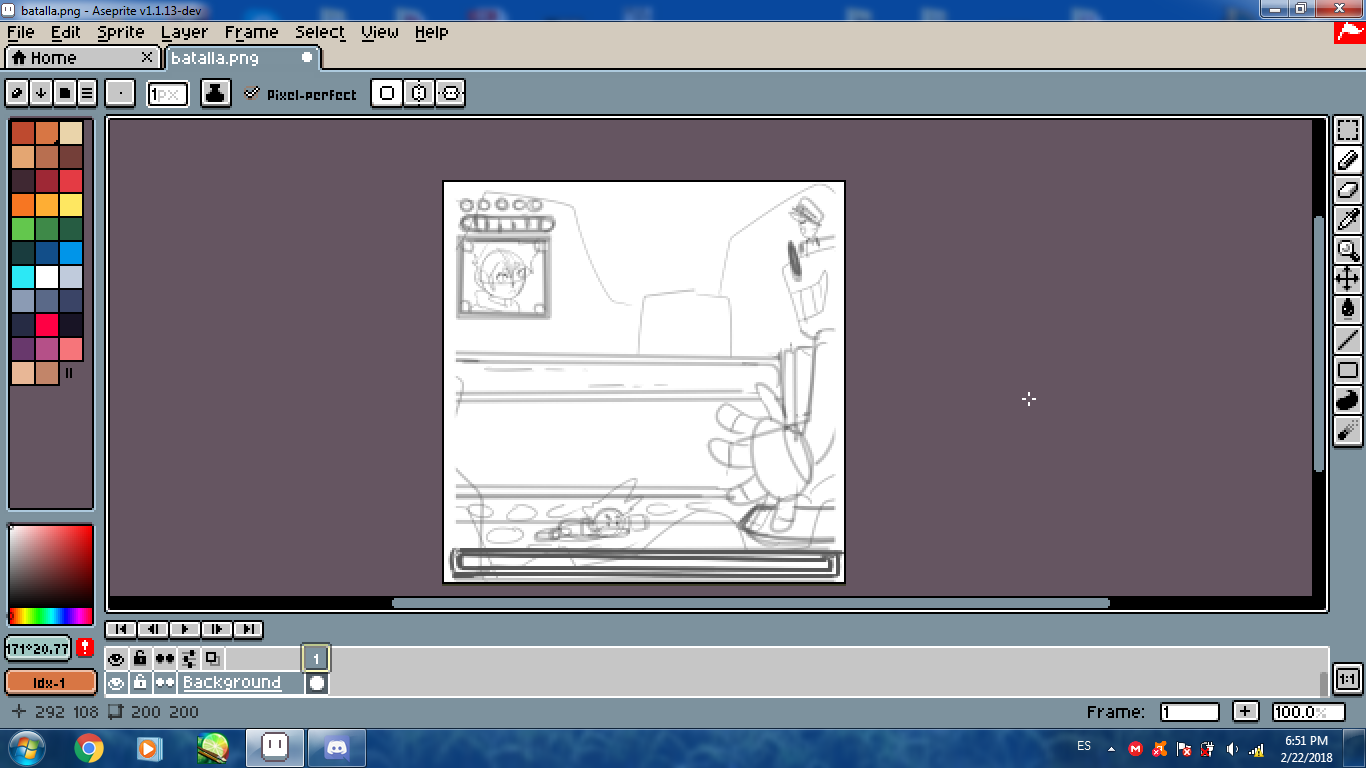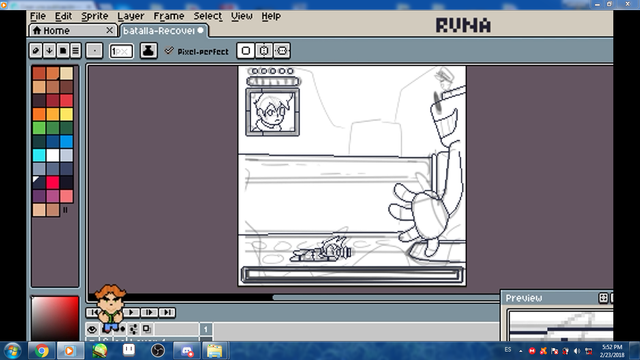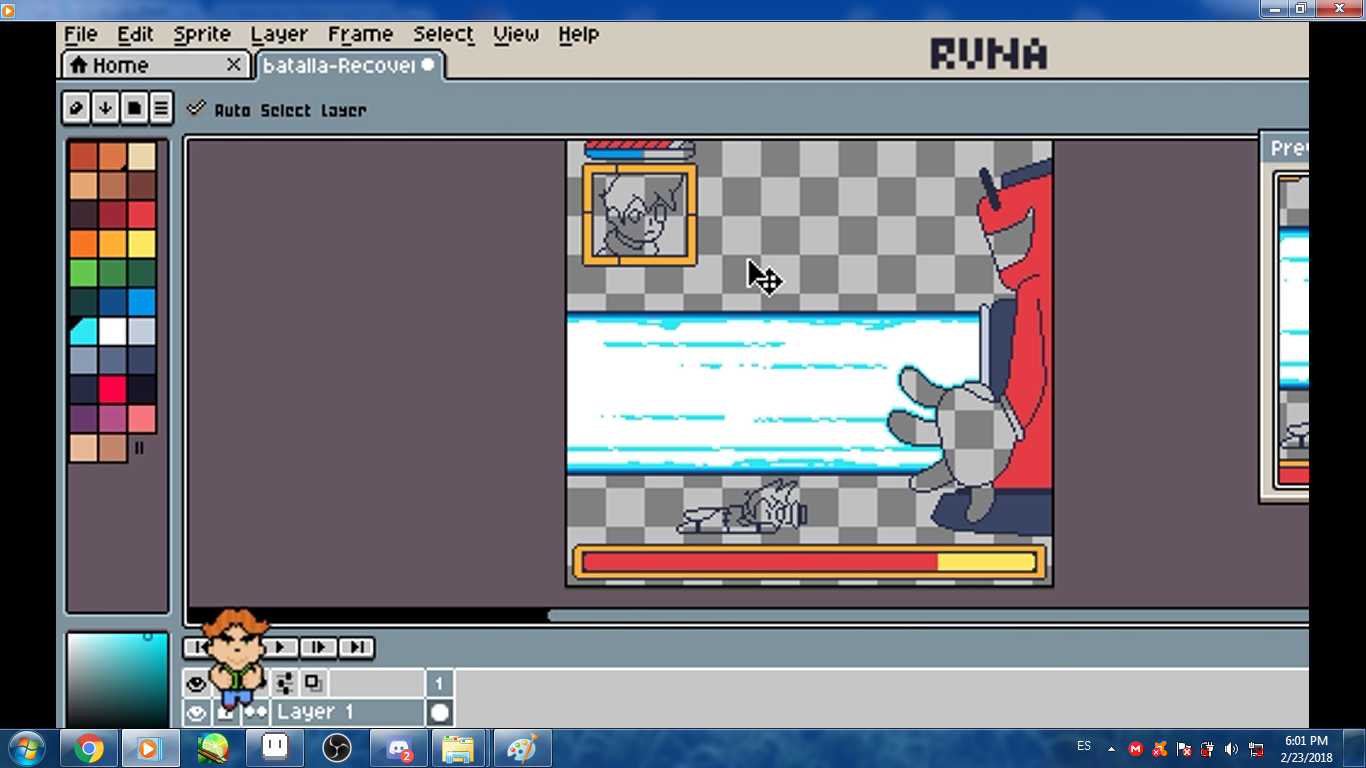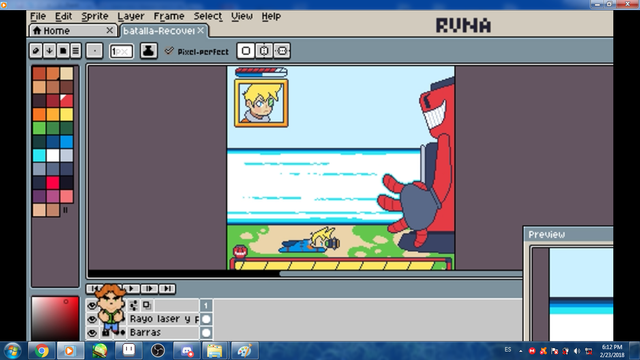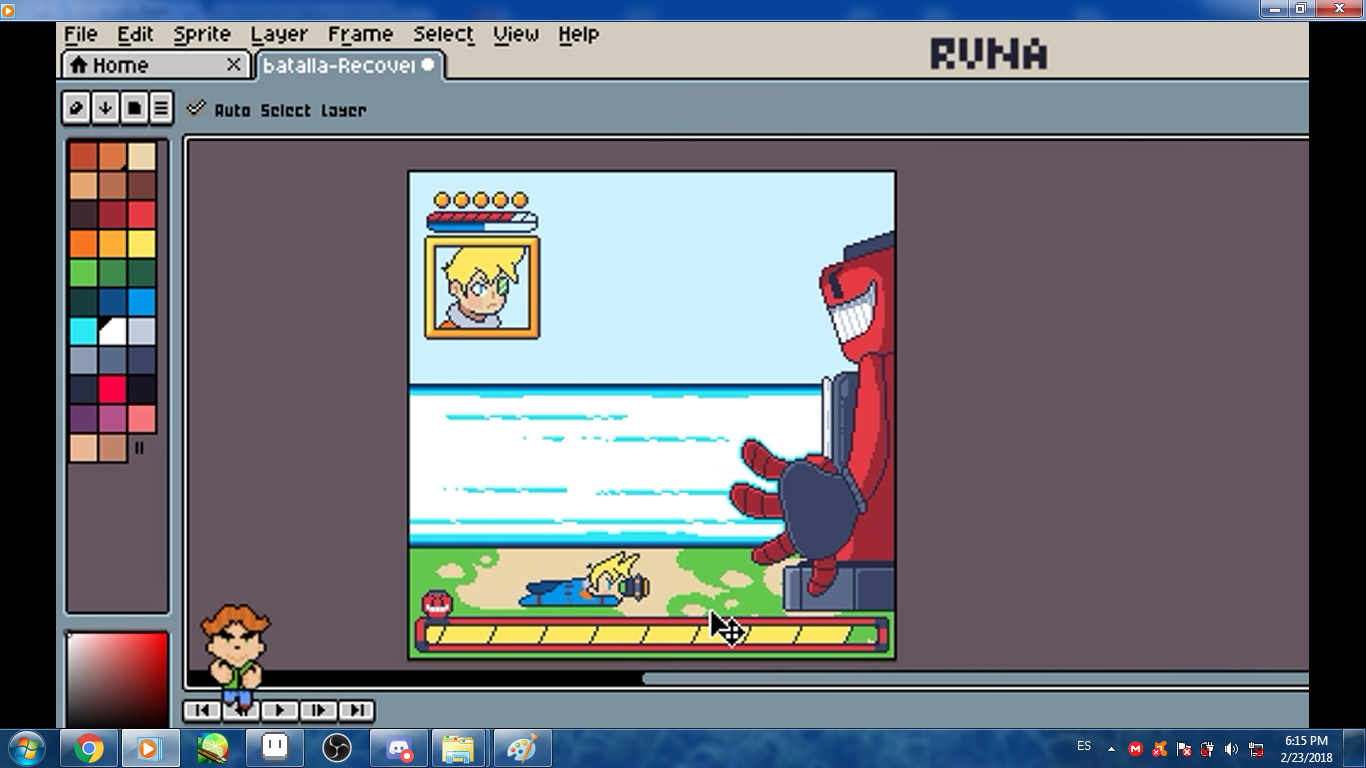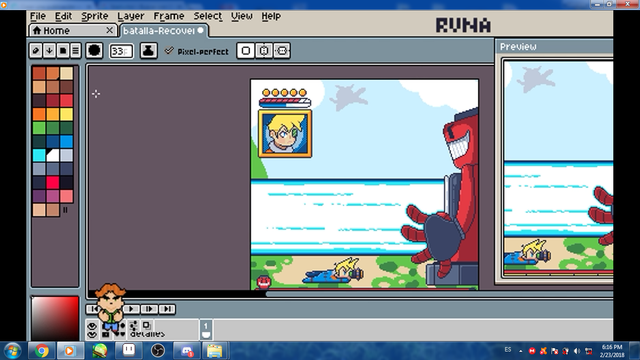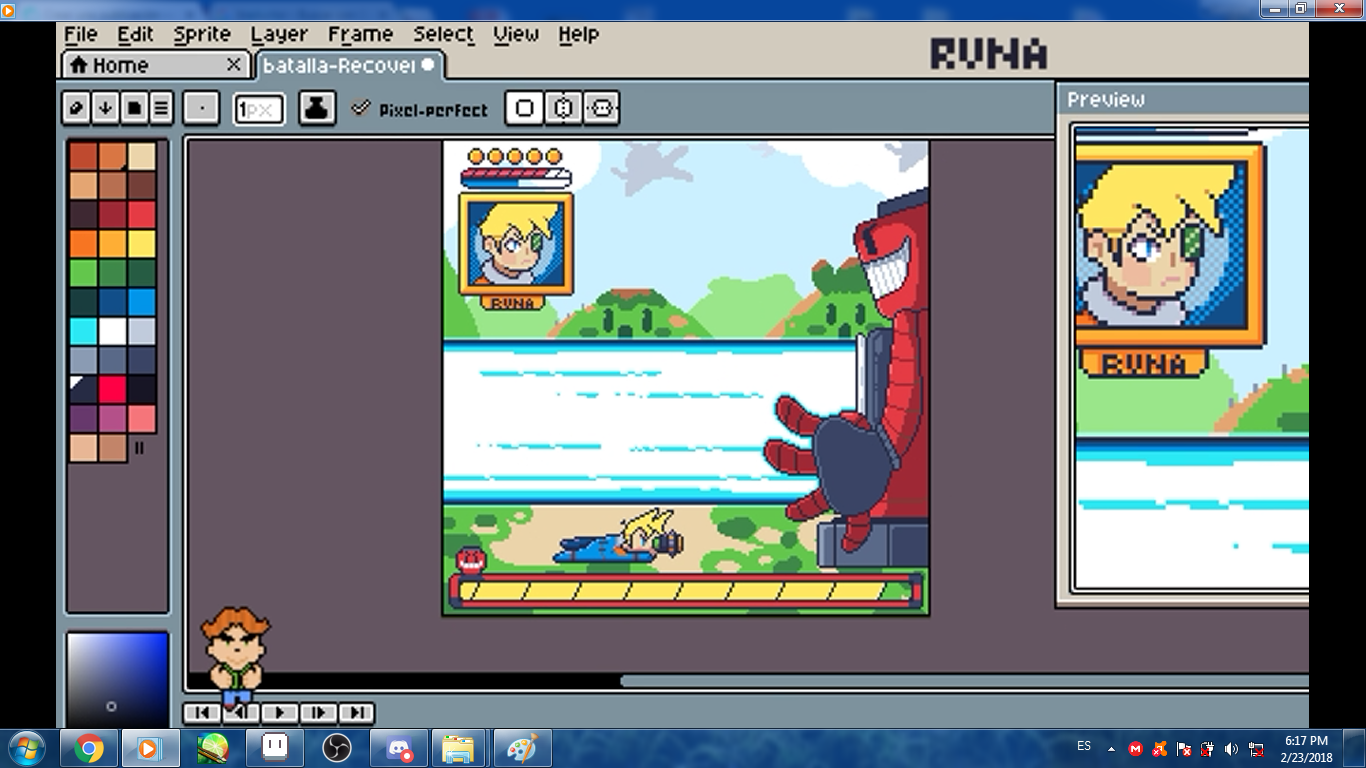 This is pixelbruary 21# was about sword!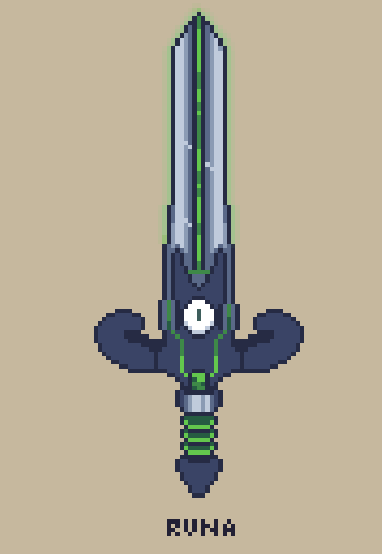 And this is the "base" of the pixelbruary 23# its a robot! well a human robot hi has a history! but then I tell you about that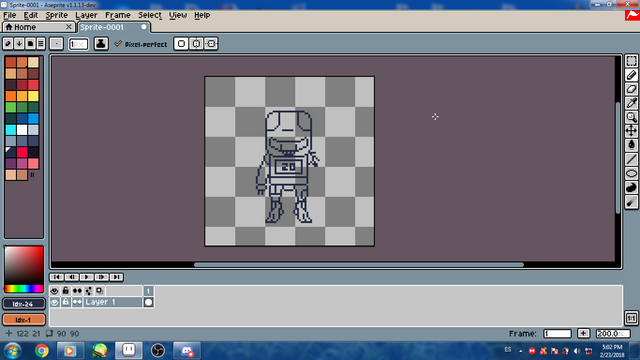 All are from my imagination!
I also want to say if you want a character or if you have an idea for a pixelart, you can leave your idea in the comments and I can try to do it, you know just for practice ;) have a nice day!

Oh, before I forget, I am learning english so please if a I have something wrong just tell me in the comments ;) with love RUNA <3

---

Licensed under a Creative Commons Attribution 4.0 International License.