Hi guys! how are u? I am fine, alwaaaays fine :D! well for today we have the numbers 17 and 18 of pixelbruary! the challenge I made for be better. So! we have a Room and a Sacred object! the rest in this post are sprites for practice like always I say "the practice is all in this life!" I left as always the big and small version and the colors of palet this time I just wanted to go to the start, I dont know how to say this but sometimes it's good to go to the basic things, it's good to remember the little things where we started.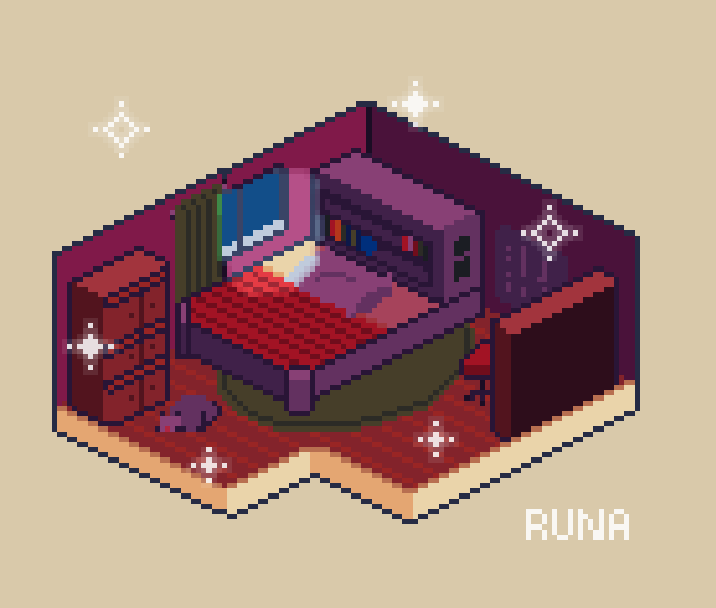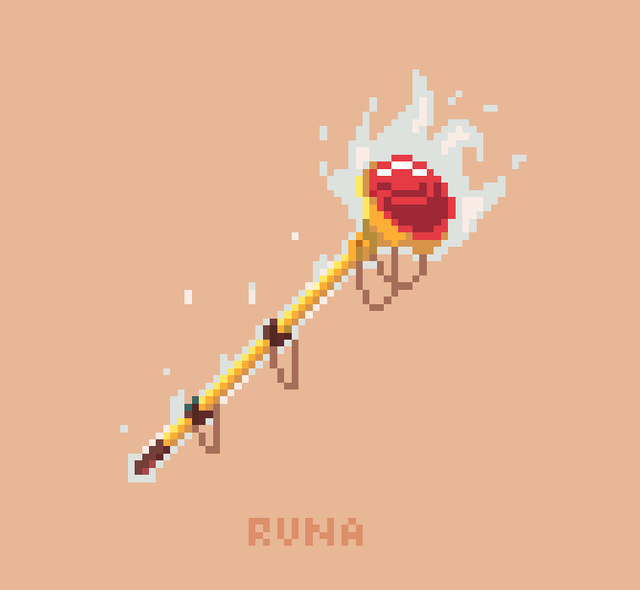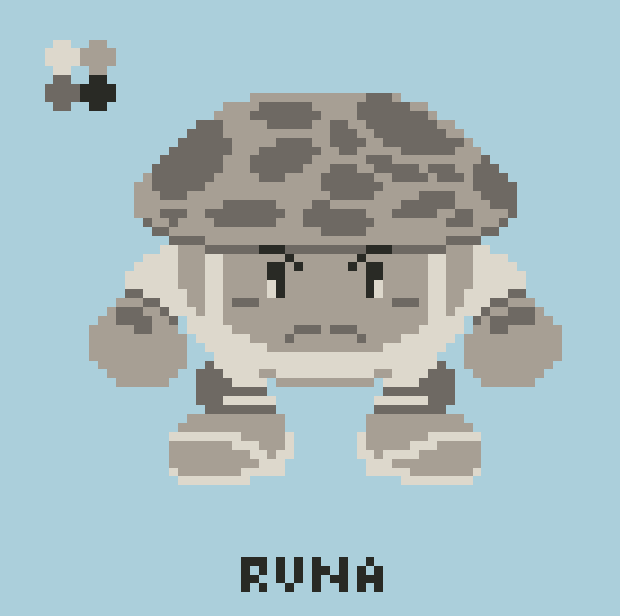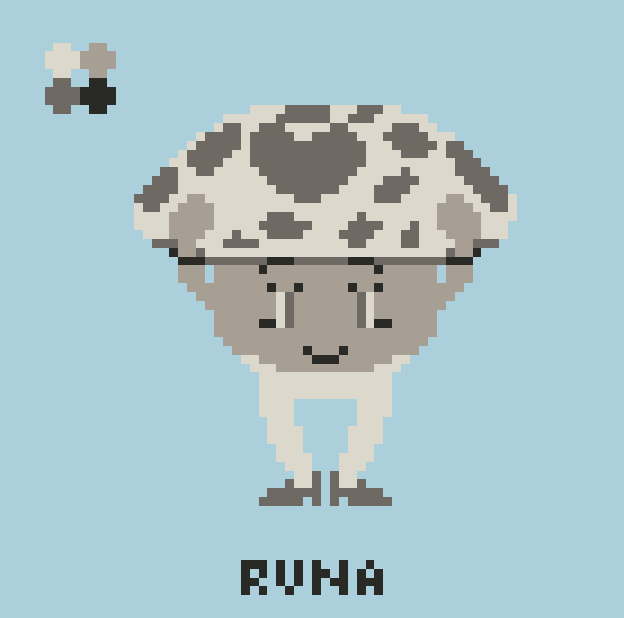 All are from my imagination!
I also want to say if you want a character or if you have an idea for a pixelart, you can leave your idea in the comments and I can try to do it, you know just for practice ;) have a nice day!

Oh, before I forget, I am learning english so please if a I have something wrong just tell me in the comments ;) with love RUNA <3

---

Licensed under a Creative Commons Attribution 4.0 International License.