Hello friends, I hope you are well. I want to show you in this new opportunity a new painting made by me. In this new publication I made a caricature of a game that I like very much. This is League of Legends Wiki.
Used as material pencils of different types of semi-professional colors: blue clarom, dark blue, black and white to give different types of tones to the illustration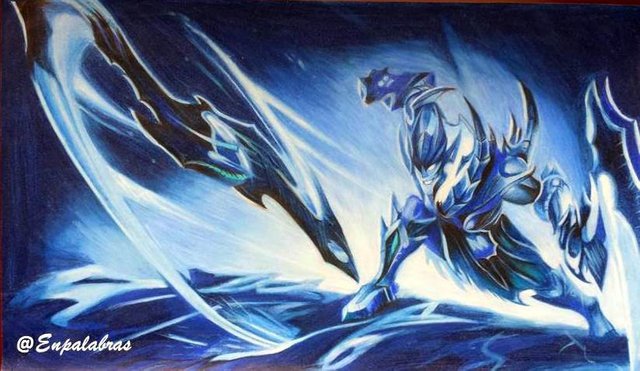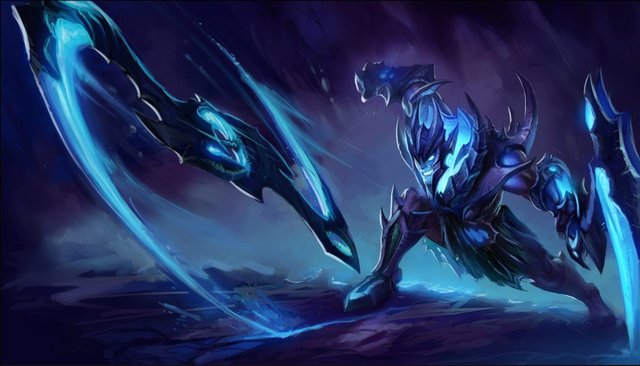 Now I want to show you the procedure of my new painting.
Step 1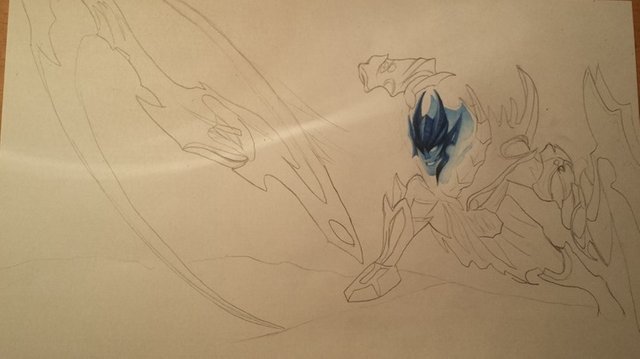 Step 2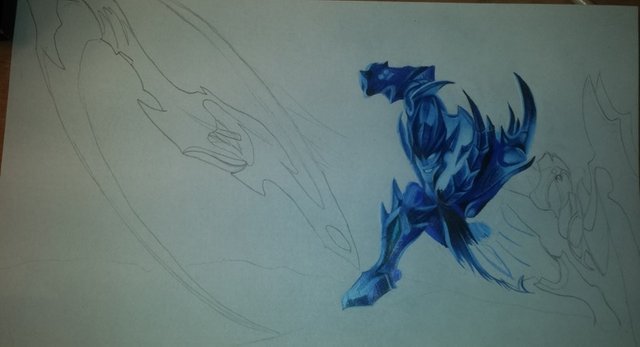 Step 3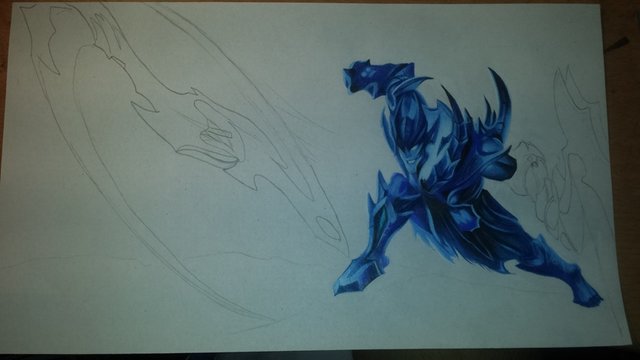 Step 4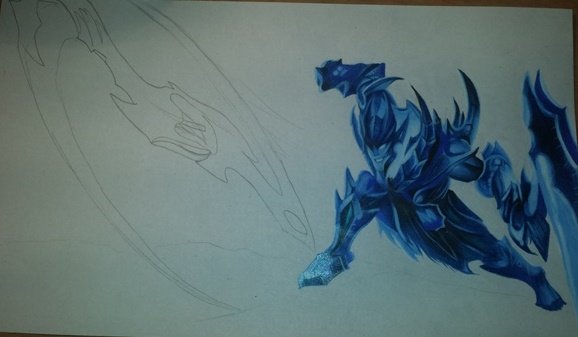 Step 5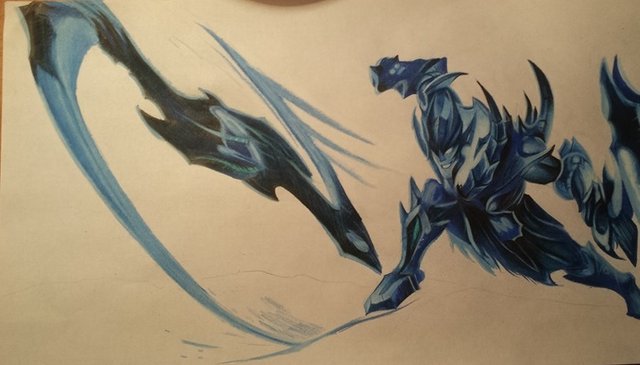 Step 6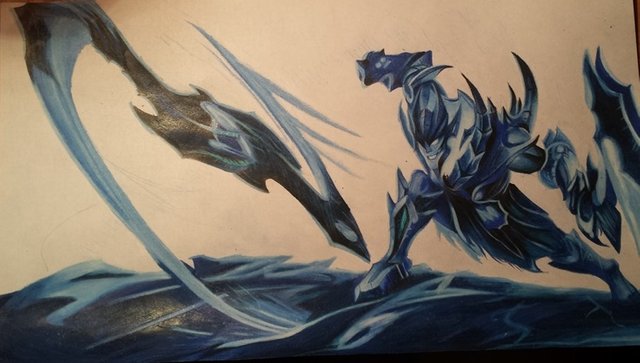 Thank you for visiting me and for letting me show you one of my specialties that is drawing animes.
I am @Enpalabras and I hope you comment, give me UpVote or give me a Resteem