Hello friends, lover and great fans of the anime, I want to present you this great illustration made with colorful material of the fantastic anime Sword Art Online II.
I have drawn the great character of Sinon .. This was the grand finale of my illustration below: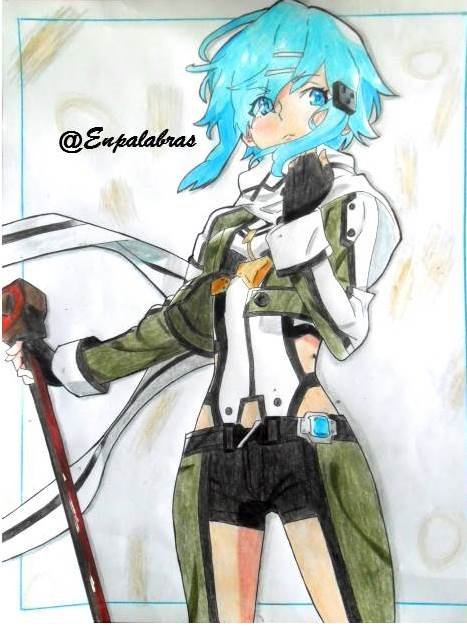 Now, dear friends, I will show you some steps of the process of my Anime illustration.
Step 1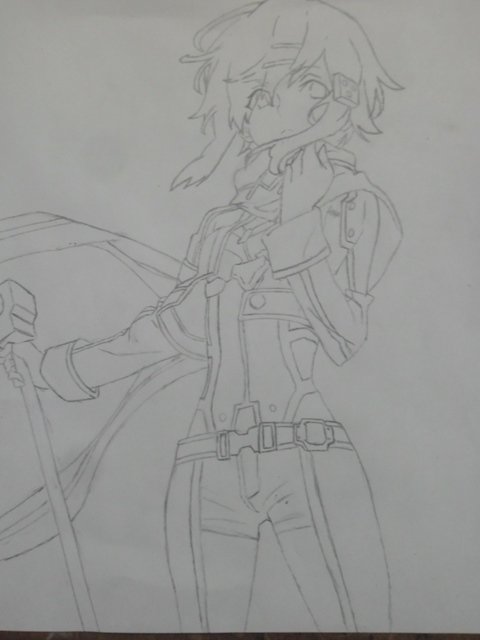 Step2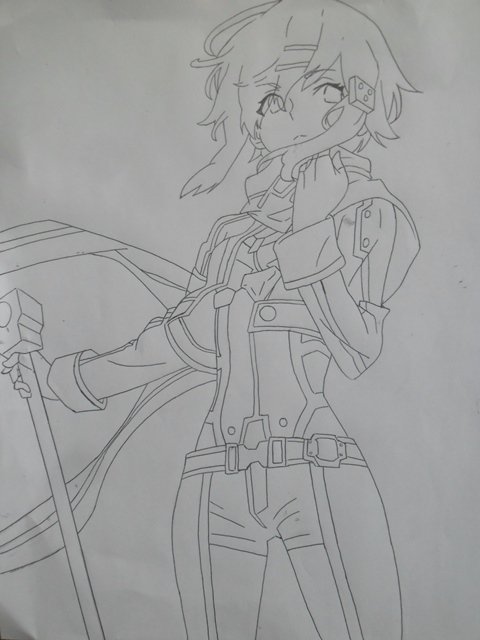 Step3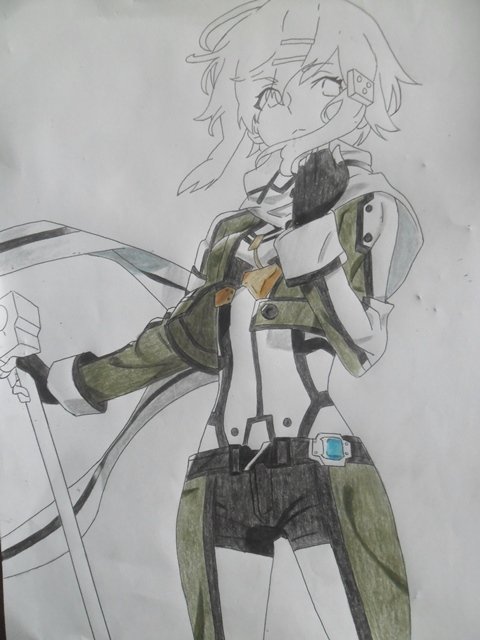 Step 4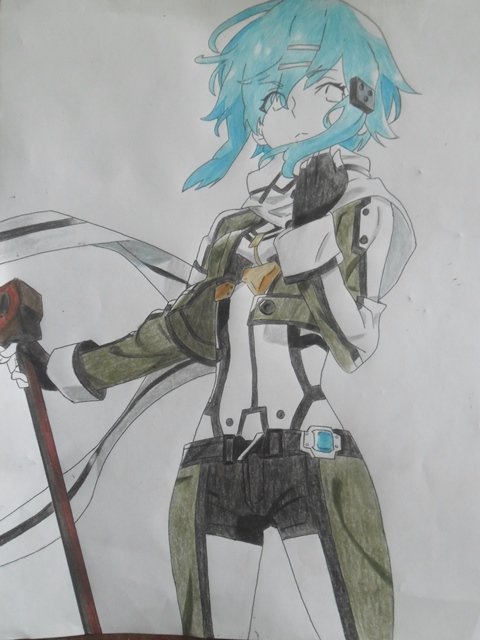 Step 5
Thank you for visiting me and for letting me show you one of my specialties that is drawing animes.
I am @Enpalabras and I hope you comment, give me UpVote or give me a Resteem