I am saving up because I'm currently extremely sick from my kidneys... I got this renal deficiency that I discovered today actually.

Gotta go fast when saving up!
So, for the price of 10 steems you get... A picture like this of you!
I can send you the full version in HD if needed!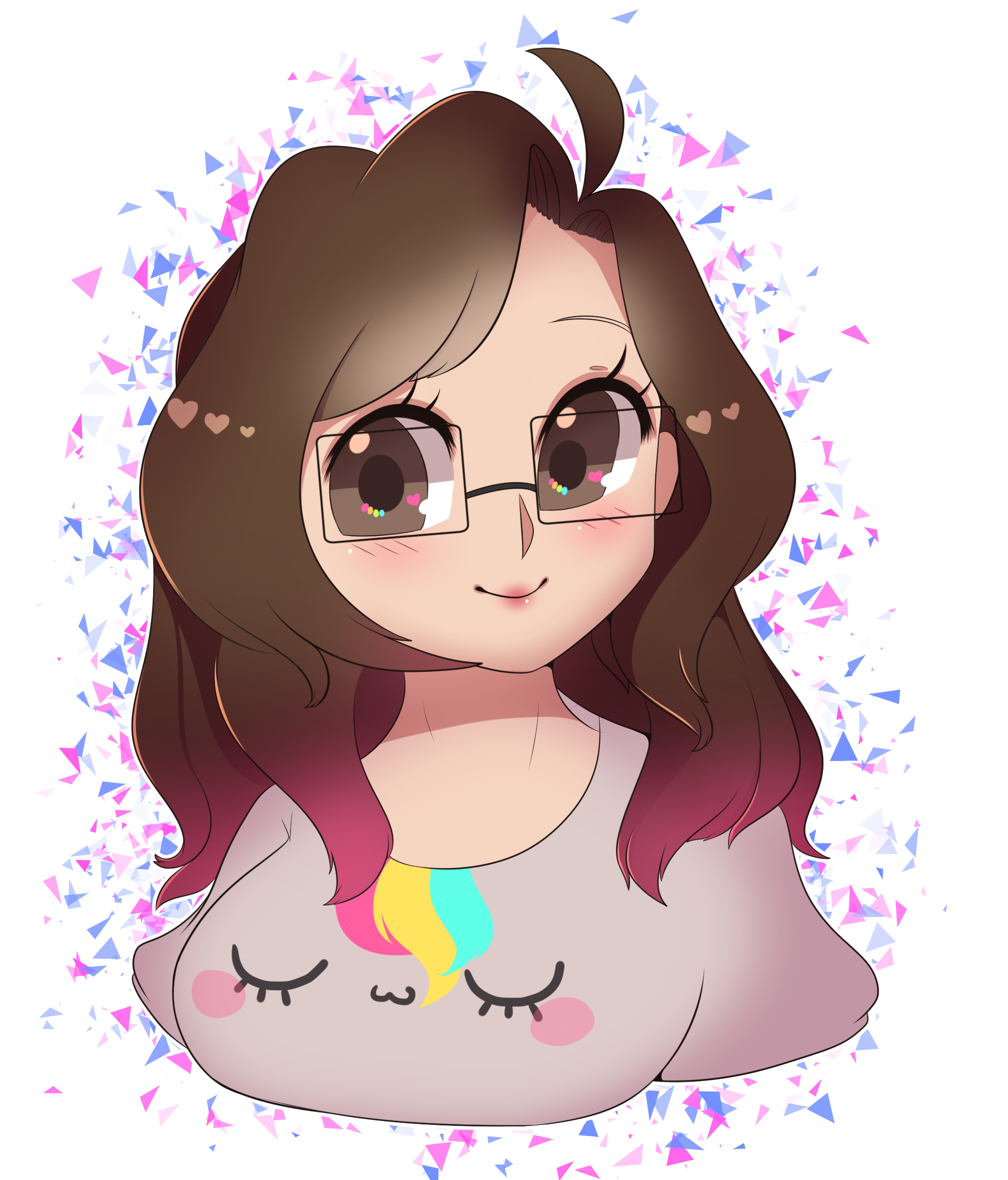 I need the amount of aproximately 1000 steems.
Perhaps even more but... Im starting somewhere.
If the price is too high for you, please tell me and perhaps we can work something out.
Or I can do something like this for 5sbds
A bit less detail.. but still you!!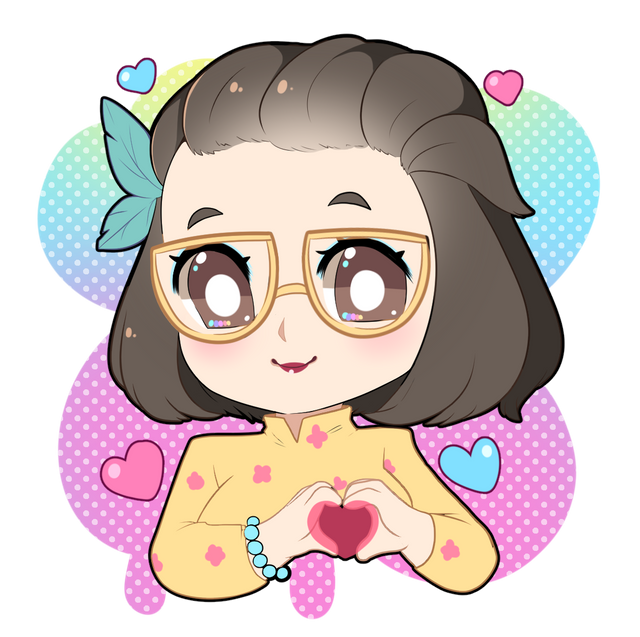 ---

"This work is licensed under a Creative Commons Attribution 4.0 International License."