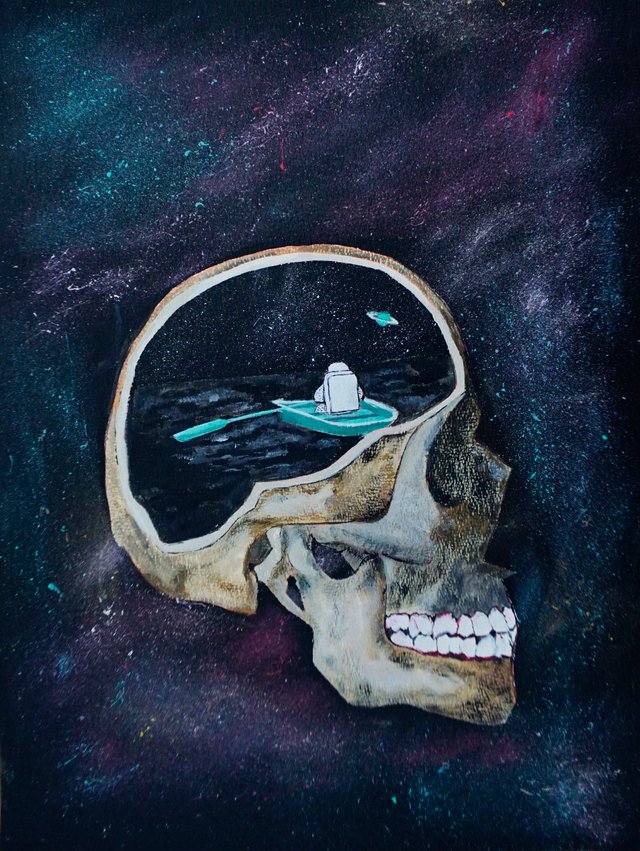 Hello friends,
I have some pessimistic drawings. Like a nightmare ... I wanted to share it with you, although it does not make much sense. I'm not very talented in painting. This is just meditation for me. And I'll show you some of the steps in the drawing.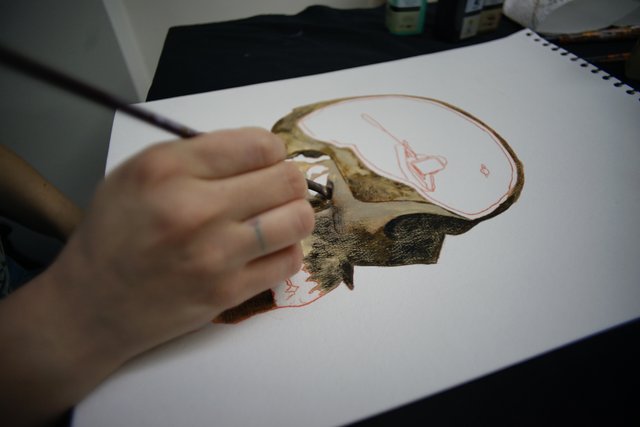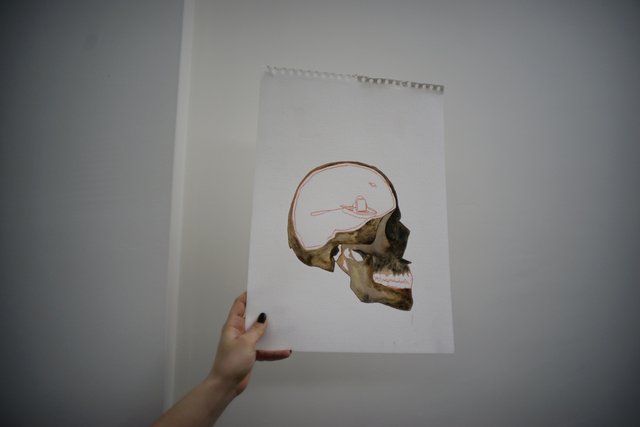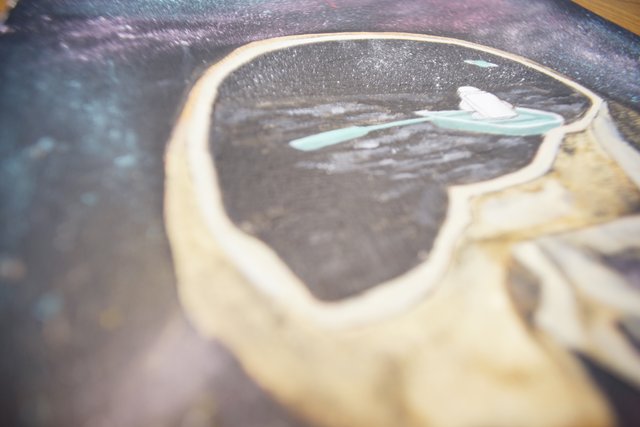 And, today I digitally modified some of my drawings. I always wonder about digital drawings. But I could not try. I do not have a drawing tablet. With mause I understand that this is difficult.
First I made it with acrylic paint. I then redrawed in Photoshop with a few arrangements. I hope you will like it. Short story of death for some when Steem's value falls :)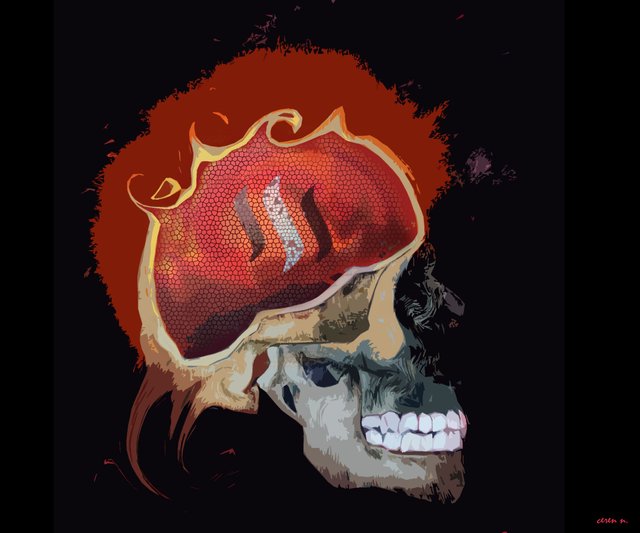 Ben Ceren ,

All photos , story and drawings are belongs to me. @originalcontent - @originalworks If you like my works please resteem and upvote.. Thank you for your support and valuable comments on my art.